A video featuring a "mysterious roller coaster" has surfaced, and it looks as if this might be our first look at the Carnival Mardi Gras' Bolt!
How The Video First Surfaced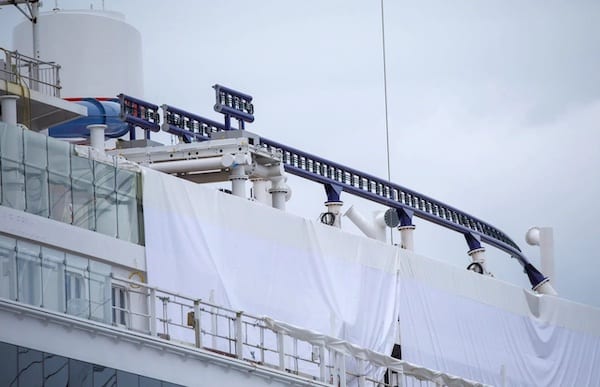 The story began to unfold when the YouTube account for Maurer Rides posted a video showing a track set up in what looked like a field or parking lot.
The accompanying text reads, "Directly in the industrial area of Kirchheim near the offices of Maurer Rides, a mysterious roller coaster was built.
None of the passers-by can explain what is happening here because any theme park and the Oktoberfest rides are far away."
READ MORE: How Mardi Gras Will Change Carnival Cruise Line Forever
That information alone provided several pretty good clues as to the identity of the coaster. First, there's the fact that Mauer Rides is the company that Carnival contracted to build Bolt for the Mardi Gras.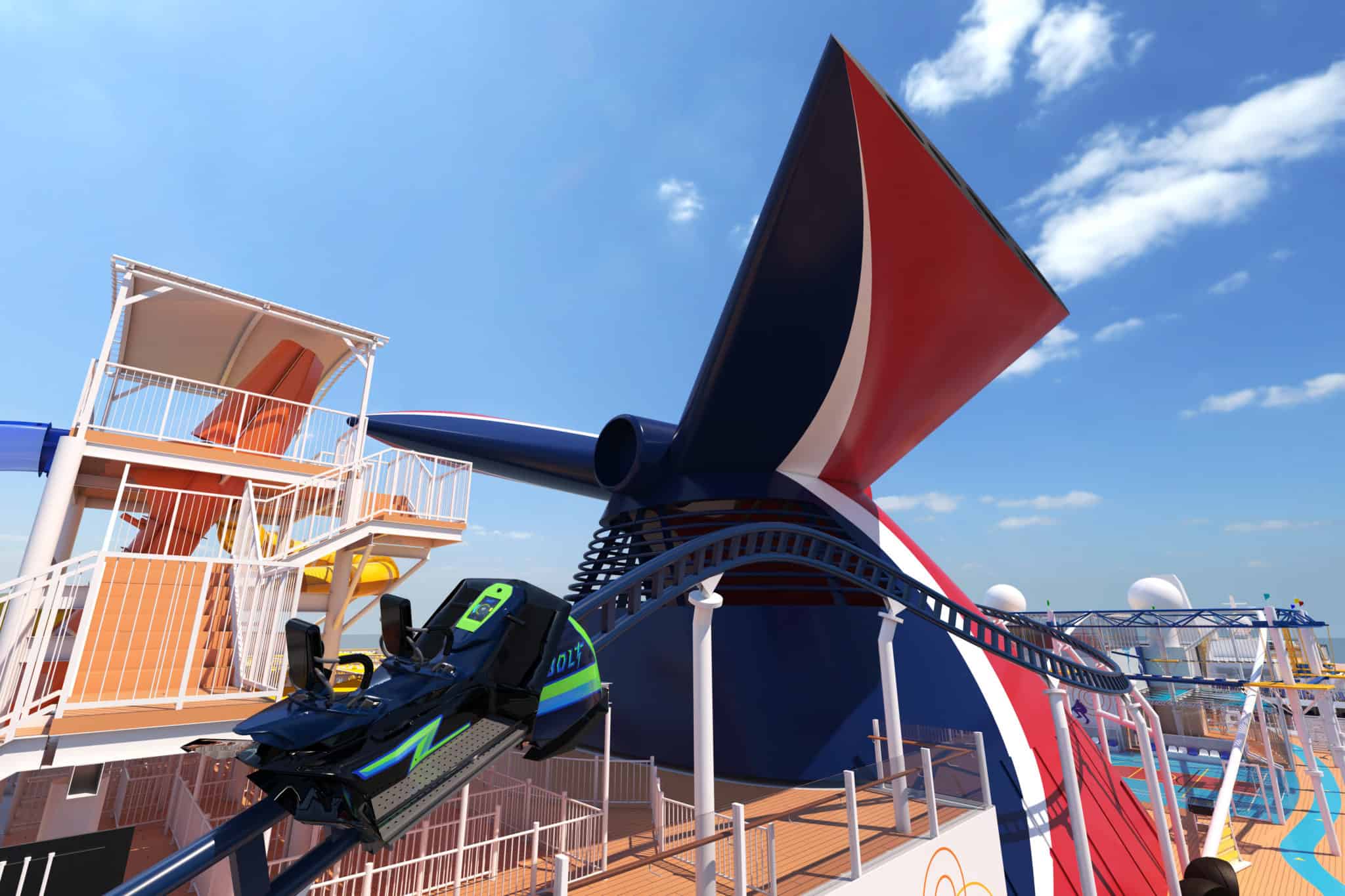 As a commenter said beneath the YouTube video, "A quick look at the renderings of the ship and a look at the support structure here confirms that it matches up. The support structure under the helix is open to accommodate the [golf] course, and the supports under the hill are designed to straddle the running track."
READ MORE: Everything You Need To Know About Carnival's Top-Deck Roller Coaster
But perhaps the biggest indication that this is a prototype for the Mardi Gras came when that ship's future cruise director, Matt Mitcham, briefly posted the video on his Facebook page, asking what the mystery coaster might be.
And while the post has since been removed, it was enough to add fuel to the speculative fire.
What We Know About The Roller Coaster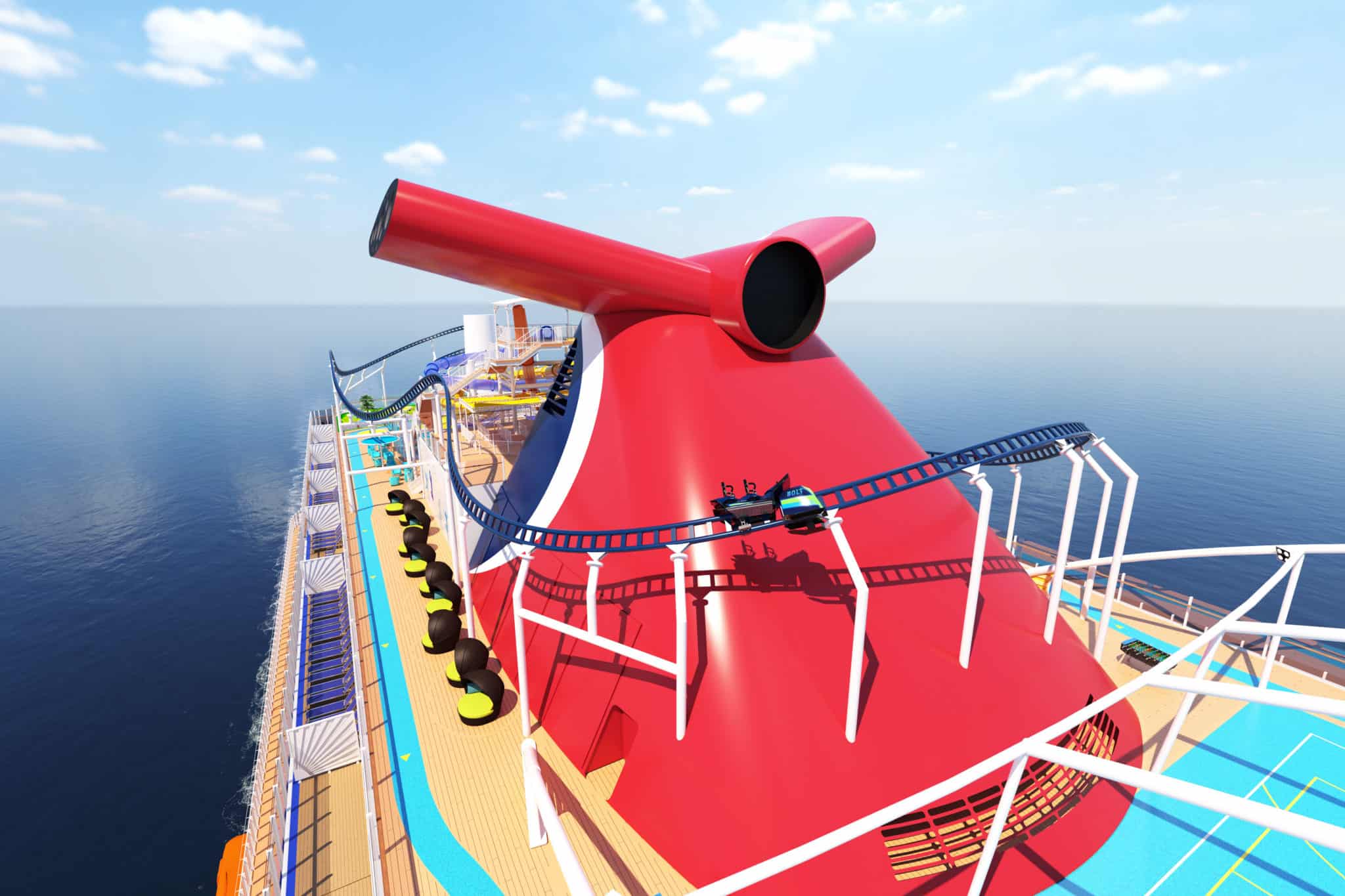 Since Carnival first broke the news that Mardi Gras would have a top-deck coaster, excitement among both cruisers and roller coaster enthusiasts has been nearly fevered. After all, this will, of course, be a first for not only Carnival but any cruise ship.
The ride's cars will be propelled by electricity, as opposed to the more traditional coasters which allow gravity to take over after an initial lift or launch.
Carnival's Director of Innovation, Glenn Aprile, told Cruise Radio in February, "It's relatively new [technology] in the amusement industry, so that also makes it really exciting for us."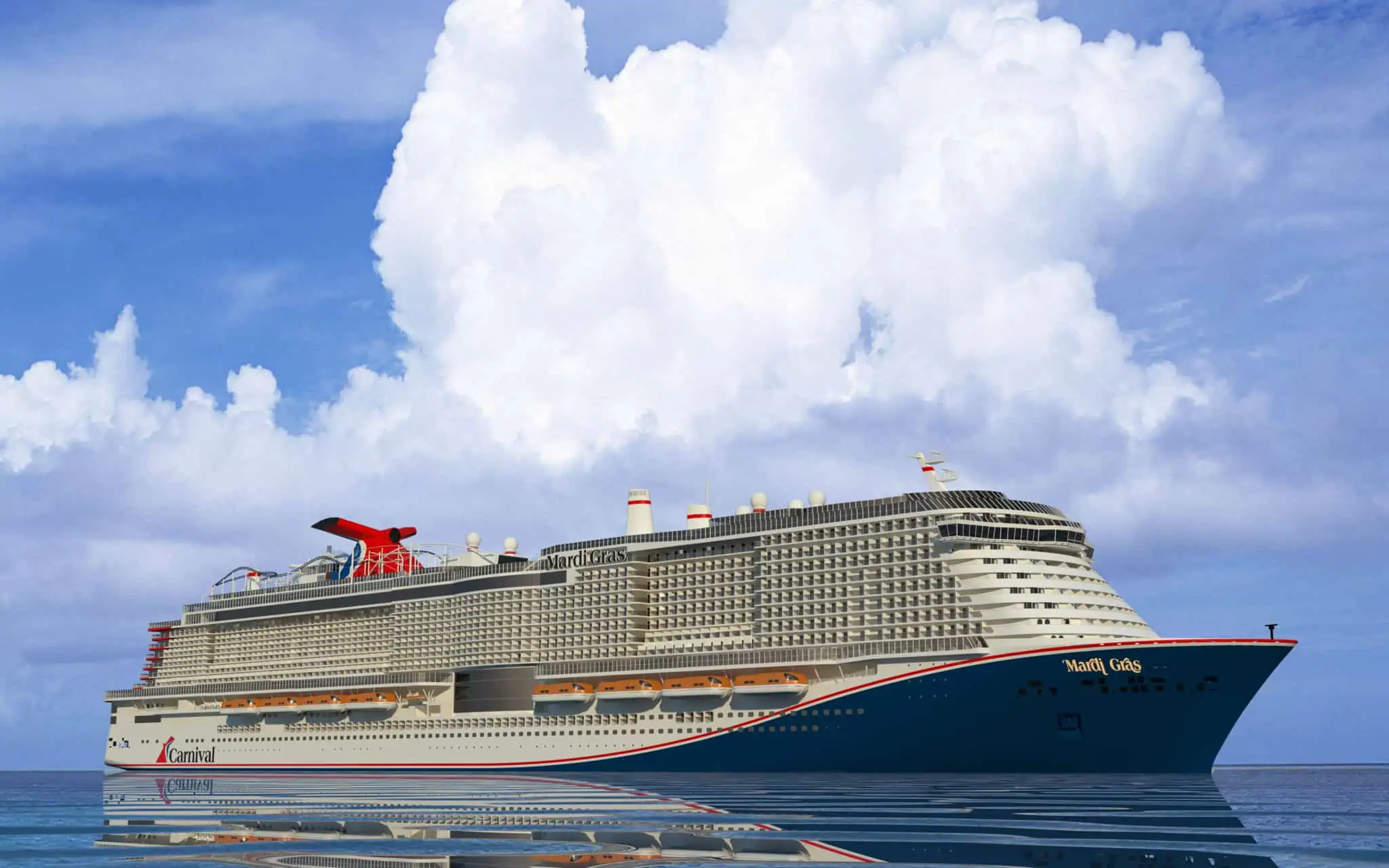 Mardi Gras will do a 9-day inaugural sailing from Copenhagen to Southampton on August 31, 2020, followed by a 14-day transatlantic that will take the ship from Southampton to New York City.
From there, the ship will do a single 6-day sailing from New York City to points north, followed by a 15-day Carnival Journeys sailing from New York to her new homeport of Port Canaveral. Once there, the ship will begin doing 7-night runs to both the Eastern and Western Caribbean.
VIDEO