UPDATE ON APRIL 2 AT 6 PM: The CDC has just released Phase 2 of the 'Framework for Conditional Sailing Order.' You can find our story on it here.
A call with representatives of the Centers for Disease Control left Miami-Dade mayor Daniella Levine Cava feeling "optimistic" that at long last, progress will be made toward the resumption of cruising.
"We Were Very Encouraged"
It's beginning to appear that the squeaky wheel really does get the grease. After months of virtual silence on the part of the CDC, recent pressure from both the cruise industry and its supporters seems finally to have been heard by the agency.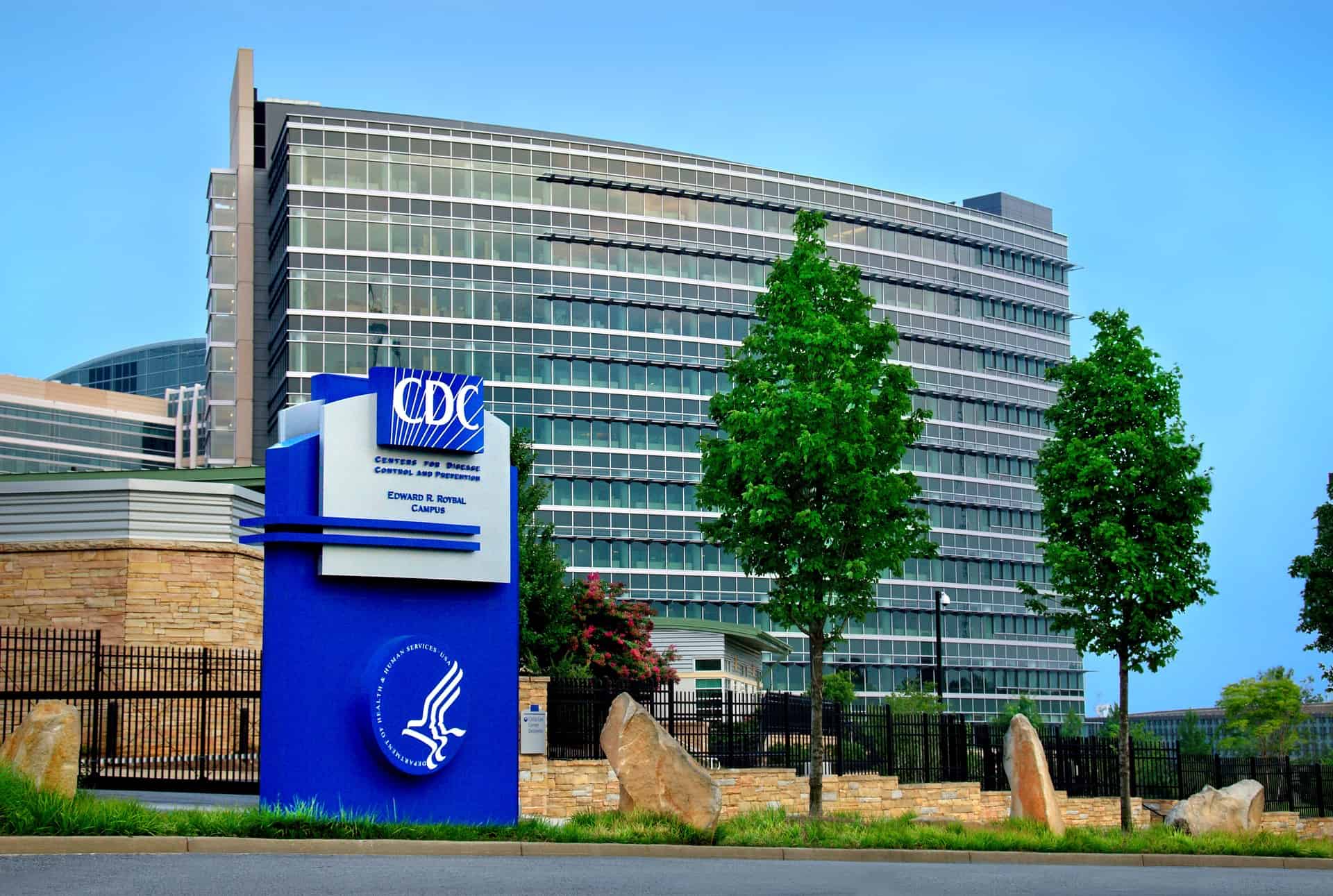 Following a phone call between Mayor Cava and CDC reps — including the agency's director, Dr. Rochelle Walensky — the politician released a statement saying she was "very encouraged" by the outcome of the discussion, during which they discussed "the safe return of cruising in the U.S."
The mayor's statement went on to say, "I was impressed by the director's knowledge of the industry and her empathy to the economic hardships that the loss of this business has caused." Due to the number of ports in Florida, the state has taken a particularly hard hit during the shutdown.
"We are excited that the CDC will shortly be issuing new guidelines for a restart to cruising," Cava continued, "taking into consideration the advancements made possible by the vaccine, and we are eager to work with the CDC and cruise industry as a positive partner and a resource."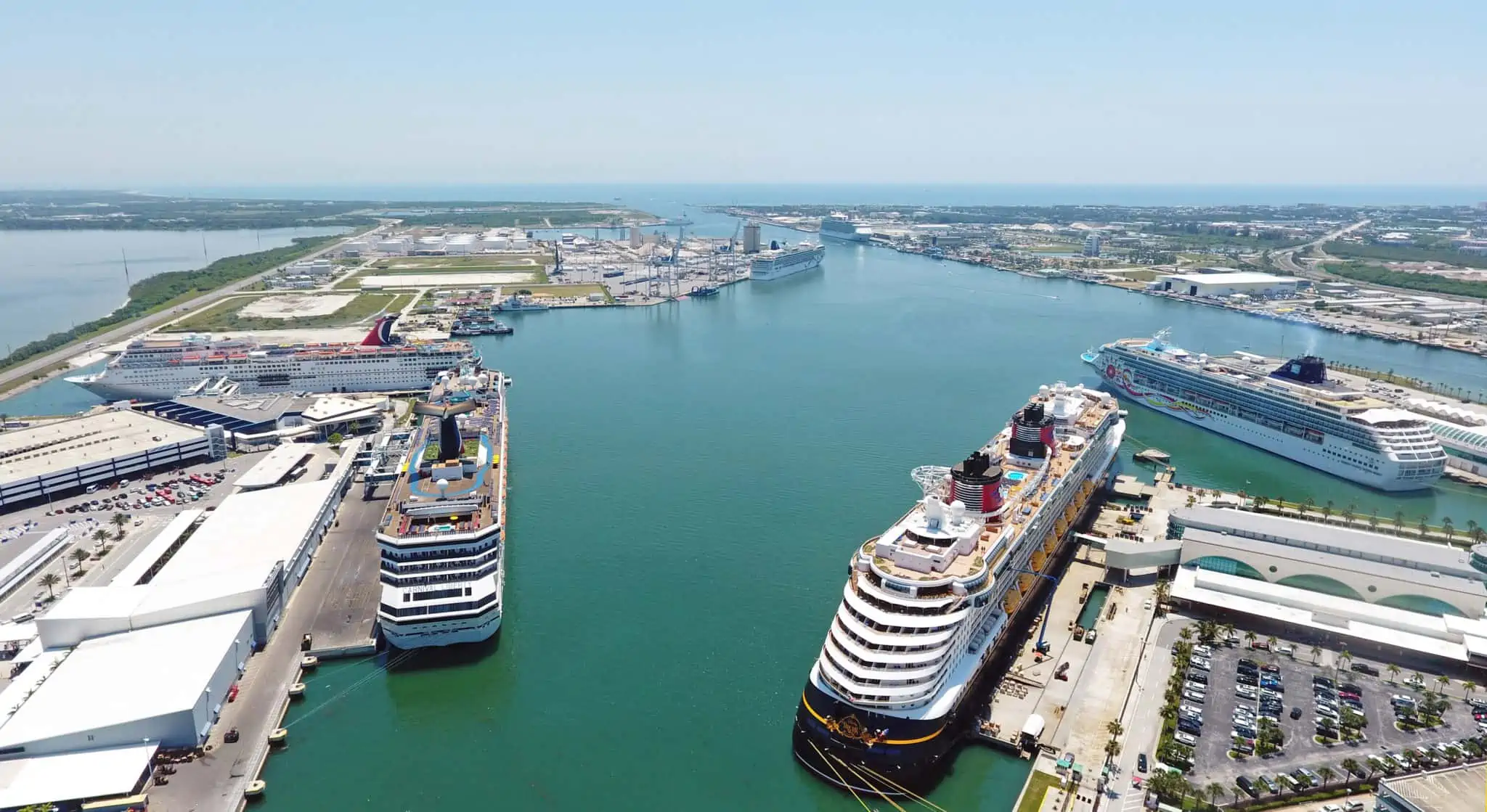 Cava's statement took a clear swipe at Florida Governor Ron DeSantis, who recently threatened to take the CDC to court if it did not clear the way for cruising to resume. "Some may want to sue," said Cava, "but we want to sail, and we are ready to collaborate to make sure the cruise capitol of the world can lead the way to rebuild this critical industry."
Recent weeks have seen several cruise lines making plans to sail from ports outside both the U.S. and, not coincidentally, the jurisdiction of the CDC.
READ MORE: Cruise Passengers Split Over Mandatory Vaccination Requirements