With much of Italy under quarantine, Carnival Cruise Line has had to change the upcoming itinerary for Carnival Radiance.
While the ship will still sail several Mediterranean cruises out of Barcelona before heading to Port Canaveral, guests won't be stopping ports such as Sicily, Naples and Rome.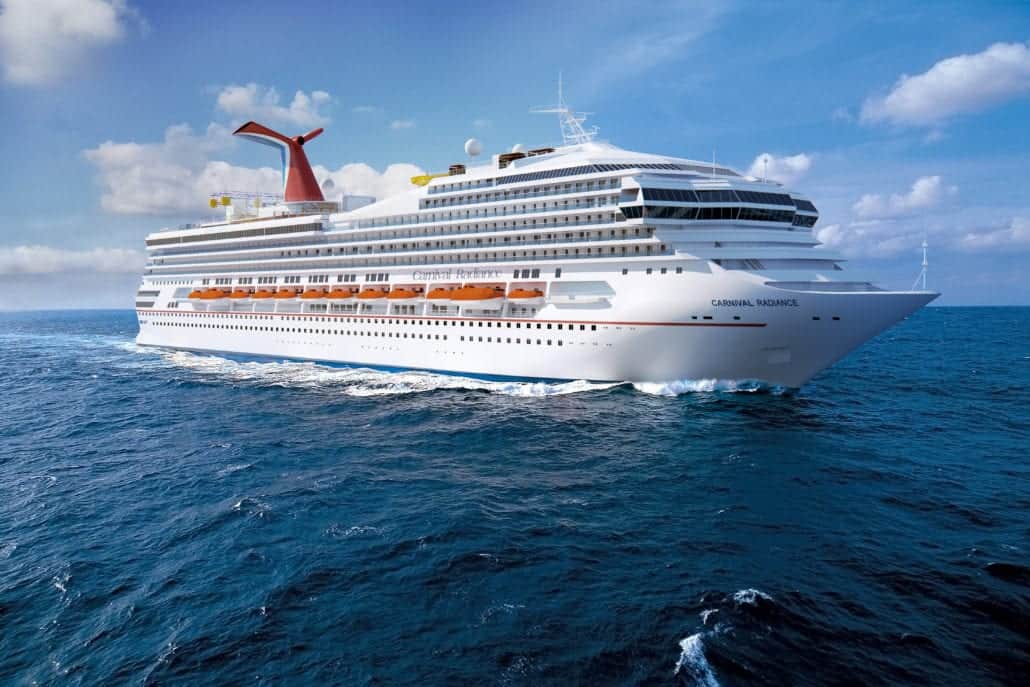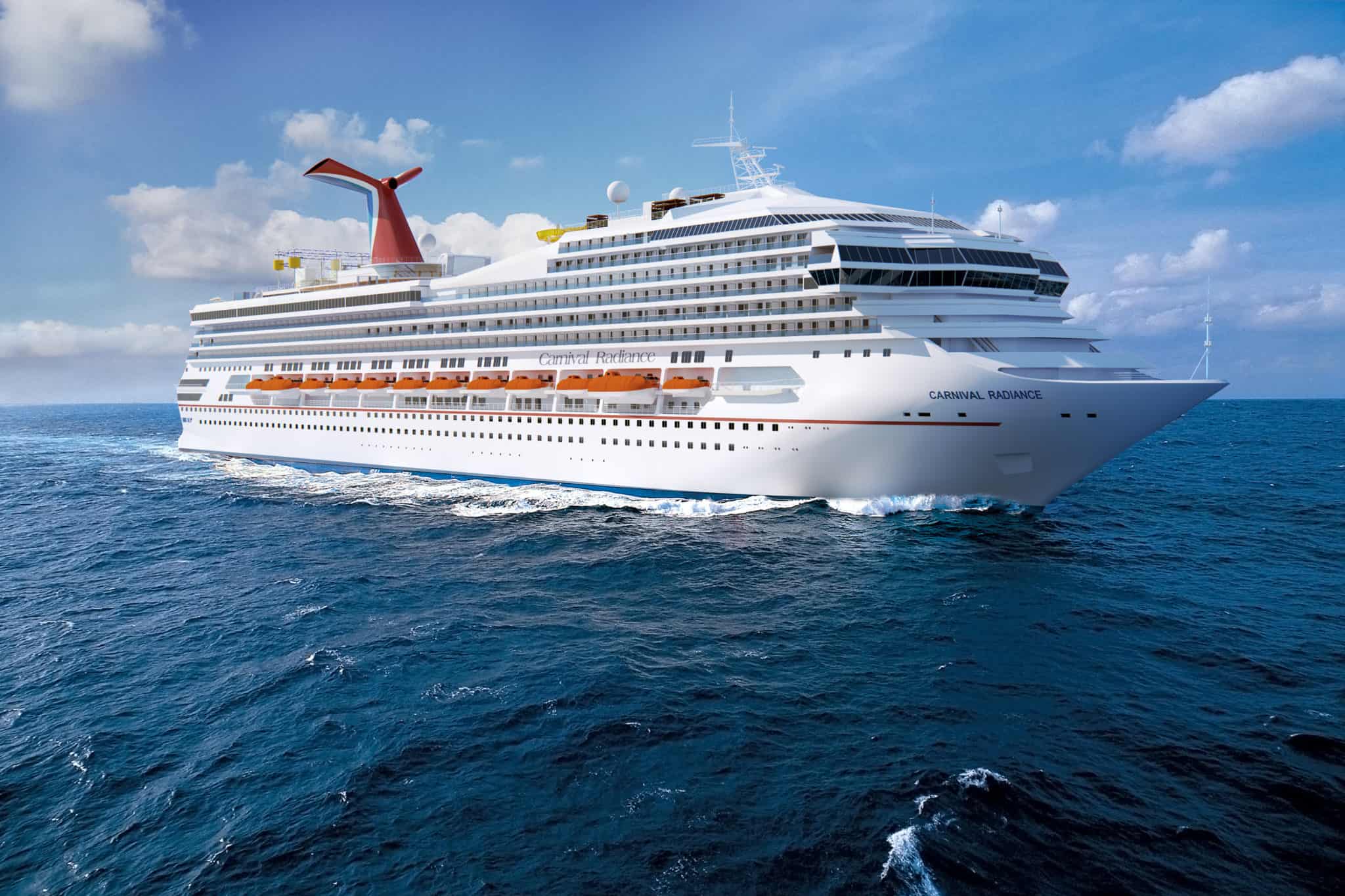 Where The Ship Will Now Sail
In a letter to guests, Carnival says they "have been closely following all the developments related to [coronavirus]. Given the travel restrictions imposed for Italy, our itinerary planning team has been hard at work reimagining your European itinerary. Our goal is to provide you with opportunities to experience a variety of cultures and experience beautiful, historical ports of call where you can make the most of your time ashore and leave with unique, one-of-a-kind memories."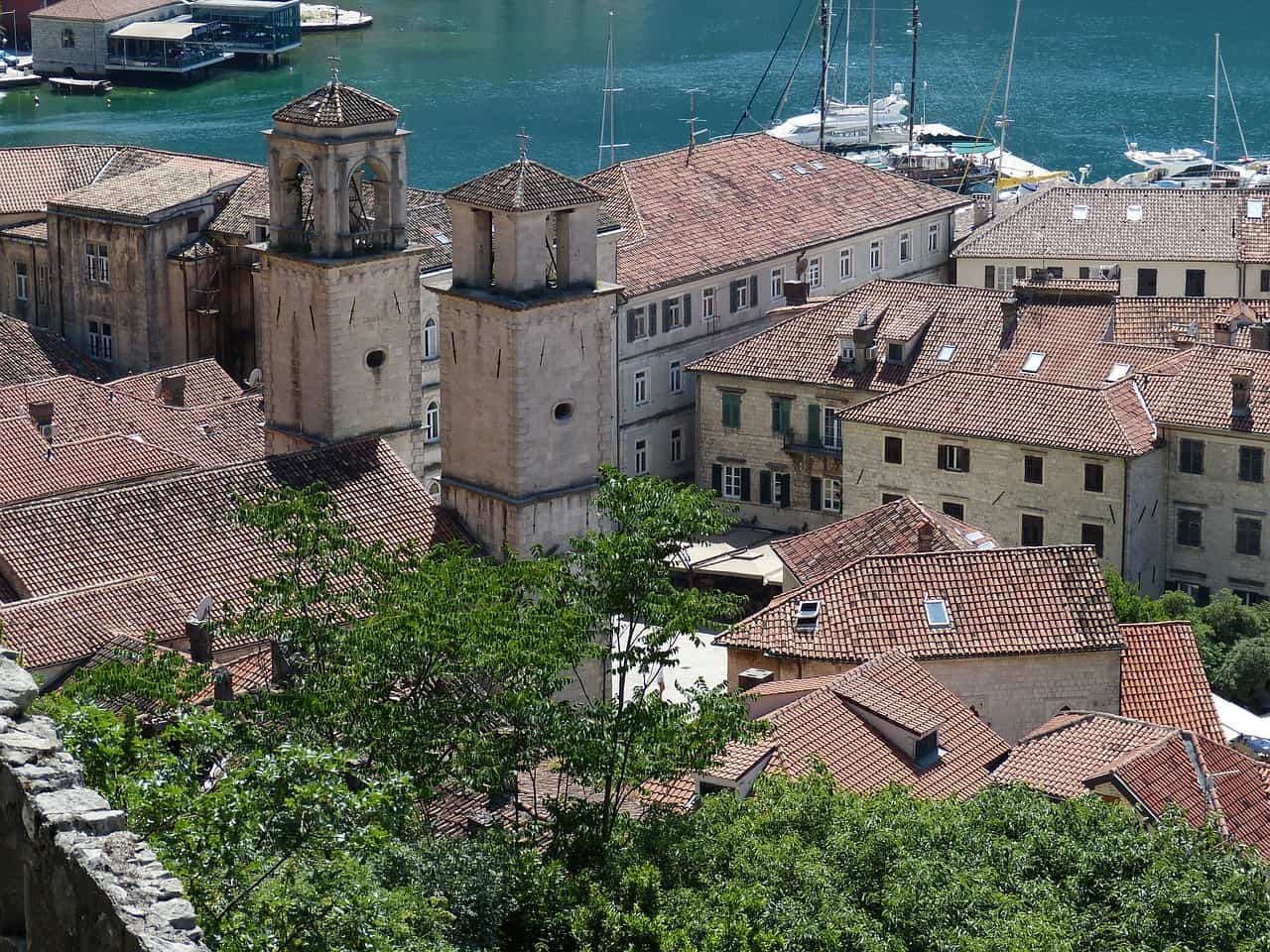 Letters sent to guests on the impacted sailings offer not only the new itineraries, but a bit of information about what they'll find in the replacement ports (which include destinations in Spain, France and Croatia). "We are excited to bring you to these ports and are confident you will enjoy all there is to see and do," Carnival says.
READ MORE: Doctor Gives OK For U.S. Citizens to Cruise
Because it's happening so unexpectedly, things are still in flux. "Our shore excursion team is currently working on securing tours for your upcoming voyage," Carnival explains, "and we invite you to visit Carnival.Com in [the coming] weeks to select your new excursions."
To show their appreciation, Carnival is giving each stateroom a $300 onboard credit if they opt to stick with their current sailing.
Otherwise, if they booked by March 5, passengers will have the option to cancel up to 30 days prior to their scheduled departure date, with any cancellation charges applied as a Future Cruise Credit that can be used on any cruise departing by May 30, 2021.
More Changes Could Be Coming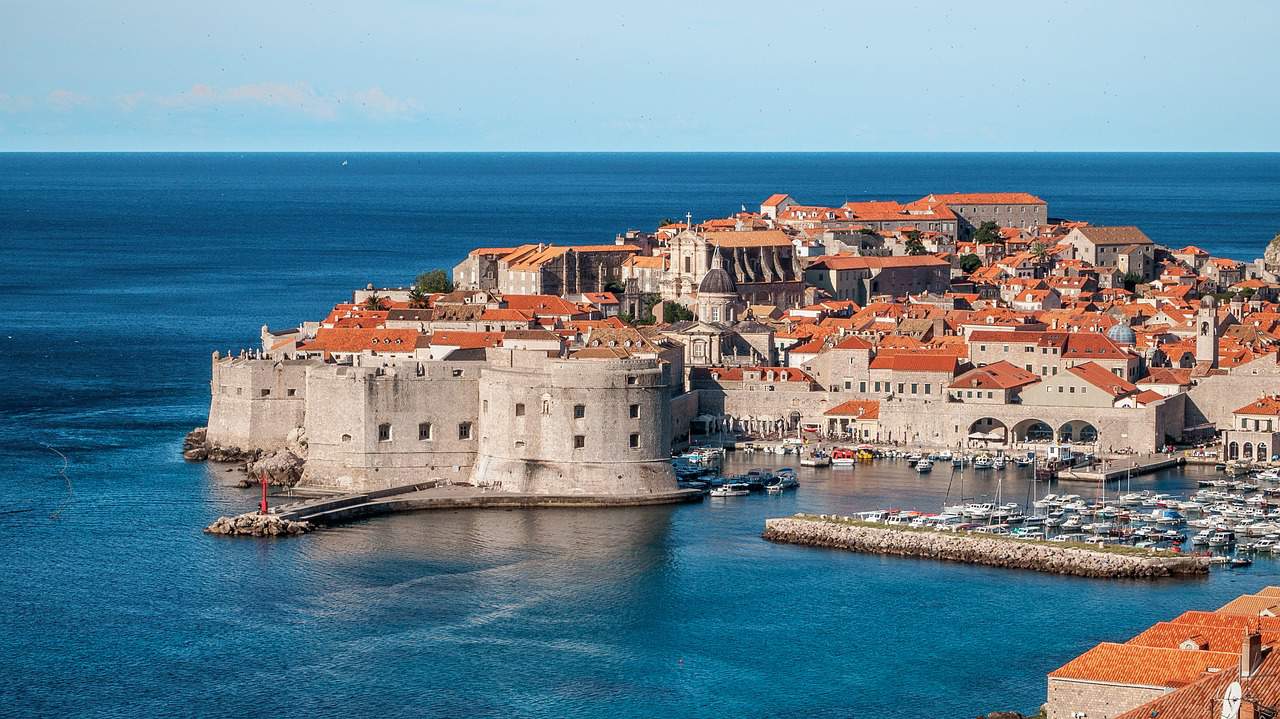 "We know this is a time of uncertainty," the letter concludes, "and we want to thank you for your patience and understanding."
With the situation still developing both in the United States and around the world, the company says that it will continue to monitor things and keep guests apprised of any relevant developments.
The Carnival Victory is currently undergoing a massive refurbishment, after which it will rejoin the fleet as Carnival Radiance. The Radiance will become the third ship in the fleet's Sunshine class, joining the Carnival Sunshine and Carnival Sunrise.
Tour Carnival Radiance