Jamaica is setting their eyes on new sights and are interested in building cruise ports in new areas along Jamaica's coast, this according to an article in the Jamaica Gleaner.
Jamaica's parliament recently called for the government to look into building a cruise port in Black River, a historic town on the southwest coast, believing that it will be good for tourism.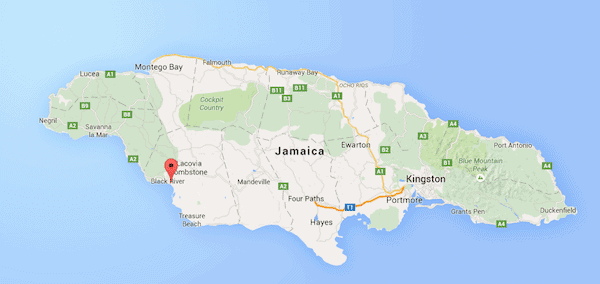 Jamaica is the fifth largest cruise ship destination in the Caribbean with three ports, serving over 1.4 million cruisers in 2014.
In 2014, the country hosted twelve percent more cruise passengers than the previous year.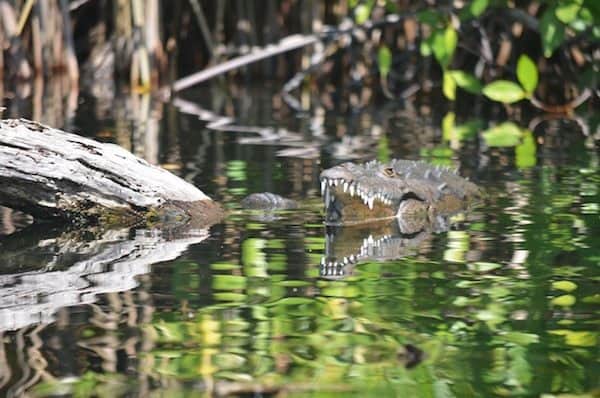 The Black River area features a number of environmentally themed activities like YS Falls and Treasure Beach.  The area is already a spot for vacationers who want a relaxing, stress-free vacation. The region is also home to over 100 species of birds, as well as endangered American crocodiles.  YS Falls is a large natural waterfall where people can swim, swing from a rope into the water, and enjoy relaxing amongst the many trees and tropical foliage.