JetBlue has officially joined the cruising business… sort of.
Today, JetBlue Travel Products announced the launch of JetBlue Vacations' Flight + Cruise packages, making it the first domestic U.S. airline to offer guests the ability to book their flight, cruise, and hotel all in one place.
Its cruise packages with Royal Caribbean International, Celebrity Cruises, and Carnival Cruise Line are now available, offering customers the opportunity to save time and money by bundling, with all segments of their journey backed by JetBlue's service.
"Continuing to build upon the trust that JetBlue has established over the last 20+ years, we want customers to book their entire trip, from flights and cruises to hotels and more, all with us," said Andres Barry, president, JetBlue Travel Products.
"Handling the customer service ourselves, rather than sending them to multiple entities, allows us to go above and beyond while meeting JetBlue standards at every single touchpoint. With cruise lines increasingly beginning to sail again, we're excited to refresh our package offerings, as we continue to drive ancillaries and build our non-ticket revenue base."
As part of the airline's Plane to Port Commitment, if a customer's JetBlue flight is delayed or canceled, the airline will rebook the next available one and/or make sure they make it to their next port, free of charge.
MORE: Cruise Line Rolls Out Sports Betting in Recent App Update
Alternatively, the airline will cover up to 150 percent of the original package price for a new JetBlue Vacations package, should their flight be delayed or canceled.
The Plane to Port Commitment is only applicable if a cruise is missed due to a JetBlue flight delay or cancellation.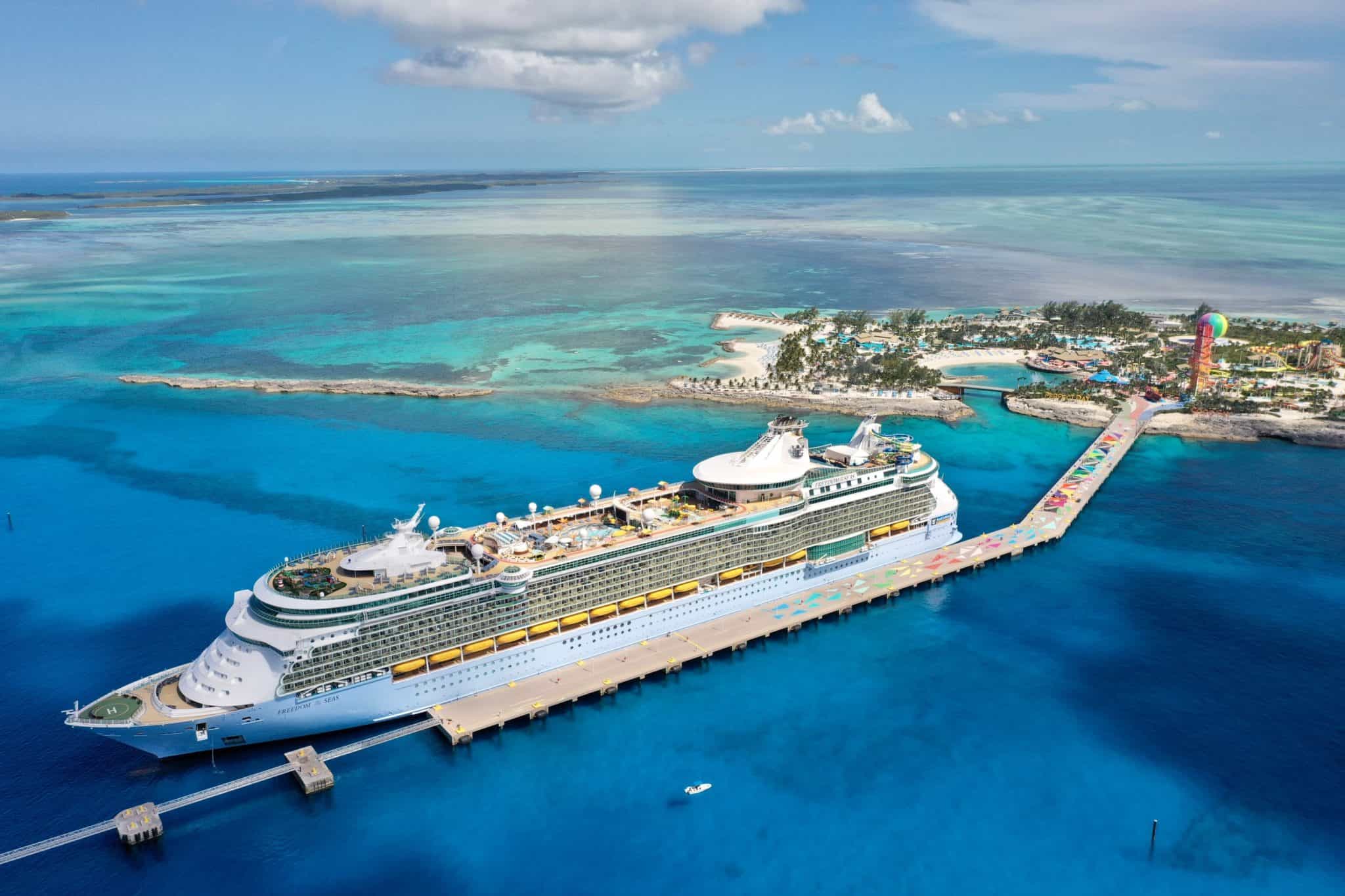 If a guest misses their cruise departures but doesn't want to fly to the next port, the airline will rebook their flight and cruise package so they can take the trip another time. In this case, the customer will be responsible for any difference in package price.
If a cruise departure is missed due to travel delays or cancellation and JetBlue cannot get the customer to the next port (or if they don't want to fly to the next port), JetBlue will cover up to an additional 50 percent of the customer's original package price for a new package.
The airline offers a Best Price Guarantee on all Vacation flight + hotel and flight + cruise packages. If a guest finds a better price online for a flight + hotel or flight + cruise package that's identical to a JetBlue package before or within 48 hours of the customer's purchase of that package, JetBlue will match the price or refund the price difference.
In buying a flight + cruise package, customers will be able to earn TrueBlue points as well as loyalty points for their cruise line.
These packages will be available for sailing dates starting November 1, 2021 and will extend with JetBlue's flight schedule.
READ NEXT: 9 Freebies on Cruise Ships