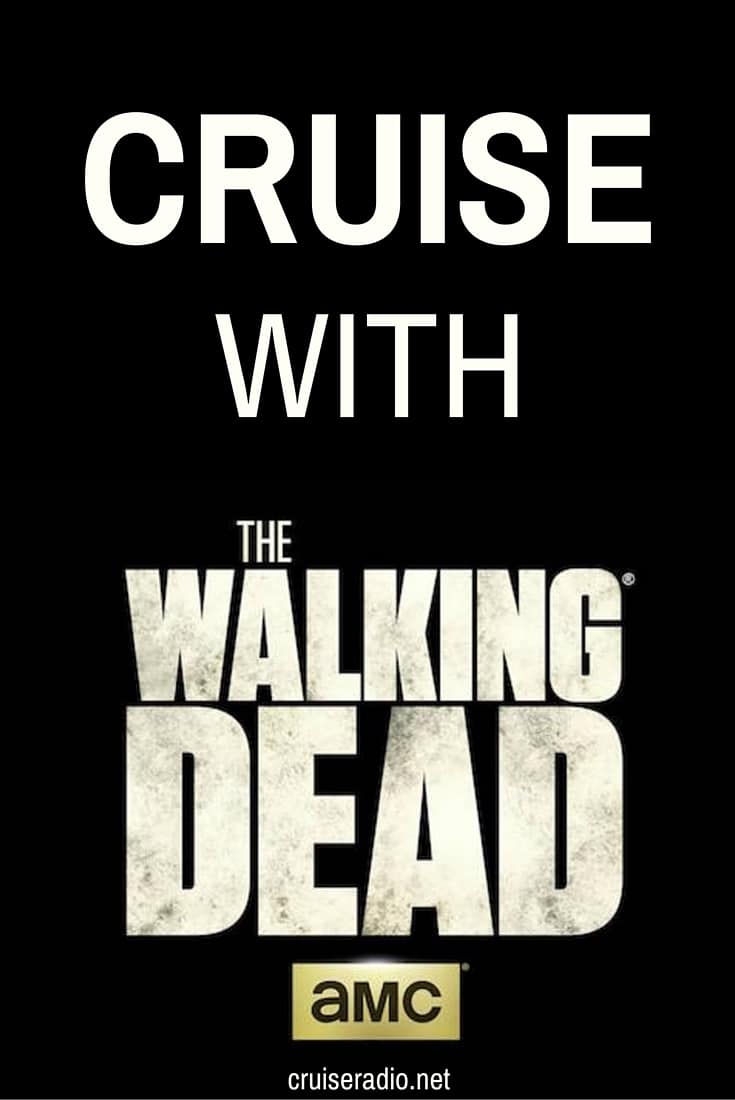 The season finale of The Walking Dead left millions of fans wanting to know exactly who newly-introduced baddie Negan had literally whacked with his weapon of choice, a barbed wire-wrapped baseball bat. And among those on the villains hit list was Daryl, the much-loved arrow-shooting, leather-wearing, motorcycle-riding character played by Norman Reedus. We may not know whether Daryl will wind up more dead than walking when the seventh season returns — likely in October — but we do know how you can spend a little more time with his portrayer: by joining him on the first Wizard World Cruise aboard the Norwegian Sky this December!
Setting sail out of Miami for a three-night journey on Friday, December 2, the cruise is slated to feature appearances from Ernie Hudson (Ghostbusters), Barry Bostwick (The Rocky Horror Picture Show) and Sara Underwood (Attack Of The Show) as well as cosplay contests, special exhibitions, themed parties, video game tournaments and more.
Get Your Geek On!
"We are excited to partner with Rose Tours for our first ever Wizard World Cruise," exclaimed Randy Malinoff, COO of Wizard World. "Rose tours has the best reputation for providing the fans with a great experience on their celebrity cruises. And having Norman Reedus among our inaugural guests is the best treat we can give our loyal fans!"
Various packages will be available, with each including photo ops with the various celebs and a special gift only available on the cruise, as well as access to the various Wizard World events held during the course of the weekend. As an added bonus, the weekend will feature a never-ending open bar, as all guests of the Norwegian Sky now received the Unlimited Beverage Package as part of their cruise cost. For more details on the cruise (and to sign up for updated info on special guests), click here.