The State of Florida has lost its bid for an injunction that would have allowed cruises to begin immediately from its ports.
District Court Judge Steven Merryday told the State of Florida and the U.S. Centers For Disease Control and Prevention to work out their differences through mandatory mediation, setting a June 1 deadline for the two sides to undergo the mediation process. 
Once the sides have agreed on when the process will begin, that date will automatically become the deadline upon which an agreement must be reached.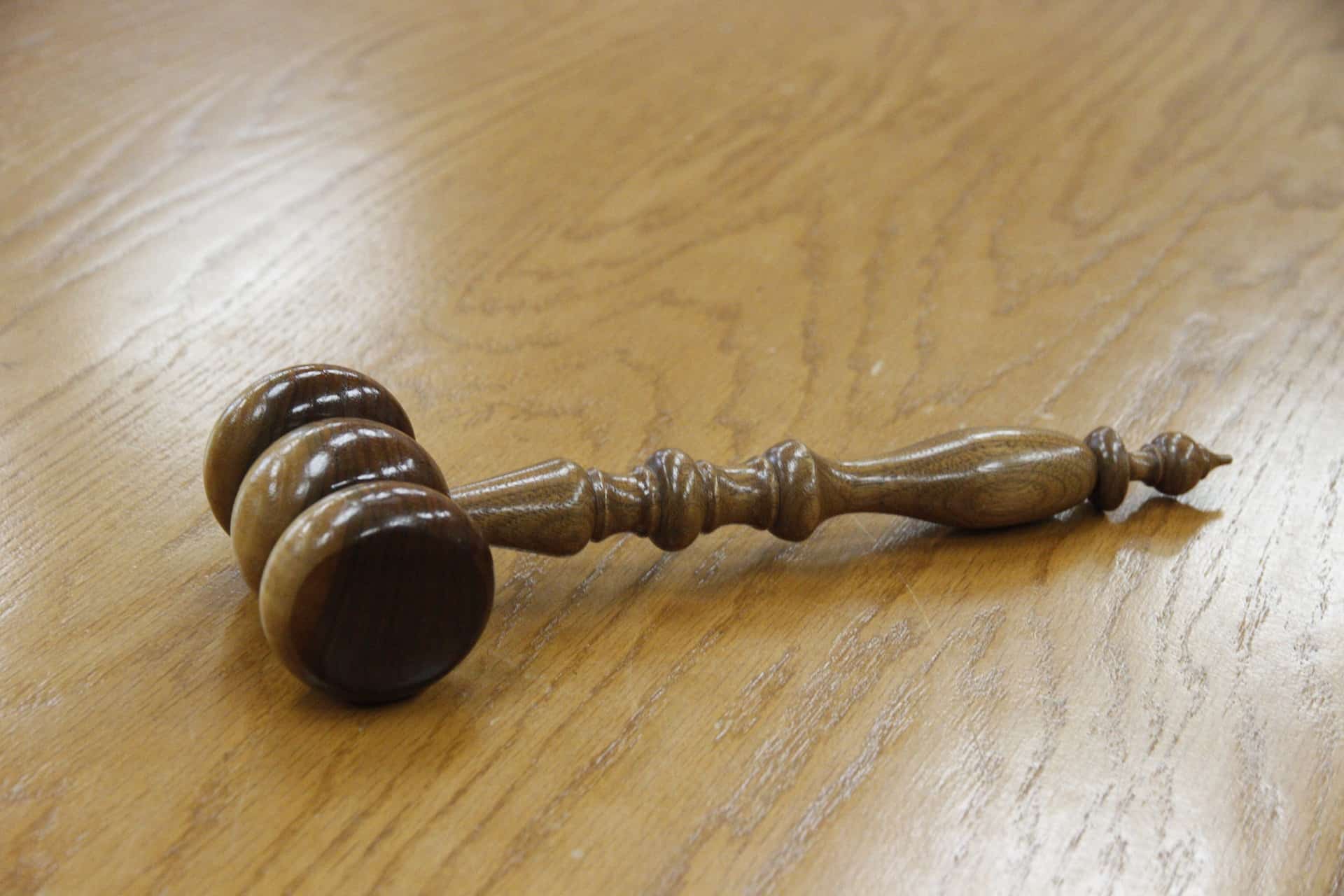 Tampa-based attorney Thomas J. Varner III is the appointed mediator. Courts frequently use mediation to encourage discussion between two opposing parties and a neutral third person. The mediator can't make decisions, but fruitful talks sometimes take place. 
The state's lawsuit over the CDC's 'Conditional Sailing Order' (CSO) was presented in federal court in Tampa on May 12. It claimed the order exceeded the public health agency's mandate and that its guidelines were inconsistent and difficult to achieve. 
READ MORE: Why New CDC Guidance Means You'll Probably Need a Vaccine to Cruise
No cruise lines were party to the lawsuit, but the State of Florida argued that the industry has demonstrated it can regulate itself. It pointed to the industry-created Healthy Sail Panel, a group of prominent doctors and scientists who produced a comprehensive plan for health-conscious cruising in the pandemic era.
In calling for the injunction, Florida Attorney General Ashley Moody said cruises were successfully operating in other countries, while Florida ports, including the three busiest cruise hubs in the world — Port of Miami, Port Canaveral, and Port Everglades — sit idle.
In response, the CDC said it has delivered its own viable plan to return to cruising, and that by following its guidelines, ships could be departing from U.S. ports as early as mid-summer. 
READ MORE: Carnival President Tells NBC Nightly News They Still Plan on July Restart
In this case, events may be moving ahead of the court action. The CDC and leading cruise lines are communicating more frequently of late, and the public health agency is making frequent updates to its 'COVID-19 Operations Manual for Simulated and Restricted Sailings.'
Recent updates to the guidelines reflect the success of the vaccination effort across the U.S., and the ongoing easing of mask mandates and public gathering restrictions on land. 
So far, fully-vaccinated cruise ship guests will benefit most from the changes, being able to lounge by the pool and enjoy a meal or drinks outside without wearing a mask. They won't have to be tested on embarkation and can go ashore independently at port calls.
The CDC is also allowing cruise lines to skip the requirement for 'simulated' non-revenue cruises by attesting that 98 percent of crew and 95 percent of passengers are fully vaccinated prior to sailing.