The keel has officially been laid for Viking's eighth ocean-going ship, Viking Mars.
Aside from the first steel cutting, laying the keel is one of the first markers that construction is well underway on a brand-new vessel. The momentous occasion took place at Fincantieri's shipyard in Ancona, Italy on Thursday.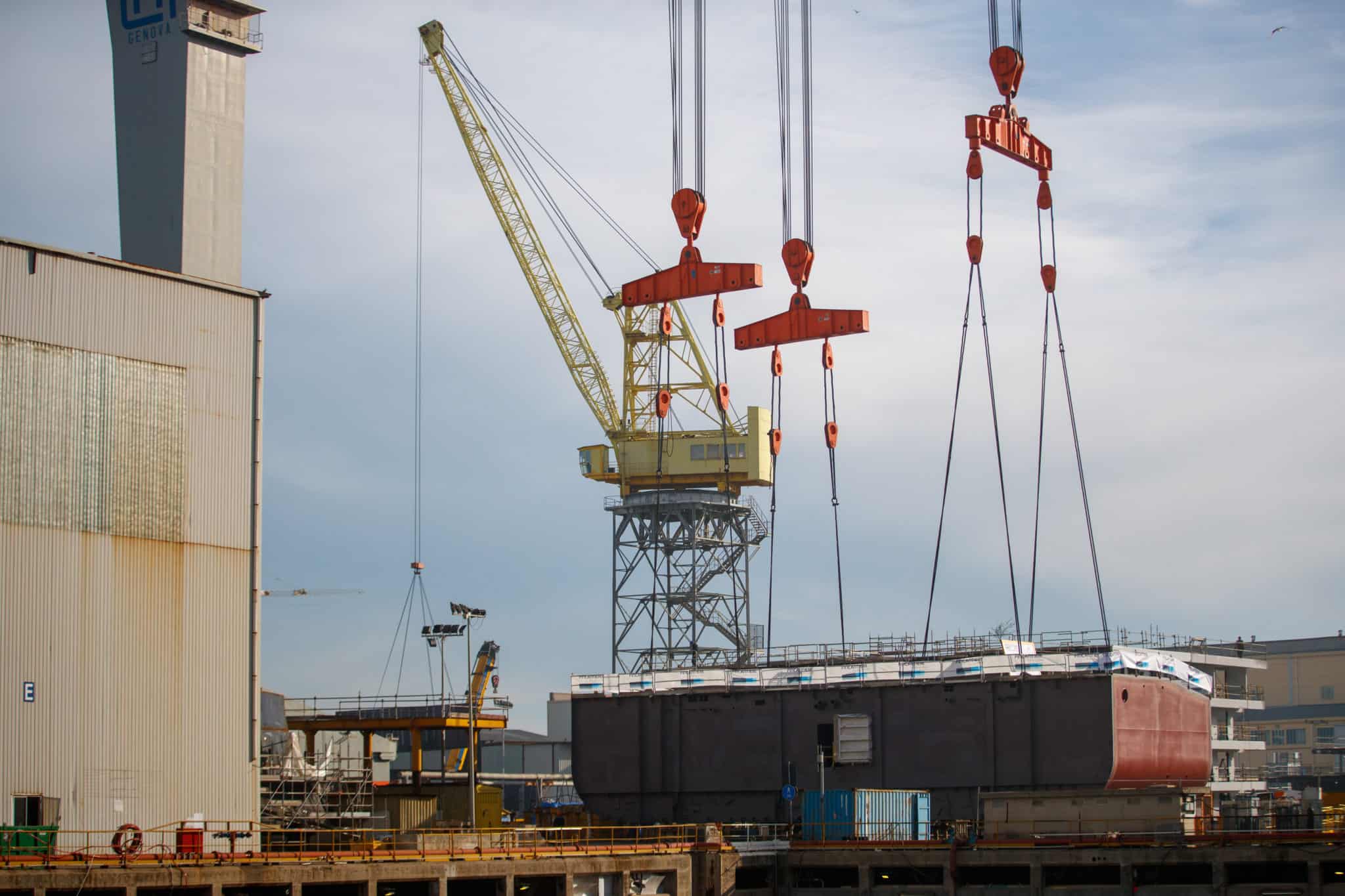 While not much is yet known about what differences Viking Mars might have from her sister ships, we do know that she will be the same size: 47,800 gross tons, accommodating 930 passengers in 465 cabins.
Fincantieri's partnership with Viking began in 2012, when the line debuted its very first ocean ship, Viking Star. Since then, the company has built/is building all of the line's other ocean ships.
The cruise line's seventh ocean ship, Viking Venus, is set to debut this year. Viking Mars is expected to join the fleet in 2022.
And Viking is on the fast-track to having an ocean fleet comparable in size to many mainstream cruise lines, with nine more ships set to follow between 2022 and 2027.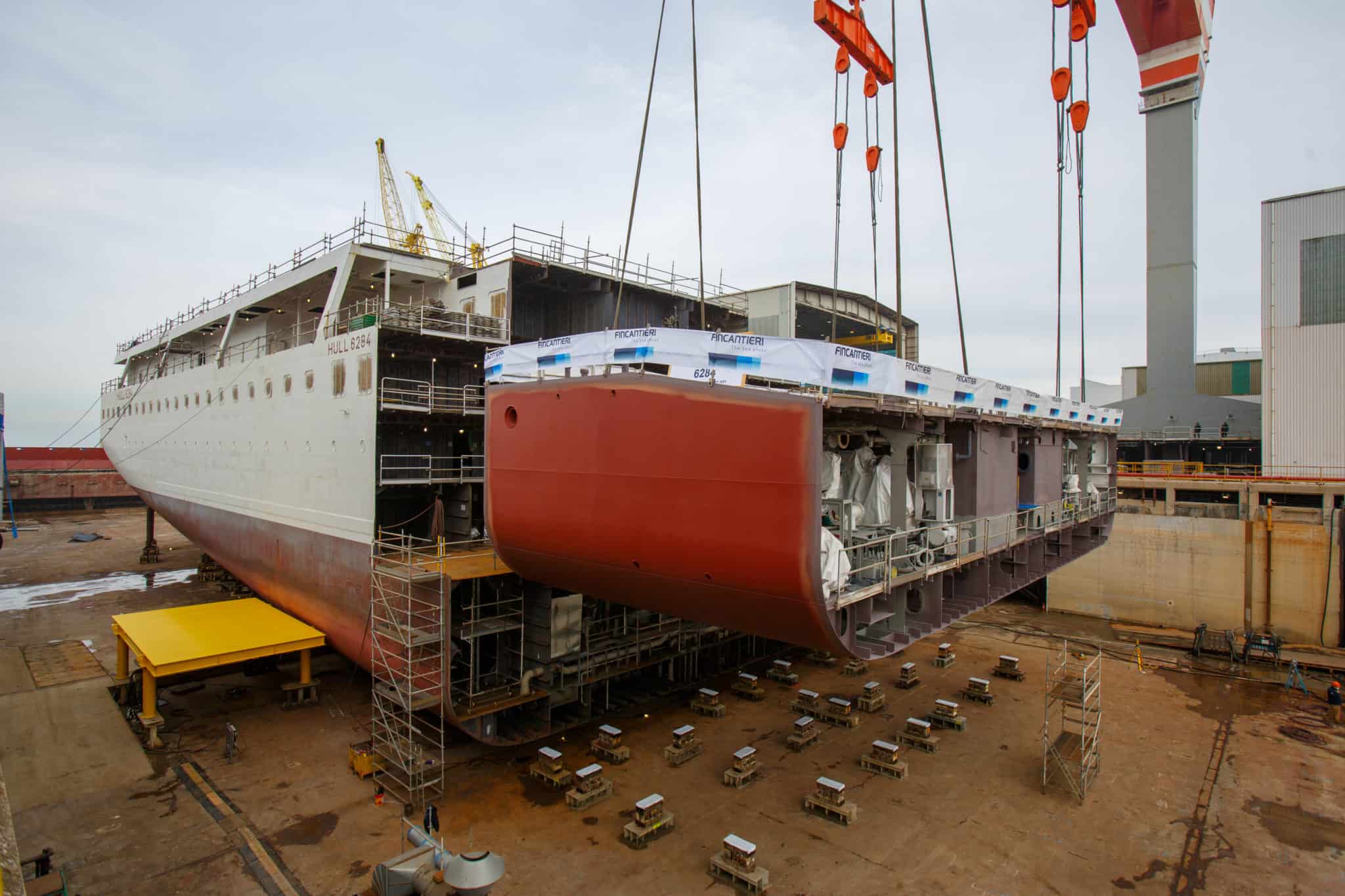 Other Viking News
On the subject of construction milestones, Viking's very first expedition ship, Viking Octantis, was floated out from Fincantieri's VARD shipyard in Norway in December. This means that the vessel is now in its final stages of construction, and has been moved to a fitting dock for interior build-out and finishing touches.
The 278-passenger vessel is scheduled to debut early next year, and will spend her maiden season sailing in Antarctica and the Great Lakes. A second identical expedition ship, called Viking Polaris, is set to debut in summer of next year.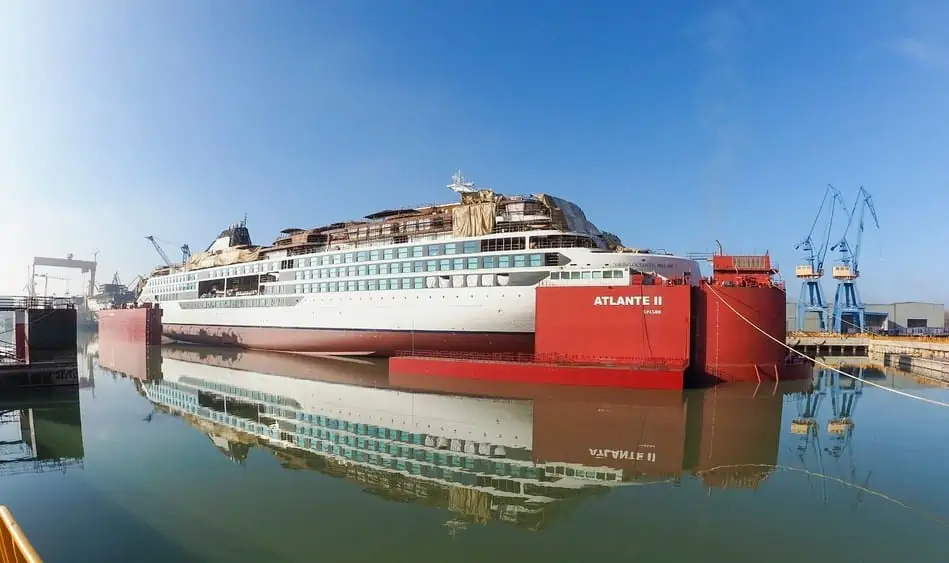 And as another example of Viking expanding its reach, the line announced early last year that it is entering the American river cruise market in 2022 with the debut of its largest river ship to date, Viking Mississippi.
As the name suggests, the vessel will ply the waters of the Mississippi River, sailing between New Orleans, Louisiana and St. Paul, Minnesota. The 386-passenger river ship is set to debut in August 2022.