On December 9, 2019, 47 people visited the active undersea volcano Whakaari on White Island, New Zealand. When the volcano emitted superheated steam, their visit to the crater's edge left 22 dead and 25 severely burned people.
In early July, the trial began with testimonies from a couple on their honeymoon. According to the prosecution, the company that owned the volcano issued no warnings even though seismic activities were reported as early as three weeks before the incident.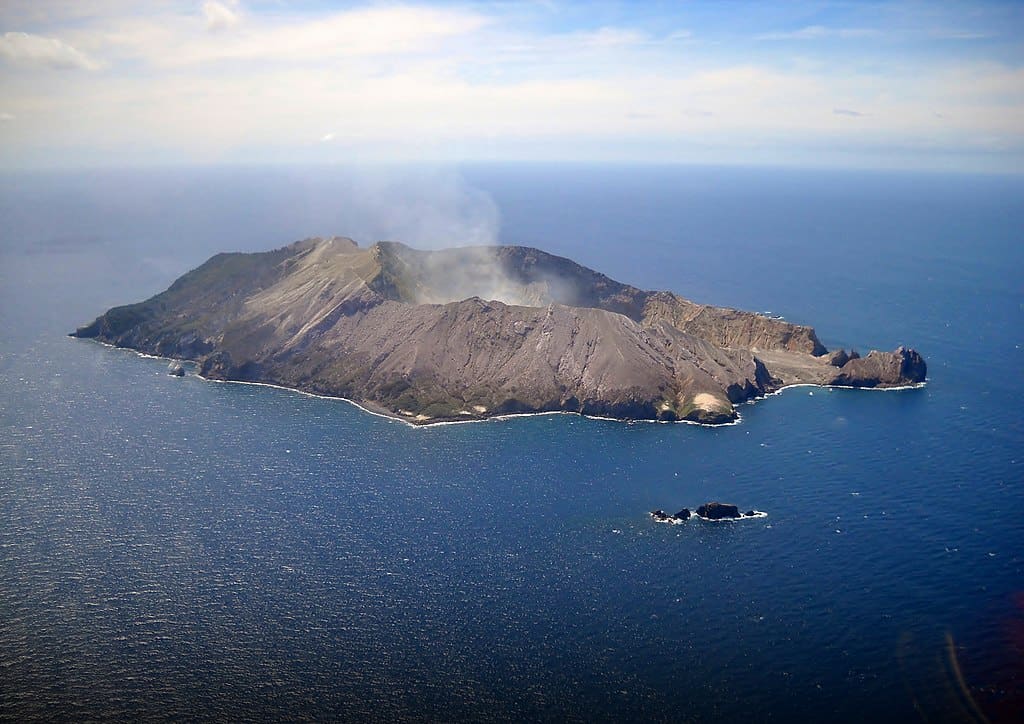 Matt Urey and Lauren Barham from Richmond, Virginia, were the first to testify against the tour operators and the owners of White Island. With only gas masks to protect them, they were pelted with burning ash and rocks. Matt sustained severe burns on 54% of his body. Lauren endured years of operations and skin grafts.
For the next 16 weeks, the owners of the island—Peter, James, and Andrew Buttle—including their company Whakaari Management, will be on trial at the Auckland District Court for allegedly providing inadequate protection to its staff and customers.
New Zealand health and safety regulator WorkSafe has charged ten organizations and ten individuals for health and safety breaches.
Six organizations have already pled guilty, while a charge against the National Emergency Management Agency (NEMA) has been dropped.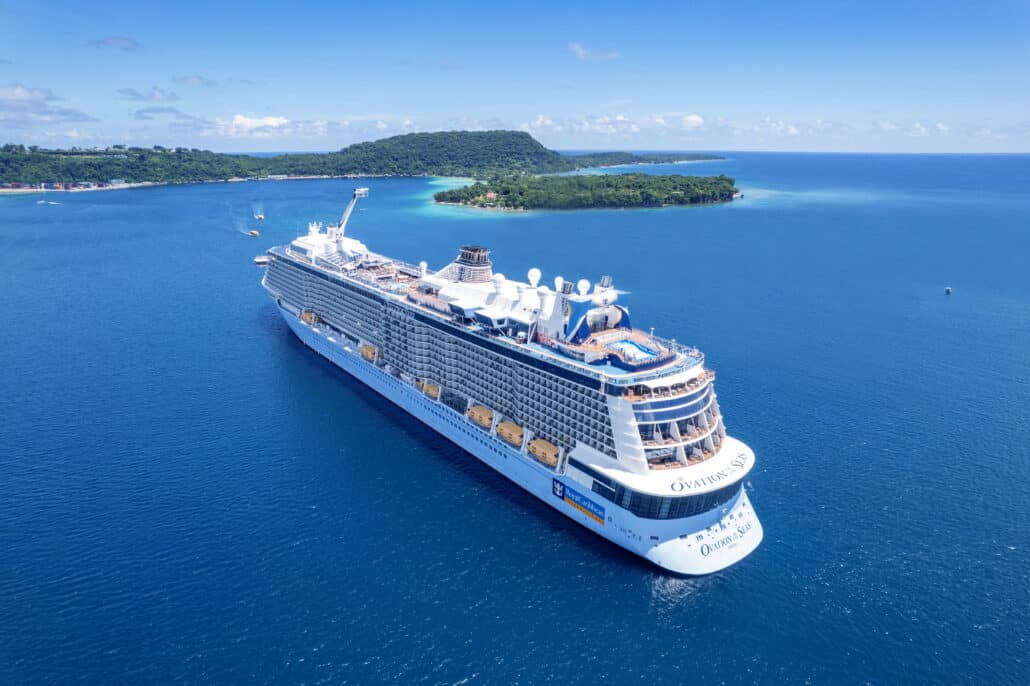 Prosecutor Kristy McDonald said the eruption was foreseeable. However, no warnings were issued to the tour guides and guests.
She added that the owners of the volcano failed to understand the risks and hazards involved. They also didn't provide suitable personal protective equipment or adequate evacuation measures.
"They were not allowed to make any informed decision about whether they wanted to take the risk of walking into the crater of an active and unpredictable volcano that had erupted as recently as 2016," McDonald told the court.
She added that the island owners left tour operators to monitor the risks instead of commissioning a formal risk assessment using some of its earnings from tourists (estimated at $621,000 annually).
In addition to the ongoing trial in New Zealand, some of the guests who arrived on the island via a Royal Caribbean cruise ship and had bought their tour tickets from the cruise company are suing the cruise line for failing to protect them.
Family members of victims have also taken legal action against the cruise liner for wrongful deaths.