Anybody can be a victim of alcoholism or drug addiction. That's why nobody should feel embarrassed about their struggles with addiction. However, overcoming addiction can be almost impossible if the right help is not sought.
Getting sober is generally incredibly hard regardless of where a person lives or seeks assistance. But, choosing the right treatment facility can make the recovery process relatively easy.
Today, there are many resources whose focus is on treating different health and mental illness issues. That means it's easy to find a treatment facility that will help you overcome your addiction. Joining some luxury rehabs is actually, like combining vacation and the beginning of a new, sober life.
What is Luxury Rehabilitation?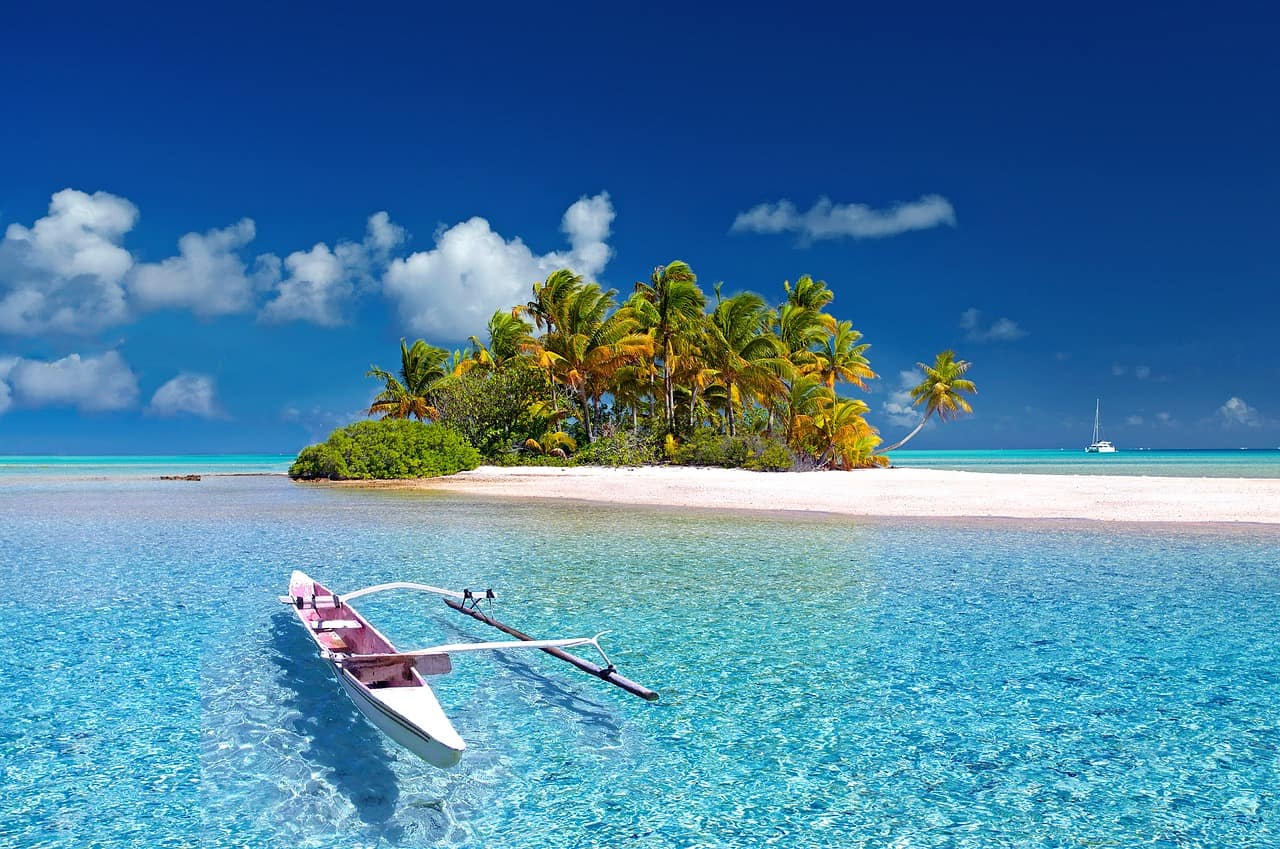 Luxury rehabilitation is a combination of luxurious environments and treatment for alcoholism or drug addiction. When struggling with alcohol or drug addiction, luxury rehab centers might be the best option for you. This is a facility with a luxurious environment where people undergo treatment for addiction. It helps with detox, recovery, and overall rehabilitation.
Luxury rehabilitation promotes positive thinking, calmness, and well-being of the patients based on its spa-like amenities and appealing spaces. The luxurious, resort-like environment of luxury rehabs promotes the overall treatment process. However, these facilities offer quality therapies that lead to the successful recovery of addicts.
These centers have seasoned counselors and psychiatrists that cater to the rehabilitation needs of the patients while providing optimal support.
Why Choose Luxury Rehabilitation?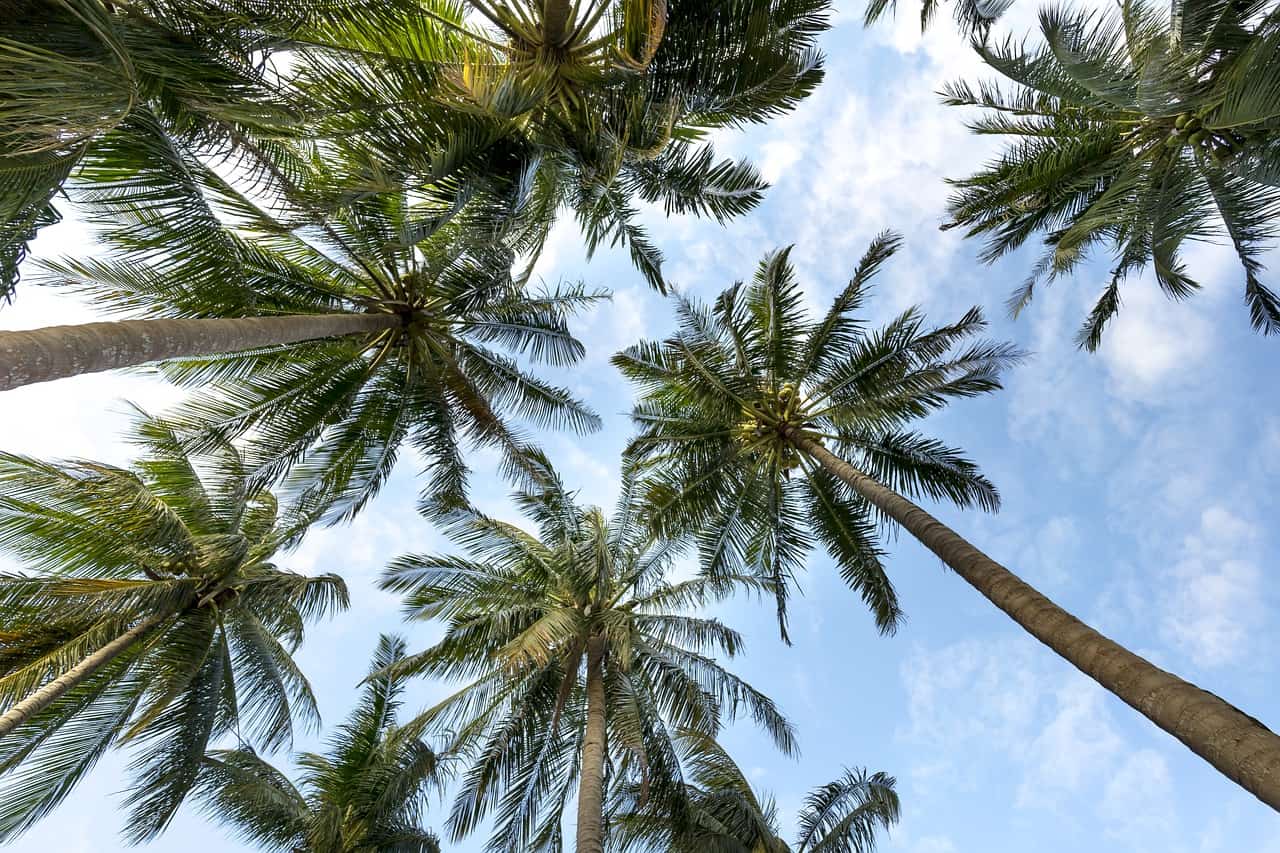 Research has shown that lifestyle has a role to play in shaping recovery. The lifestyles of some people hinder them from seeking help in ordinary rehab centers. It's therefore, not surprising that people have associated luxury rehab centers with top executives, celebrities, and millionaires.
However, people from different backgrounds are now taking advantage of these drug rehab facilities. In addition to providing a treatment whose focus is therapy and counseling, these facilities offer luxurious services whose level is similar to what high-profile personalities are used to. Here are the additional benefits of seeking treatment in luxury rehabs.
Calm and resort-like atmosphere: When undergoing treatment for drug addiction or alcoholism, it's crucial to enjoy some comfort. These facilities provide the comfort that high-profile people are used to. They feature private facilities like resort-like furnishing and fixtures. These provide superior comfort to patients throughout their recovery period.

Exceptional treatment: Patients in these treatment facilities receive world-class treatment. That's because these treatment centers have the best counselors, therapists, and other staff in the industry. The level of the expertise exhibited by these professionals is very important when it comes to recovery from drug addiction or alcoholism.

Great patient to staff ratio: There is no shortage of staff in luxury drug rehab centers. Some luxury rehabs have more staff taking care of every staff at any time. This guarantees patients full attention throughout their stay in these facilities.

Fun: One of the reasons why people go to luxury rehab facilities is to have fun while recovering from drug addiction. These centers are situated in prime locations with different peripheral activities. Clients can easily engage in fun activities while undergoing treatment for their addiction. In some addiction treatment facilities, patients can attend yoga or Pilate classes. Some centers introduce activities like rock climbing, diving, and kayaking to their patients. Thus, most patients enjoy a great time and discover new hobbies while undergoing treatment.
Amenities of Luxury Rehabs
During your time in a luxurious drug rehab facility or alcohol treatment center, you should dedicate more of your time to recovery. Don't spend all your time relaxing or having fun. But, because the majority of these facilities deploy more staff than traditional centers, patients get one-on-one attention most of the time. This enables them to focus on achieving and maintaining sobriety.
Feeling comfortable with the professionals at these facilities, as well as, the provided therapeutic services and surroundings is a crucial part of the recovery process. The amenities and settings of these facilities are designed to enhance successful recovery.
Among the amenities and services you will find in any luxury rehab include:
Private rooms

Acupuncture

Swimming pools

Fitness centers

Sunrooms

Spa centers

Yoga

Nutritional counseling

Gourmet meals

Equine therapy

Massage therapy

Aromatherapy

Fitness programs
It's important to use these amenities and services to enhance your recovery from addiction.
The Cost of Luxury Rehabilitation
Cost is always a factor to consider when seeking treatment for addiction. Research has shown that the cost of treatment is one of the barriers to addiction treatment in urban and rural contexts. Many people do not consider luxury rehabilitation programs because they are generally expensive than those of traditional rehabs.
The major reason why luxury rehabilitation is expensive is the fact that patients have to pay for the luxurious facilities they enjoy, the skilled staff, and quality amenities. You may have a great insurance plan but this might not cover the luxury you enjoy while undergoing treatment in these facilities. Thus, you may have to top up with a credit card, out-of-pocket, or get a long-term payment plan if the partial insurance cover is insufficient.
Some people even borrow money from friends and families to get the amount they need to enroll in drug rehabilitation programs. Nevertheless, the total cost of rehabilitation varies depending on factors like the type of insurance coverage, duration of treatment, location, and additional amenities. Therefore, consider these factors before you enroll for an addiction treatment program.
Popular Luxury Rehabilitation Destinations
If you wish to combine rehab vacation and the beginning of a new sober life, you should know the place to find luxury rehabs. Here are some of the places where you can find great luxury treatment centers for addiction:
Pacific Palisades, California

Chiang Mai, Thailand

Bali, Indonesia

Byron Bay, Australia

Zollikion, Switzerland
Seeking treatment at the right facility is very important because the center will influence your comfort and overall recovery process. Luxury rehab centers provide custom treatment and a resort-like environment. This makes them ideal treatment centers for people that want to combine vacation and the beginning of their new sober life.