It was recently announced the Princess Cruises newest cruise ship, Majestic Princess, will not sail from China year-round, as first announced. The ship will now spend the summer of the 2018-19 cruise season sailing from Australia. She will be homeported in Sydney from September 2018 through to March 2019, then returning to China.
Majestic Princess Heads to Australia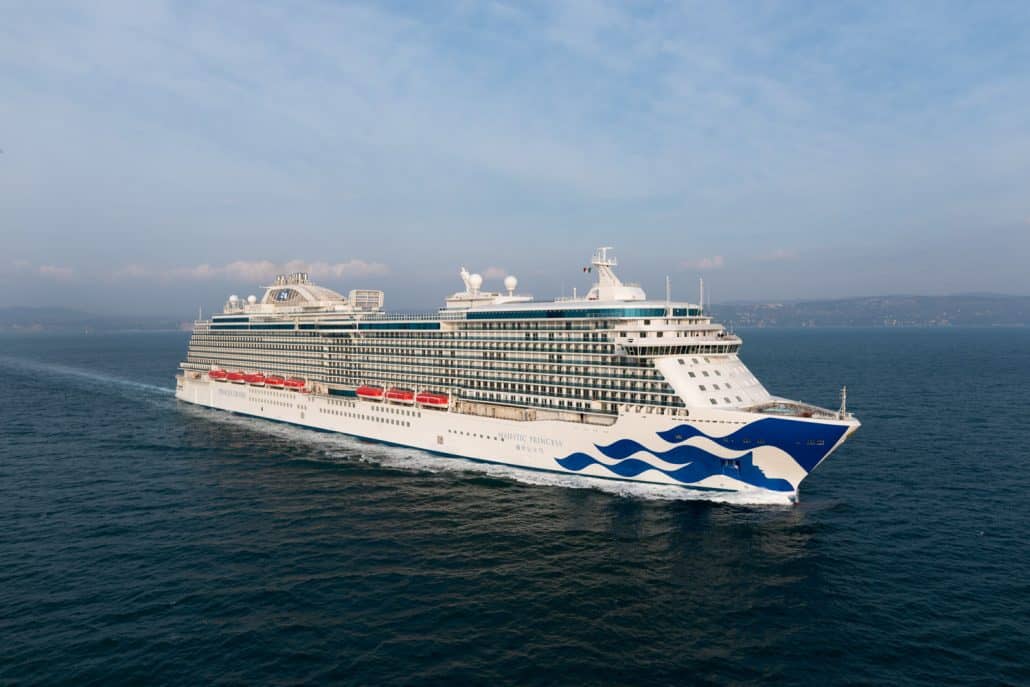 During her inaugural Australian season, Majestic Princess will sail on 16 cruises to destinations including Fiji, New Zealand, and Tasmania as well as two Asia voyages between Shanghai and Sydney, and Sydney and Hong Kong.
Featuring 
Majestic Princess features 13 dining options including two restaurants with menus designed by Michelin star chefs – Harmony by Chef Richard Chen and La Merby Chef Emmanuel Renaut – as well as more than 3,000 square feet of designer shopping, the line's largest ever thermal suite and a dramatic over-the-ocean glass walkway, the SeaWalk.
Majestic Princess offers Club Class mini-suites and new deluxe balcony rooms, with more than 80 percent of the ship's 1780 staterooms offering private balconies.