What does the Greek Goddess of health have in common with modern-day cruise ships? More than you might think. In fact, a project bearing her name might just help get the cruise industry back on its feet.
The Four Stages To Keeping Cruise Ships Healthy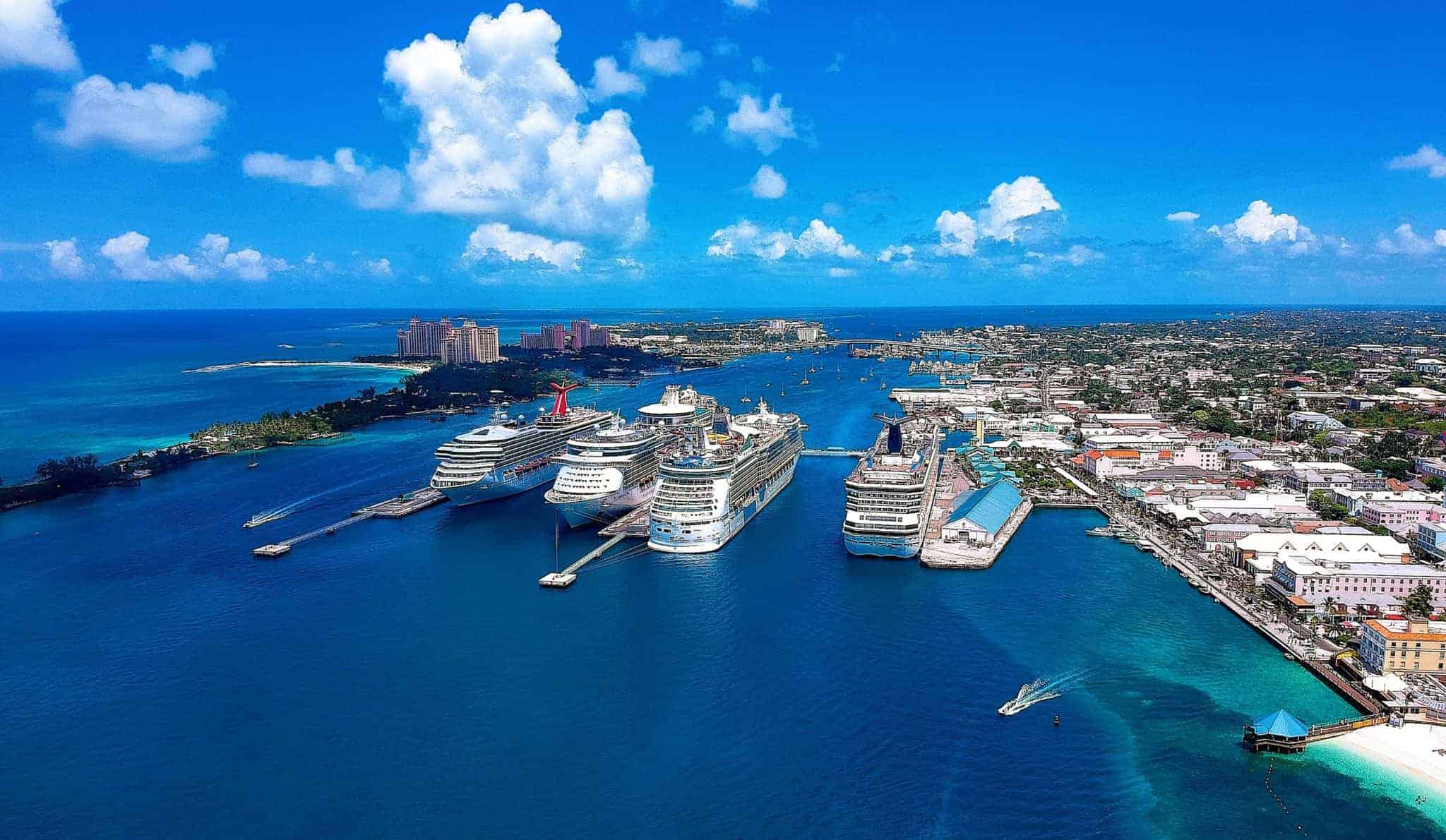 Project Hygiea is an initiative designed to keep airborne illnesses off ships as much as possible, battle them when necessary, and prepare for any worst-case scenarios which might arrive.
Crafted by Foreship, a leading naval architecture, and marine engineering form, Hygiea makes every effort to nip problems in the bud.
Director Mattias Jörgensen says that there is no "silver-bullet" solution for fighting viruses that might target the cruise sector. "However," he says, "by combining our own expertise with the knowledge of medical professionals and that of our extensive partner network, we have formulated a strategy that tackles the crisis on four fronts."
Stage 1: Prevent Illnesses From Coming Aboard
Ports use a variety of methods to detect infections and prevent anyone who might be ailing from boarding the ship. From thermal scanning to temperature checks, the pre-embarkation process will play a crucial role. Assuming vaccines eventually become widely available, it's not hard to imagine a scenario in which passengers might be required to provide proof of vaccination before being allowed to board.
Stage 2: Prevent Contagions From Spreading
Even as efforts are being made to prevent a virus from coming aboard, steps must be taken across the ship to prevent the spread of any which might nonetheless manage to do so. This means employing even stricter hygiene measures than already are in place aboard all modern ships. It will also mean figuring out ways to optimize public spaces so that people will be able to social distance.
Seamless, contactless technology will be developed, allowing for more automation and fewer opportunities for transmission, whether between people or via surfaces. This will obviously involve a great deal of crewmember training, as well as making sure they are empowered to enforce any new protocols put into play.
Stage 3: Isolate Any Potentially Ill Passengers
If there's one thing we've all learned over the past few months, it is the importance of isolating people who fall ill with a potentially contagious disease. It just stands to reason that a person who doesn't come into contact with others won't be able to pass on any virus which spreads person-to-person. Everything from air-filtration systems to additional medical staff and areas in which ill passengers could potentially be quarantined will need to be put into place.
Stage 4: Plan For The Best, Prepare For The Worst
The last thing anyone in the cruise industry wants is another Diamond Princess situation.
In order to prevent that, plans will need to be put in place with regard to how worst-case-scenarios will be handled. From evacuation procedures to personal protection equipment supplies, every aspect will need to be taken into consideration. No matter what scenario arises, there must be a plan in place for how to deal with it.
While Cruise Lines International Association and its members have been working with various government representatives and industry experts on formulating a plan, details have thus far remained scarce.
But the clock is ticking and, if lines want to avoid having the no-sail order issued by the Centers For Disease Control extended, proposals will need to be finalized and put into action.