Warner Bros. Discovery has announced that it has produced and is set to launch a brand-new docu-series revealing a behind-the-scenes view of Scenic's ultra-luxury cruise ship Scenic Eclipse.
The show, called 'Maritime Masters: Expedition Antarctica,' showcases life on board the vessel, which is the world's first discovery yacht. It will provide a look at world-class professionals at sea and take viewers on a voyage of discovery through key crew members aboard Scenic Eclipse.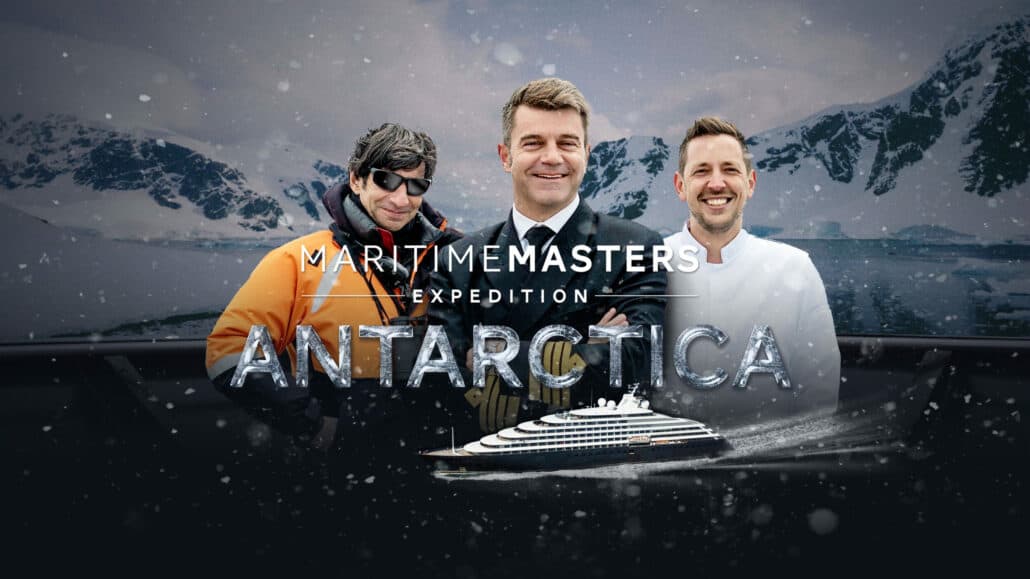 The series documents what it takes to journey to some of the world's most pristine and culturally-rich destinations across seven continents, all while providing fine cuisine, in-suite butler service, and helicopter and submarine excursions for guests.
"At Scenic, we believe that ultra-luxury cruises are about building strong human connections and creating stories for life. We are delighted that Warner Bros. Discovery has dedicated its best Executive Producers and creative teams, to curate high quality and engaging content for their inquisitive viewers," said Anthony Laver, GM of Sales & Marketing APAC at Scenic Group.
"This original Maritime Masters: Expedition Antarctica docu-series features a journey narrated via our passionate captains and professional crew, as they deliver unique experiences to the discerning guests. Viewers will gain deep insights into the diverse wildlife, landscapes, challenges and operation of the world's most advanced discovery yacht."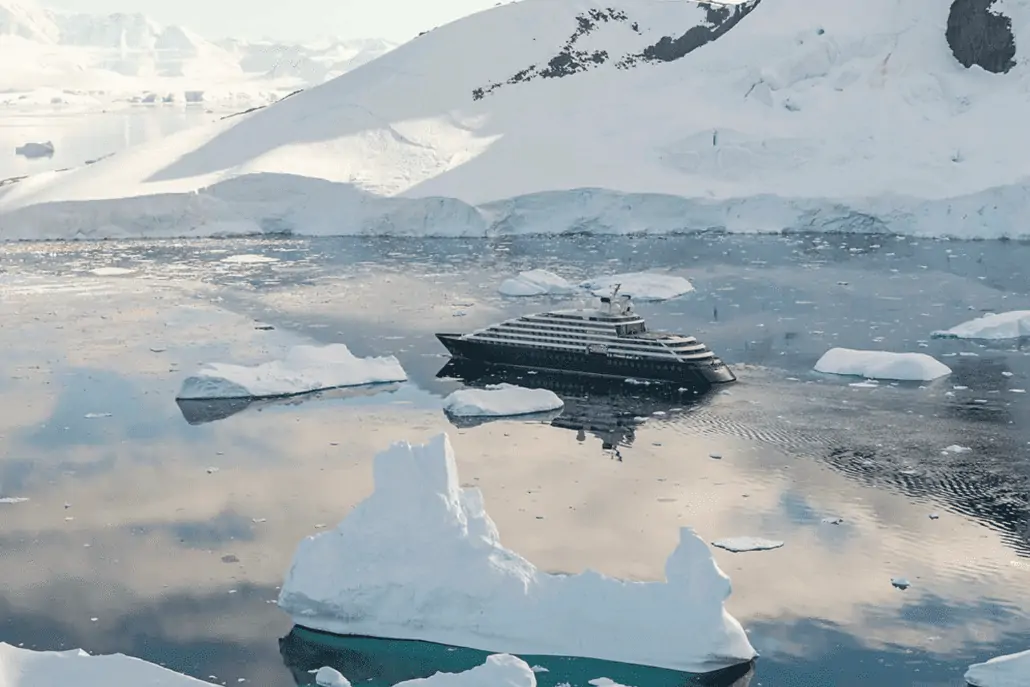 Maritime Masters is set to premiere across the Discovery Channel internationally starting in mid-May, with content available in 20 languages.
READ NEXT: Carnival Cruise Line Hosts Earth Day Environmental Tour on Mardi Gras