For months, cruise lines that sail from U.S. ports have been awaiting direction from the U.S. Centers For Disease Control and Prevention (CDC) on the next steps required to reboot an industry that has been shut down for over a year. 
With time passing and cruise lines desperate for revenue, they're now racing to launch ships based in homeports outside of the U.S. That's a blow to U.S. ports and the thousands of workers in South Florida, Alaska, and beyond who rely on the industry.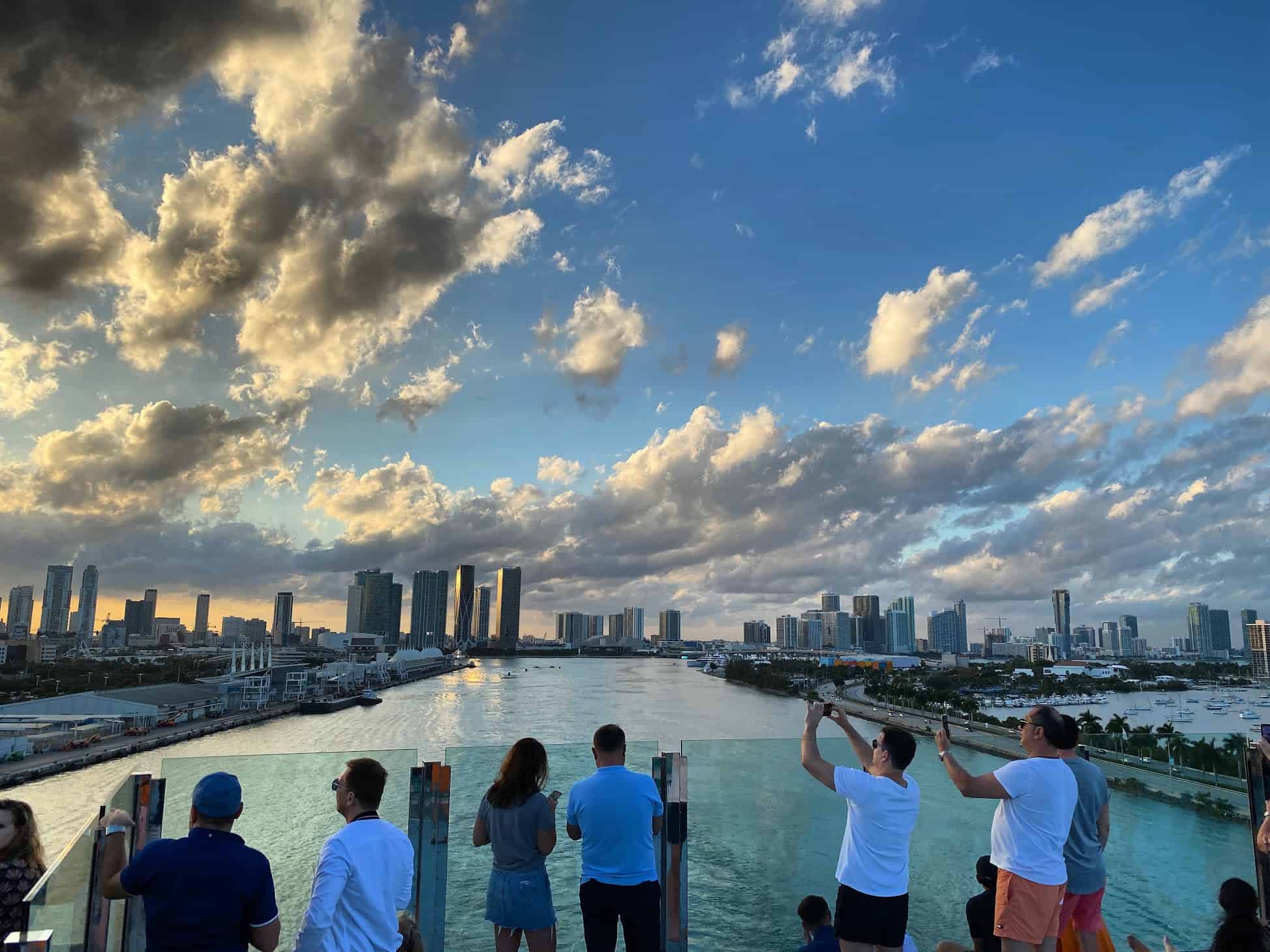 As a result, pressure is increasing on the nation's public health agency to provide a path forward.
Miami-Dade County Mayor Daniella Levine Cava is the most recent leader to press for answers. In a letter to CDC Director Rochelle Walensky, she called for a path for cruises to restart in July, a timeline that would coincide with President Biden's goal of "reopening society" by Independence Day, July 4.
In the letter, Mayor Cava stressed the critical role cruise ships play in the economy of South Florida and praised the stringent protocols cruise lines have adopted to ensure they can operate in a safe manner.
READ MORE: Royal Caribbean's Fain Says Sailing From U.S. Could Begin In July
Meanwhile, the CDC's Walensky fielded questions from Alaska Senator Lisa Murkowski during a recent hearing. Murkowski leads a state looking down the barrel of a second straight year without the influx of 1.3 million summer cruisers. Their visits support many local small businesses and thousands of jobs.
Alaska is a leader in COVID-19 vaccination, with nearly 20 percent of  residents fully vaccinated and nearly 30 percent having at least their first shot. But Murkowski says tourism-dependent Alaskans are in financial distress and need to know if there's any hope of saving at least a partial cruise season.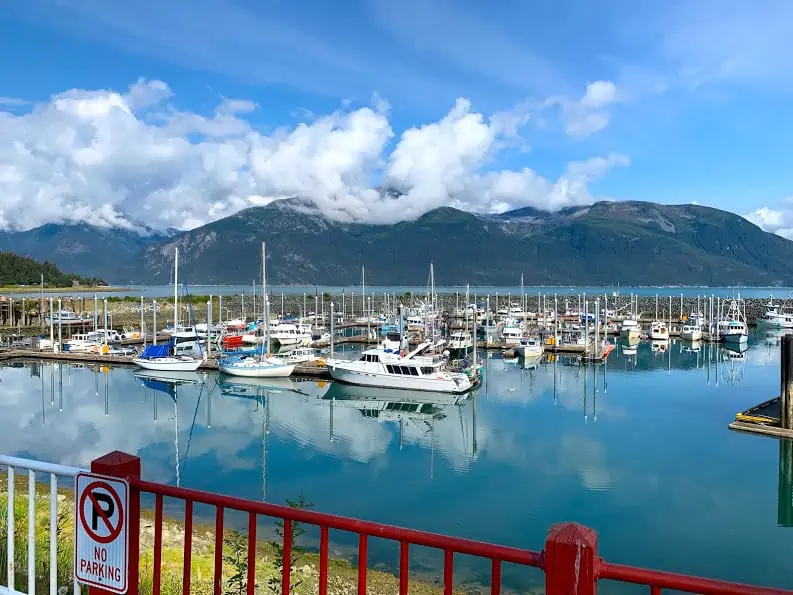 Walensky's answers raised some eyebrows. She told Murkowski the CDC can't offer a timeline because the organization isn't the only one involved in the decision.
"This is an inter-agency decision. It is not a decision solely up to the CDC," Walensky told Murkowski. "I would be remiss if I were to do that myself because the decision is not solely up to us."
READ MORE: U.S. Flagged Cruise Lines Will Still Sail Alaska in 2021
So who else is involved in deciding the cruise lines' fate? The recently appointed Walensky was a little vague in her response.
"I believe [the] Department of Transportation, OMB (Office of Management and Budget); there are numerous others making these decisions."
With cruise operators estimating 90 days to prepare ships for guests and the Alaska season only running through the end of September, time is growing short to save the year.
Walensky told Murkowski she understands the economic impact of the no-sail and the conditional sail orders and travel restrictions: "We don't take that lightly."
Murkowski's response: "We understand and we respect that, but we're just trying to gain some sense as to timing."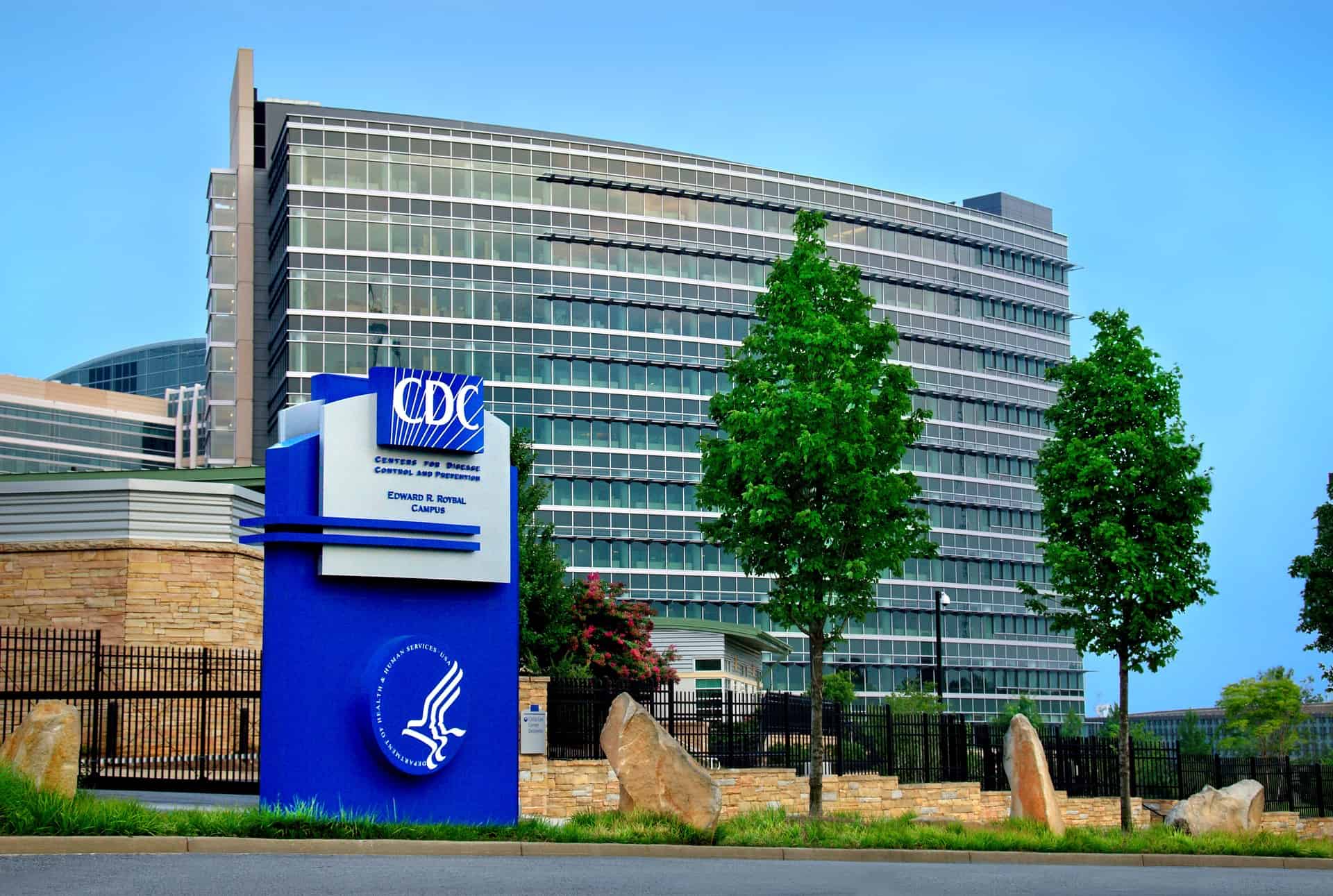 In Mayor Cava's letter, she pledged Miami-Dade County's support in working with the CDC, "to establish a plan to safely re-open the cruising industry."
A key CDC concern regarding cruising is the potential spread of COVID by cruise ships among port workers and local communities. The Mayor said a major step towards mitigating that concern is a plan to establish a "first of its kind" on-site COVID testing lab at PortMiami.
"Our county is already operating under the health and safety protocols established by the CDC, with continued communication between PortMiami, the cruise industry, and the CDC Miami Quarantine Station."