Carnival Cruise is being taken to court over Miami Slice pizza. A local pizza parlor named Miami Slice sued the line for trademark infringement due to its similarly named pizza joint aboard the South Florida-based Carnival Celebration.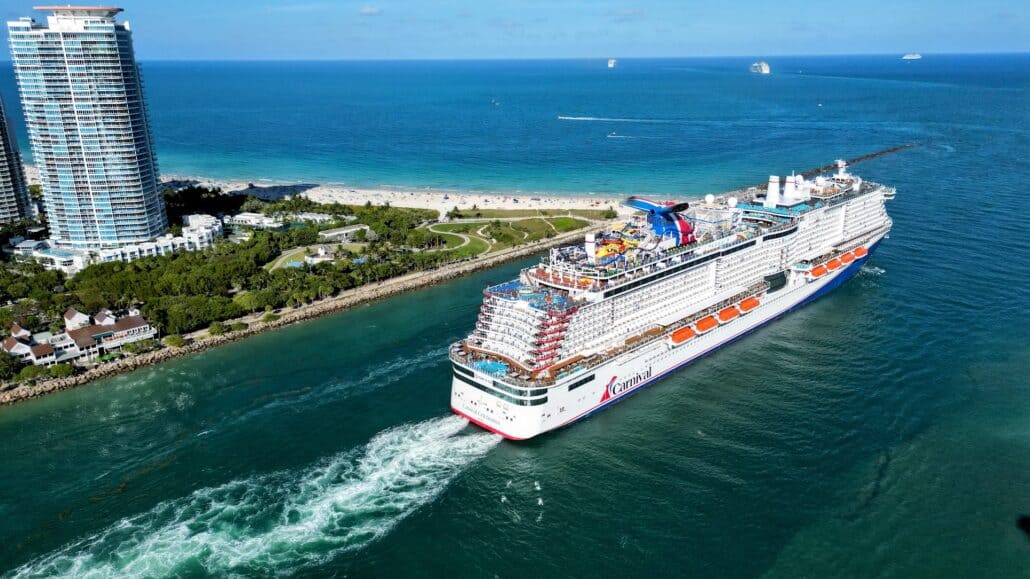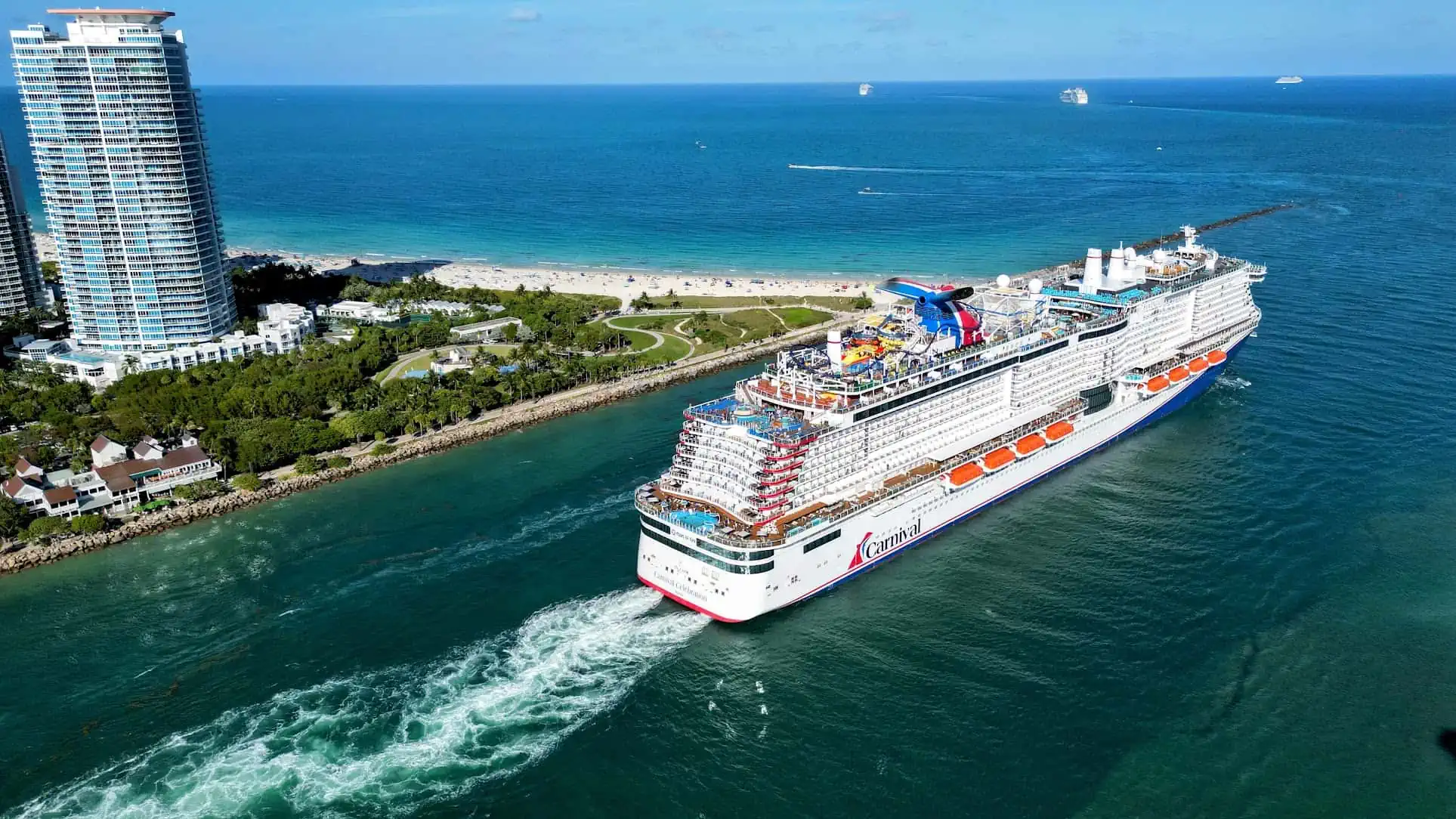 Carnival responded to the suit by countersuing the pizza restaurant last week.
The Miami Slice Pizza Lawsuit
Upon filing its lawsuit last April, Miami Slice Pizza accused Carnival Cruise Line of violating its 2019 trademark and causing confusion among diners who might think the two pizza joints are the same.
Apart from the name, the owners of Miami Slice Pizza noted several similarities, including using all capital letters in their logos, offering the same number of pizza choices, and using the same quick-serve business model.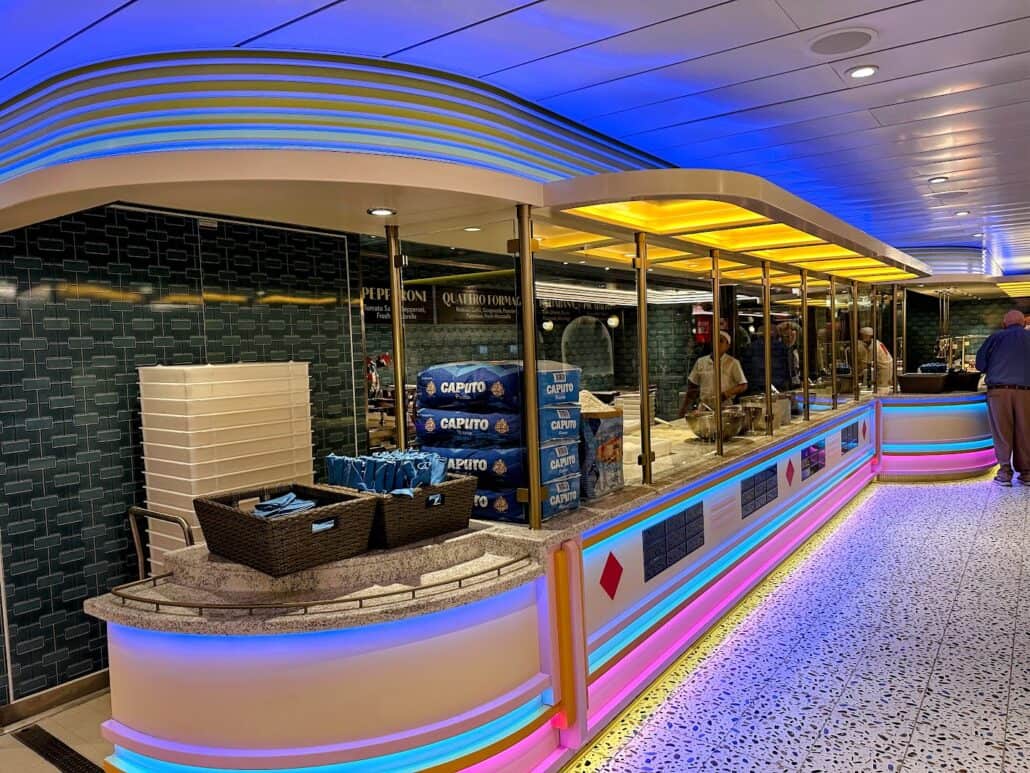 Since opening a takeout counter in 2019 as part of another restaurant, Miami Slice Pizza has attracted a significant following, including athletic greats like David Beckham, Tom Brady, and Duncan Robinson. It has even been written up as the "best new pizza spot in Miami."
Miami Slice Pizza now demands compensation for damages and reimbursements for legal expenses and court fees. They also want Carnival to stop using its brand on all its ships and collaterals.
Finally, Carnival must publicly declare that the two entities share no ties.
Carnival Fights Back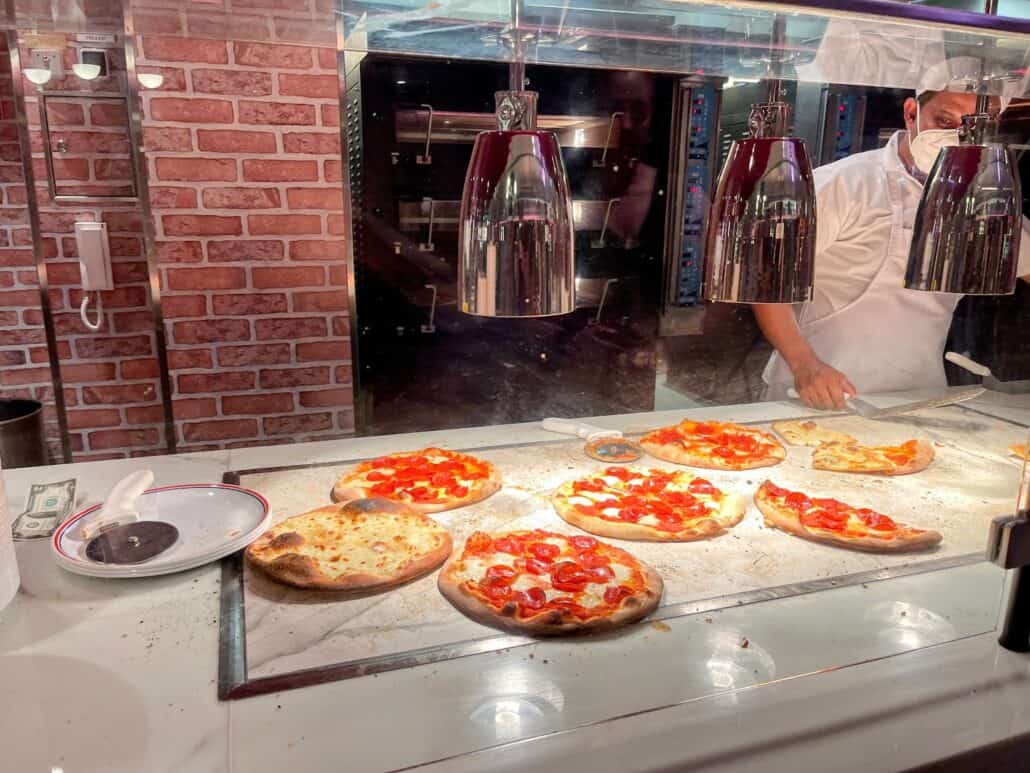 After having the lines drawn, Carnival refuses to back down with the name Miami Slice. In its countersuit, the liner claims that Miami Slice is a "generic" name that represents the kind of pizza being served, making Miami Slice Pizza's trademark "invalid" and "unenforceable."
Carnival also claims that the term "Miami Slice" is already being used by other establishments. It submitted documents showing how the phrase is used for different dining establishments.
This included a menu, advertising materials, web pages, and the title of a five-year-old article.
Additionally, it denies that its customers have mistaken the two as the same company.
Carnival's Miami Slice first debuted on Carnival Celebration in November 2022.
Miami Slice Vs. Miami Slice Pizza: Similarities and Differences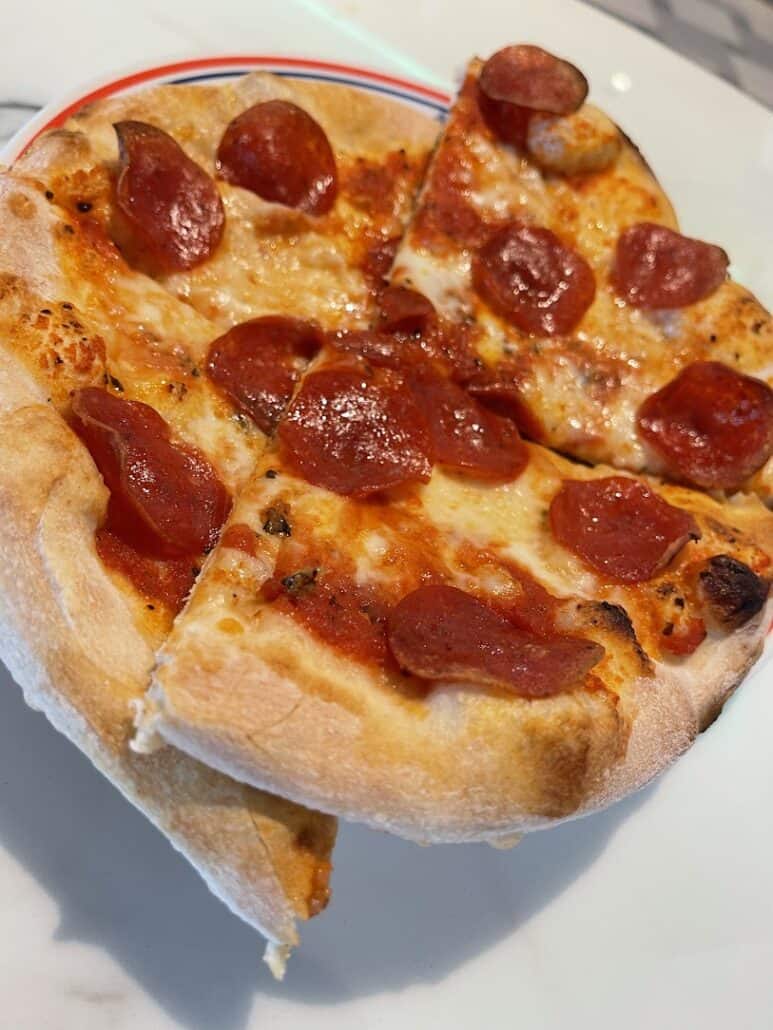 Because the two entities share very similar names, there are possibilities that the pair could be misconstrued as the same establishment.
However, there are still some differences. Miami Slice Pizza takes a more epicurean approach to its pizzas, while Carnival's Miami Slice has more traditional pizza options for guests.
Carnival's floating pizzeria is included in the cost of the cruise fare, while the land-based Miami Slice Pizza starts at $4.75 a slice and goes up from there.
Though they both employ no-frills, casual dining atmospheres, the local pizzeria prepares its food in limited amounts and has been known to make diners wait. Meanwhile, the cruise line serves slices in a grab-and-go style.
The land-based Miami Slice, located a mere 1.5 miles from the port of Miami, said they do not want their authentic pizza to get a "cruise food" reputation.
Does the local pizza joint Miami Slice Pizza have a valid case? Only time and the courts will tell.
Go Deeper: Carnival Celebration, Which Restaurants are Complimentary