After several tense days, the missing cruiser who vanished in St. Thomas has finally been found. But there are still questions regarding exactly where she was during the time she was unaccounted for.
Missing Cruiser Found At Local Airport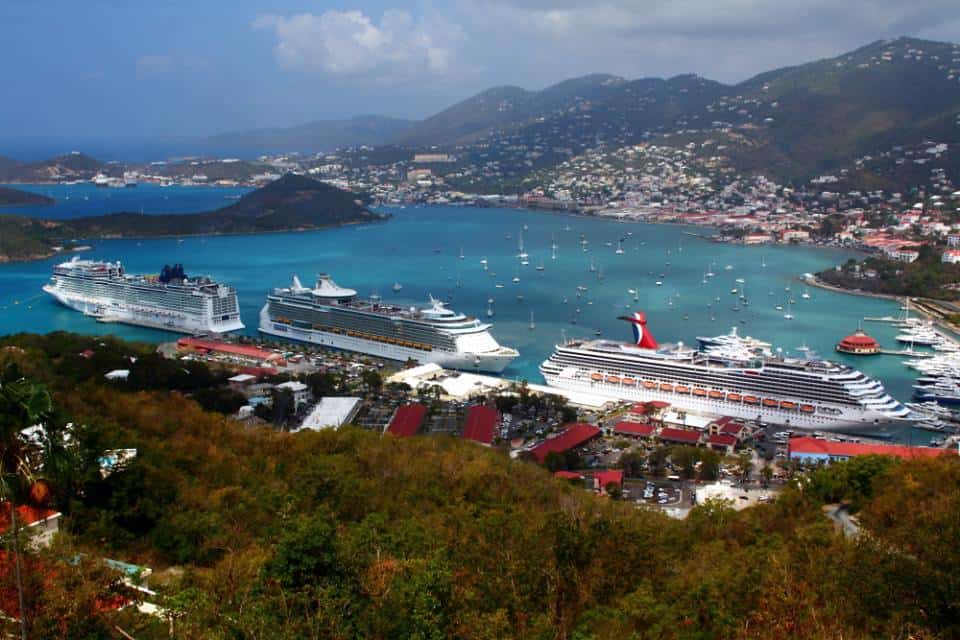 According to a report in the Virgin Island Consortium, Regina Gilliam got off the Carnival Splendor on Thursday morning at approximately 8:20 a.m. and did not make it back to the ship before its scheduled departure from the West Indian company dock in Havensight.  When the ship departed, the Virgin Islands police put out a request for helping to locate the missing young woman. Local media ran numerous reports regarding her disappearance, even using their various social media accounts in an attempt to locate Gilliam.
But on Sunday morning, at least part of the mystery was solved when Gilliam reportedly approached an officer at the Cyril E. King airport and "identified herself as the missing person from the Carnival Splendor cruise ship." The paper reports that the officer was able to verify Gilliam's identity.
Where Has She Been?
Not all questions regarding Gilliam's disappearance have been answered, however. Officer Glen Dratte, the Public Information Officer for the Virgin Islands Police Department, confirmed to the Consortium that the force was working with all relevant authorities to ensure Gilliam's health and well-being, but did not get into details in order to "protect the integrity of the investigation."
In other news out of St. Thomas, both Royal Caribbean's Allure of the Seas and the Celebrity Equinox cancelled their scheduled calls to the island this week as a safety measure due to concerns over the path of Hurricane Irma. Sunday afternoon, the Facebook page for the Virgin Islands Port Authority announced that the United States Coast Guard was ordering all seaports closed as of 8 a.m. Monday, September 5. As of 5 p.m. Sunday evening, there were to be "no further [ferry] departures from Red Hook to Tortola until the ports have been reopened by the Coast Guard."
Featured photo: Norman Freedman