Are you dreaming of having the perfect holiday getaway or vacation? Well, there's nothing better than escaping your reality on a fancy cruise and enjoying the best facilities available at sea.
Even better, you can have more fun playing entertaining games and placing wagers, if you book a spot on a casino cruise.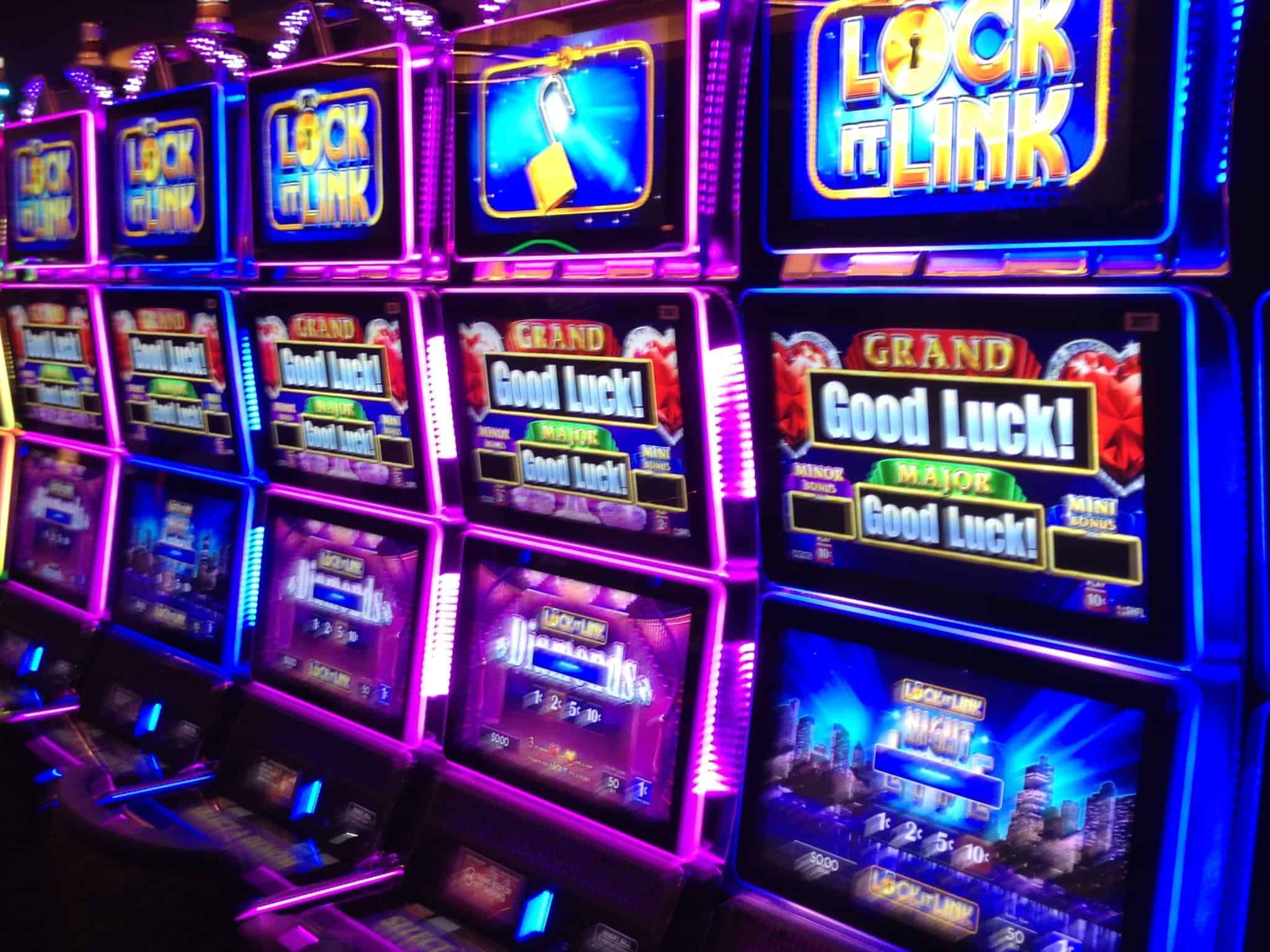 However, not everyone can afford the luxury of being seen gambling in public, unless they're betting at an exclusive casino cruise.
This article brings you the fanciest and most exclusive casino cruises that have not only amazing games but also ultra-modern facilities.
Who knows, it might be your lucky day and you might take home more than just an awesome experience. Nonetheless, these casino cruises offer a lot of entertainment, and you don't need to go through the hustle of checking out of the world's worst airports or booking hotel rooms.
Norwegian Escape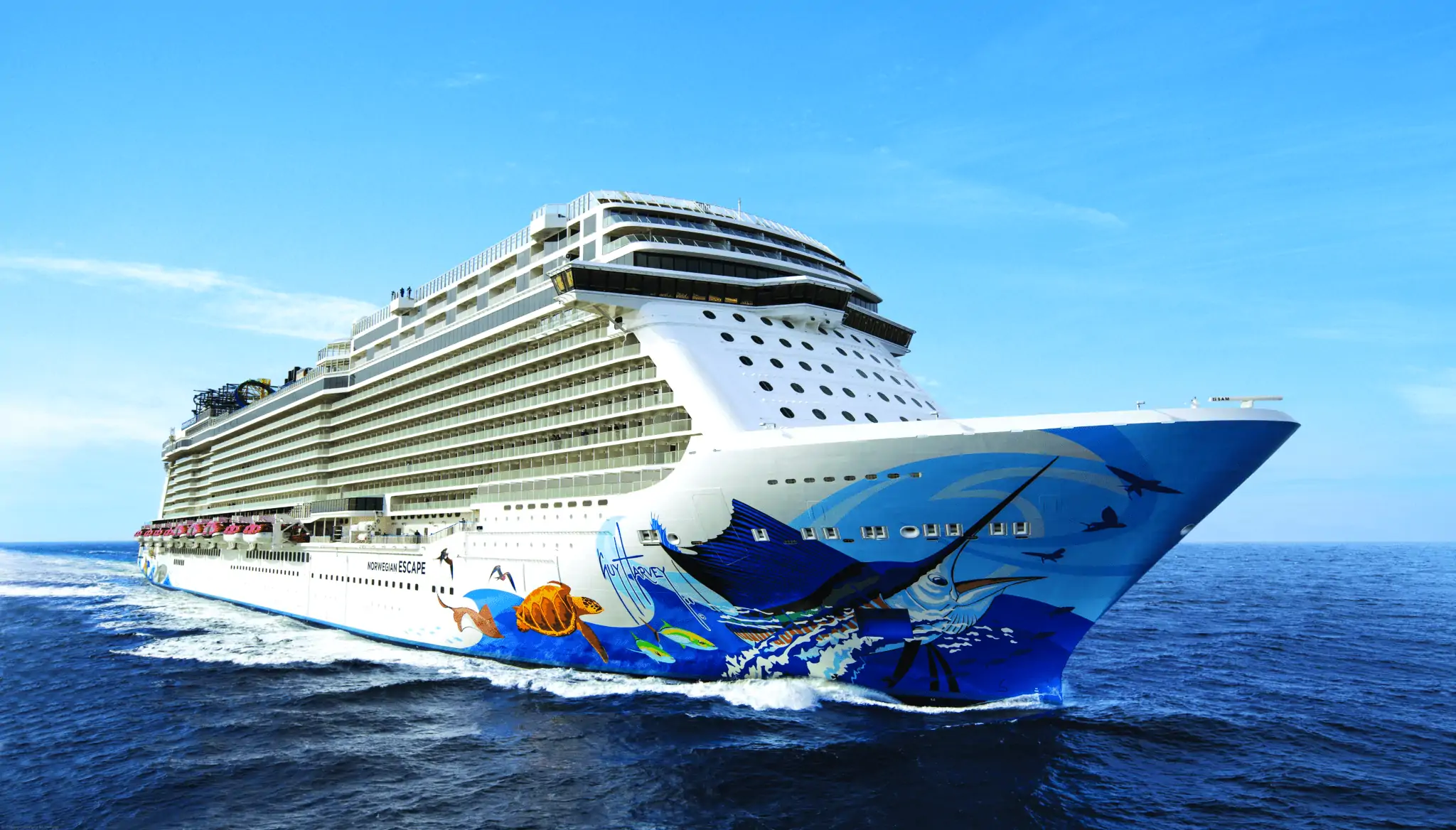 While it's named the Norwegian Escape, this luxury liner cruise is based in Miami, and it gives you the experience of touring in the Bahamas and the Caribbean. Each voyage can accommodate over 4000 guests and allowing you to enjoy high-end services and modern facilities.
The casino offers state-of-the-art facilities with over 300 slots and around 28 tables for those who don't like gambling alone. These tables offer craps, blackjack, roulette, baccarat, and poker. Even better, the bets are designed to suit the needs of every player ranging from newbies to high-rollers. For instance, slots accept wagers from a little as a cent and up to $100. Tables accept any amount between five dollars and $500.
For those looking for something more private, the Norwegian Escape's exclusive VIP casino will suit your taste. With only three tables, the casino staff will be happy to rearrange the set-up to suit the guests' tastes, and you can request to wager more than $5000.
Royal Caribbean Ships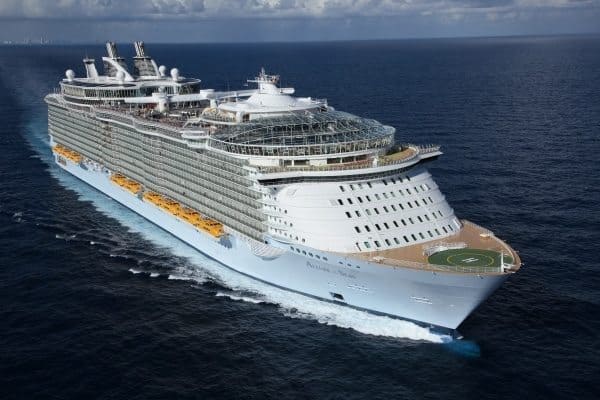 In every Royal Caribbean cruise ship, you can enjoy the thrills and frills of Vegas while at sea.  Their Casino Royale is an 18000-square foot center of entertainment for bettors onboard, offering a wide range of games and elegant décor. Besides hundreds of slots machines, you'll find poker, roulette, blackjack, craps, and many more games for players of all levels.
This casino cruise also runs Club Royale, a system that rewards high rollers in different games. The management invites new members into the club based on the level of your gameplay. High rollers can also join the cruise's VIP Casino Cruises, which travel to different destinations, including Hawaii and Scandinavia.  That means you get the opportunity to compete in tournaments while at sea.
Bottom Line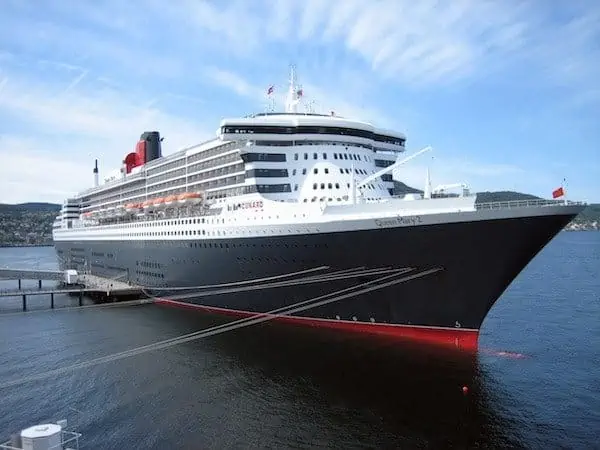 While these casino cruises remain the most exclusive, there are still several high-end cruises that most players can appreciate in 2020.
That includes cruises like Queen Mary 2, whose Empire casino offers a sophisticated gambling environment without undue glamor or glitz. The casino is mainly for people seeking fun, though they also help newbies learn more about gambling by holding daily lessons.