MSC Cruises has opened bookings for its first-ever winter season in Japan, during its 15 year anniversary of sailing in the country.
The line's new winter program on MSC Bellissima will commence from November 2023 with a six-night, nine-night, and 11-night voyage from Japan. From January to March 2024, the vessel will homeport in Naha/Okinawa.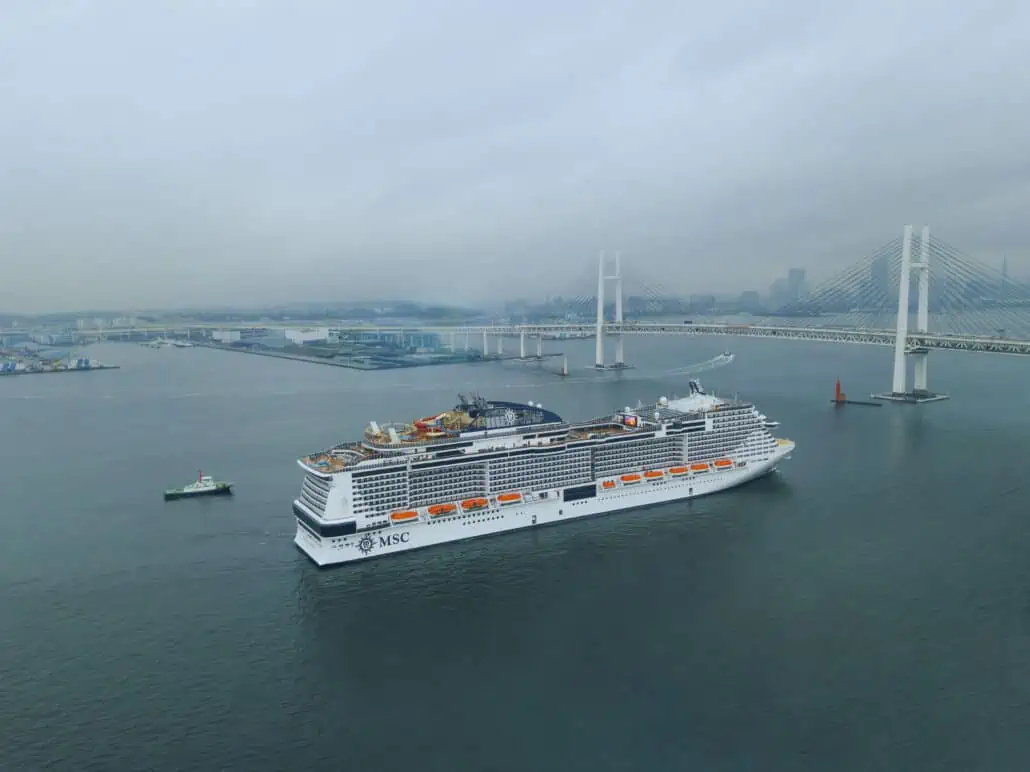 The winter 2023 and 2024 season will see the ship sailing within Japan and to Keelung, Taiwan, offering four and five-night voyages with varying itineraries visiting destinations including:
Okinawa, Japan
The fifth largest island of Japan that is known for its balmy tropical climate, expansive beaches, stunning coral reefs, and historical sites.
Ishigaki, Japan
A beautiful beach destination with snorkeling, diving, and surfing sites. Guests can also enjoy Shiraho Reef's rare blue coral in Iriomote-Ishigaki National Park.
Keelung, Taiwan
Keelung City is surrounded by mountains and is home to a bustling waterfront, where street food stalls at Miaokou Night Market offer traditional snacks and seafood. Several forts surround the area and offer beautiful views out to sea.
Miyako Island, Japan
Known for its white sandy beaches and turquoise waters, guests can enjoy the scenery and try local foods, including sweet mangoes, or go out looking for adventure in the many underwater caverns.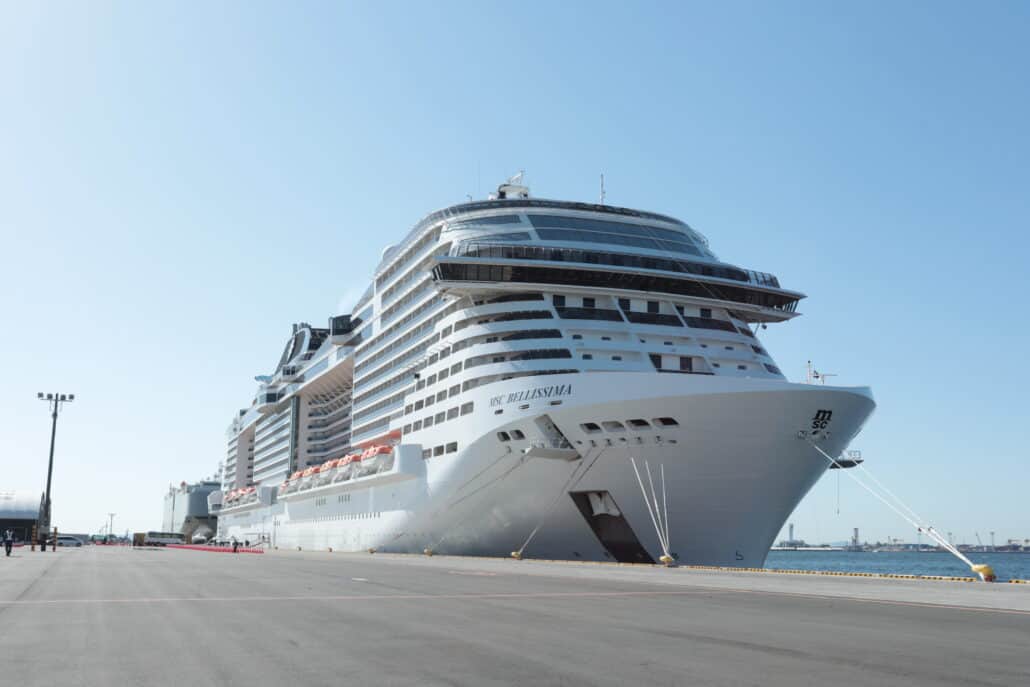 This summer, MSC Bellissima is offering eight and nine-night voyages out of Yokohama.
READ NEXT: Royal Caribbean Details Family Events on Icon of the Seas