MSC Cruises has officially started its crew vaccination program in the United States.
On Friday, crew members from MSC Meraviglia received their first COVID-19 vaccinations at PortMiami, marking the line's first crew members in the states to be vaccinated.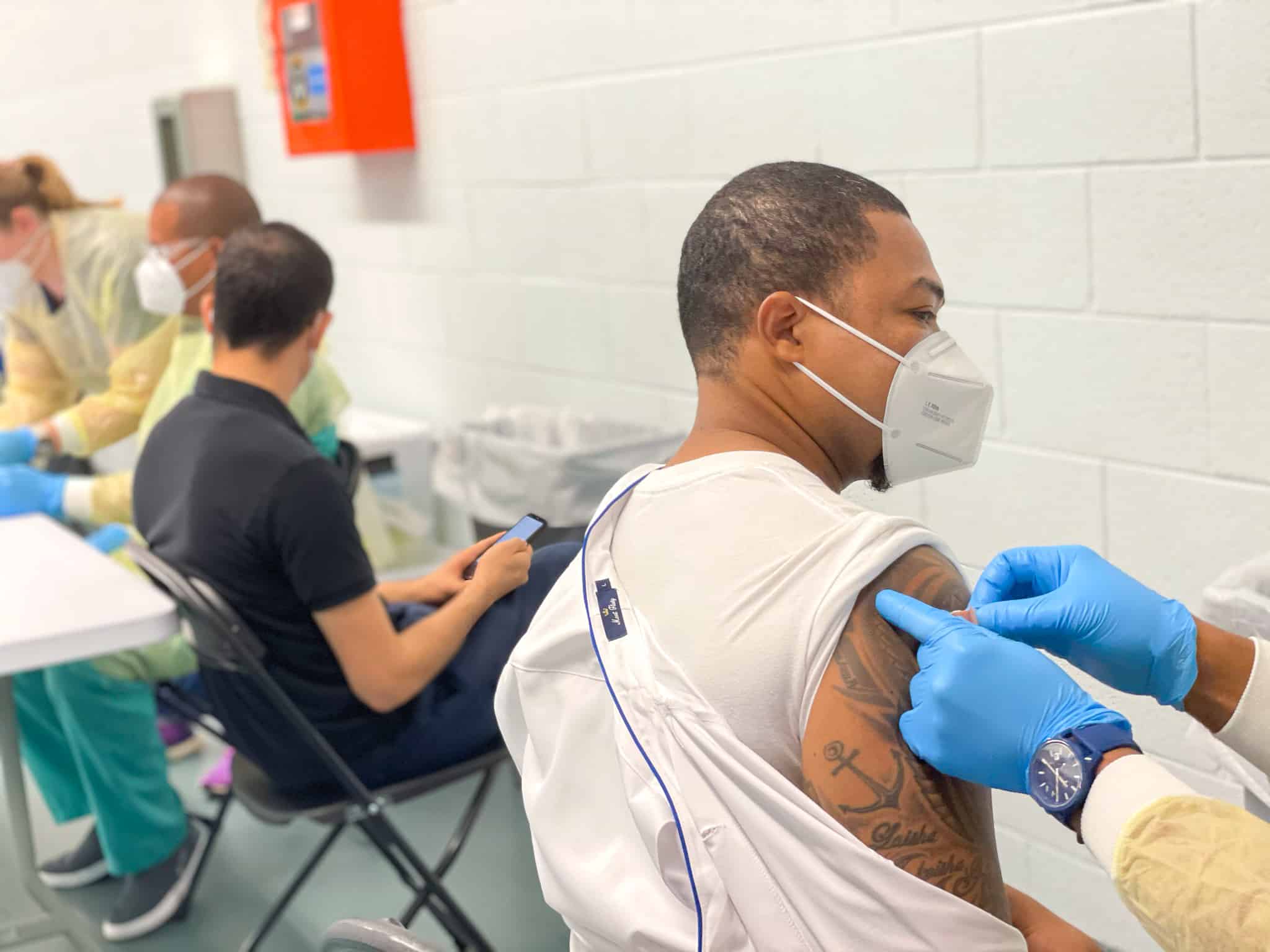 The company's crew vaccination program was announced on May 1, which will see crew members from across the fleet receiving their vaccinations. The first ship to see its crew members participate was MSC Bellissima, who received their first doses on April 30.
The cruise line is prioritizing crew members aboard its 10 ships that will be operating cruises this summer, as well as crew aboard ships that are set to resume service out of United States ports to the Caribbean.
MSC Cruises' vaccine effort in Miami follows closely behind Port Canaveral's own program, which saw port personnel receiving their inoculations on April 30 as well. As of last week, the port had the capacity to vaccination up to 1,000 ship crew members, shoreside workers, and waterside support personnel each day. Meanwhile, PortMiami has the ability to vaccinate up to 900 people per day.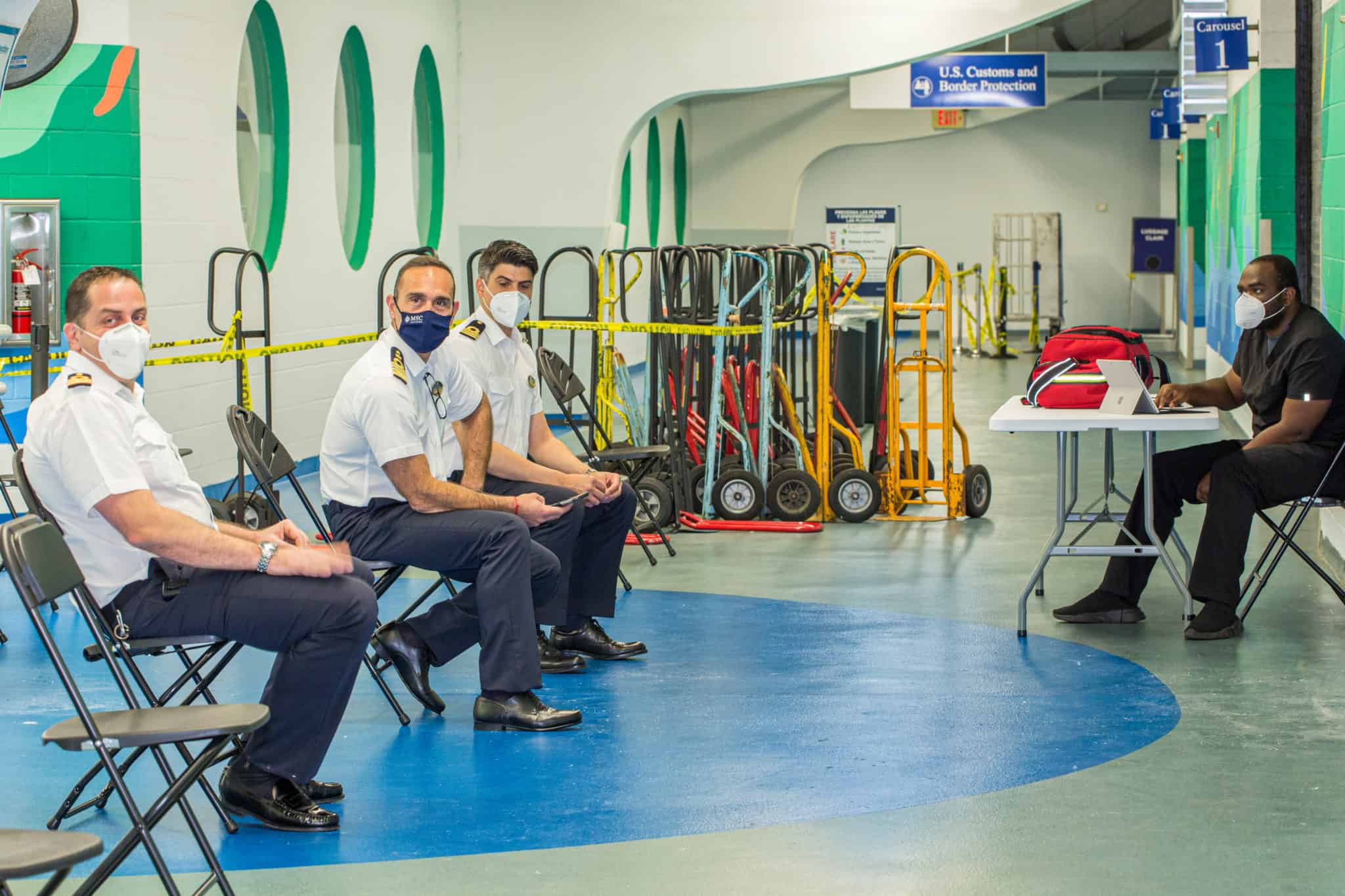 Over in Texas, the Port of Galveston recently started its own vaccine initiative. Last week, the port began distribution of the Pfizer vaccine to crew members, in partnership with the University of Texas Medical Branch. Crew members from Carnival Vista and Carnival Breeze were among the first to receive doses through Galveston's program as the ships arrived into port last weekend.
All of these cruise line and port vaccination efforts have come on the heels of the latest CDC guidance. The agency's Conditional Sailing Order update doesn't state that crew or passengers must be vaccinated, but it does say that if cruise lines want to skip operating test cruises with volunteer passengers, at least 95 percent of passengers and 98 percent of crew must have the vaccine.
READ NEXT: Upcoming MSC Cruise Ship To Feature New Bars & Redesigned Restaurants