MSC Cruises has announced the opportunity for artists and designers around the world to transform the hull of its upcoming ship, MSC Euribia, into a giant floating canvas.
The design contest, which opens today, is a first for the cruise line and involves the goal of communicating the importance of respect for the environment.
MSC Euribia will be MSC's most environmentally advanced ship to date, and is named after the ancient goddess of Eurybia who harnessed the winds, weather, and constellations to master the seas.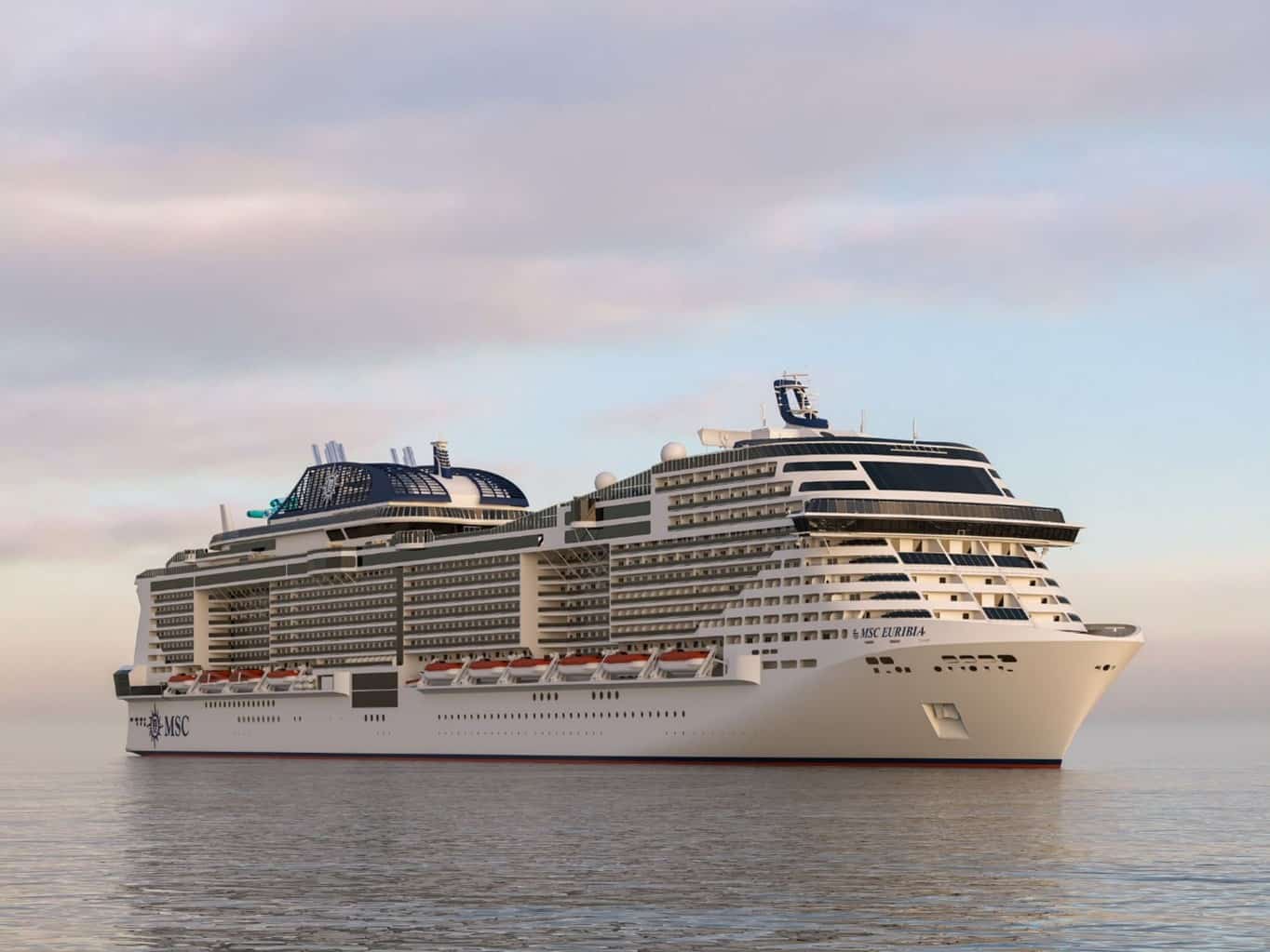 Today's announcement, which coincides with International Artist Day, calls on artists to create a unique artwork inspired by the seas and its important marine ecosystem. The winner's artwork will be featured as a permanent design across the ship's hull, much like the designs that can be seen on the hulls of Norwegian Cruise Line's ships.
Entries will be judged by a panel of international judges, including sand artist Jben, known for his large-scale sand art that washes away with the tide; architect Martin Francis; and Pierfrancesco Vago, Executive Chairman of MSC Cruises.
MORE: CDC Extends Conditional Sailing Order Into January 2022
"The winning design will be yet another sign of our ongoing commitment to protecting the oceans and achieving net-zero operations, an ambitious goal that we have set for ourselves to reach by 2050 or sooner. Through this contest, MSC Euribia will be proudly showcasing this important message of our commitment on her hull for all to see as she sails the world," Mr. Vago said.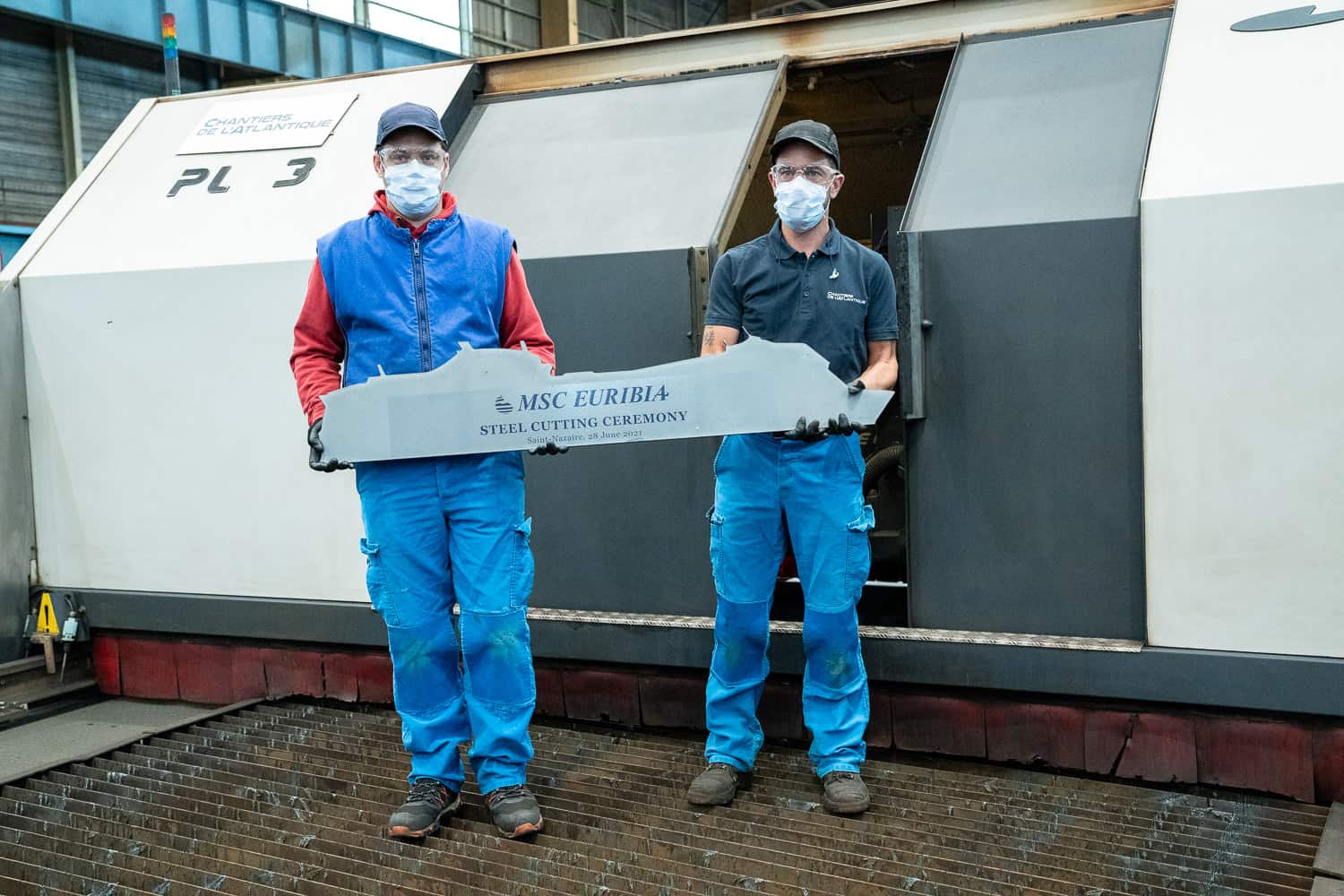 One winner will have their artwork showcased on the hull, while five additional finalists will have their designs displayed in an exhibition on board the vessel.
MSC Euribia is scheduled to enter service in 2023, and become the second LNG (liquefied natural gas)-powered ship in the cruise line's fleet. LNG plays a key role in the journey towards climate change mitigation, and Euribia's engines have the potential to reduce greenhouse gas emissions by up to 21 percent compared to standard fuels, while also virtually eliminating other air emissions.
The vessel will also utilize a next-generation advanced wastewater treatment system as well as an underwater radiated noise management system to minimize the effects of vibration on marine life.
For more information on the contest, click here. For information on how to enter, visit talenthouse.com/i/Create-a-design-for-the-hull-of-MSC-Euribia-cruise-ship.
Submissions opened on Monday, October 25, and will stay open for eight weeks.