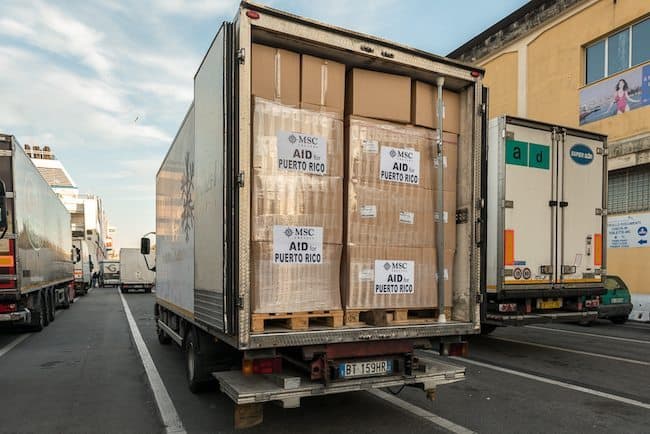 MSC Cruises, along with members of the government of the British Virgin Islands, have dedicated a new, 4,000 square foot building that will serve as a school in Virgin Gorda. With all 15 schools destroyed in the British Virgin Islands, this new pre-fabricated building will allow kids to focus on the future and continue their education. This donation is one of many ways the family-owned cruise line is working to help support the Caribbean and its people.
Richard Sasso, chairman of MSC Cruises USA, had this to say about the donation. "It is our responsibility as a family-owned company in the seafaring business for more than 300 years, to come to the aid of our family, friends, and neighbors in dire times. This donation is one of many ways we are working to set the industry standard to help those who need it most and we're proud to utilize our global resources to assist as the Caribbean works to recover and rebuild."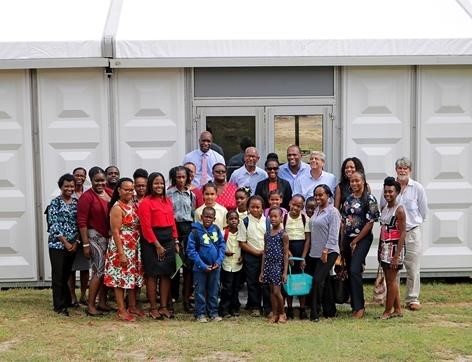 To date, MSC Cruises has tapped their global network of partners to ship food, medical supplies, building goods, and more to the islands of Puerto Rico, St. Maarten, Dominica, and the British Virgin Islands. One example is the emergency lighting they provided to the people who needed it most in Puerto Rico, due to power outages across many islands.
While most cruise ports in the region are now open for business again, MSC Cruises continues to work with their partners to assist in restoring these islands back to their full capacity.
Photos: MSC Cruises
SaveSave