MSC Cruises has announced that as of May 2018, their ship MSC Splendida will be operating in China.  This comes soon after their recent announcement of the opening of a new office in Shanghai, and new management based in the region.
Built in 2009, Splendida will be one of the largest and most modern ships in the region.  She features 1,637 staterooms, 3/4 of which are balcony rooms for a total of 4,363 guests.  In her new home base, the ship will join MSC Lirica which has been serving the Chinese market since May 2016.  Lirica recently moved to Tianjin, to serve northern China during the winter season.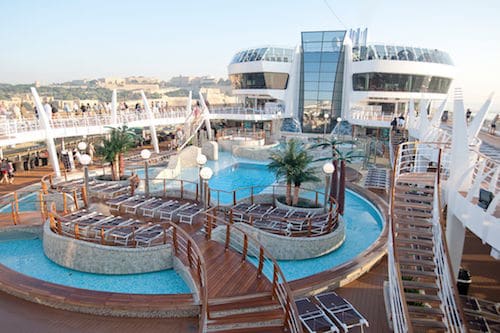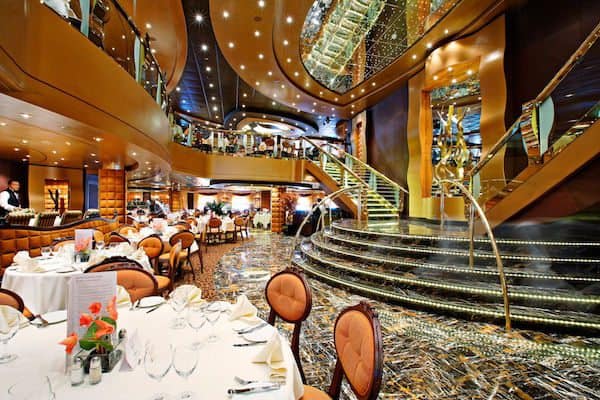 With the introduction of Splendida to China, the ship will also be introducing the Chinese market to MSC Yacht Club for the first time.  This ship-within-a-ship concept is designed for guests who desire exclusivity and privacy – and are willing to pay for it, if we might add.  Offering a range of private facilities, Yacht Club guests have a 24-hour butler, dedicated concierge reception, as well as priority embarkation and disembarkation.  Splendida will be the only ship in the region to offer this unique feature.
MSC Splendida will visit many popular destinations in China, Japan, and Korea.  Itinerary details will be released soon.