MSC Cruises has announced that it is extending its time in the Arabian Gulf this year.
The region has been popular among guests this winter, thanks to extended port stays and overnights in Dubai aboard MSC Virtuosa.
For the new sailings from April 2 through June 25, MSC Bellissima will take Virtuosa's place as it wraps up its existing Red Sea itineraries from Jeddah, Saudi Arabia. It will operate seven-night cruises that stop at Dubai, Abu Dhabi, Sir Bani Yas, and Doha from April 2 through June 25, 2022.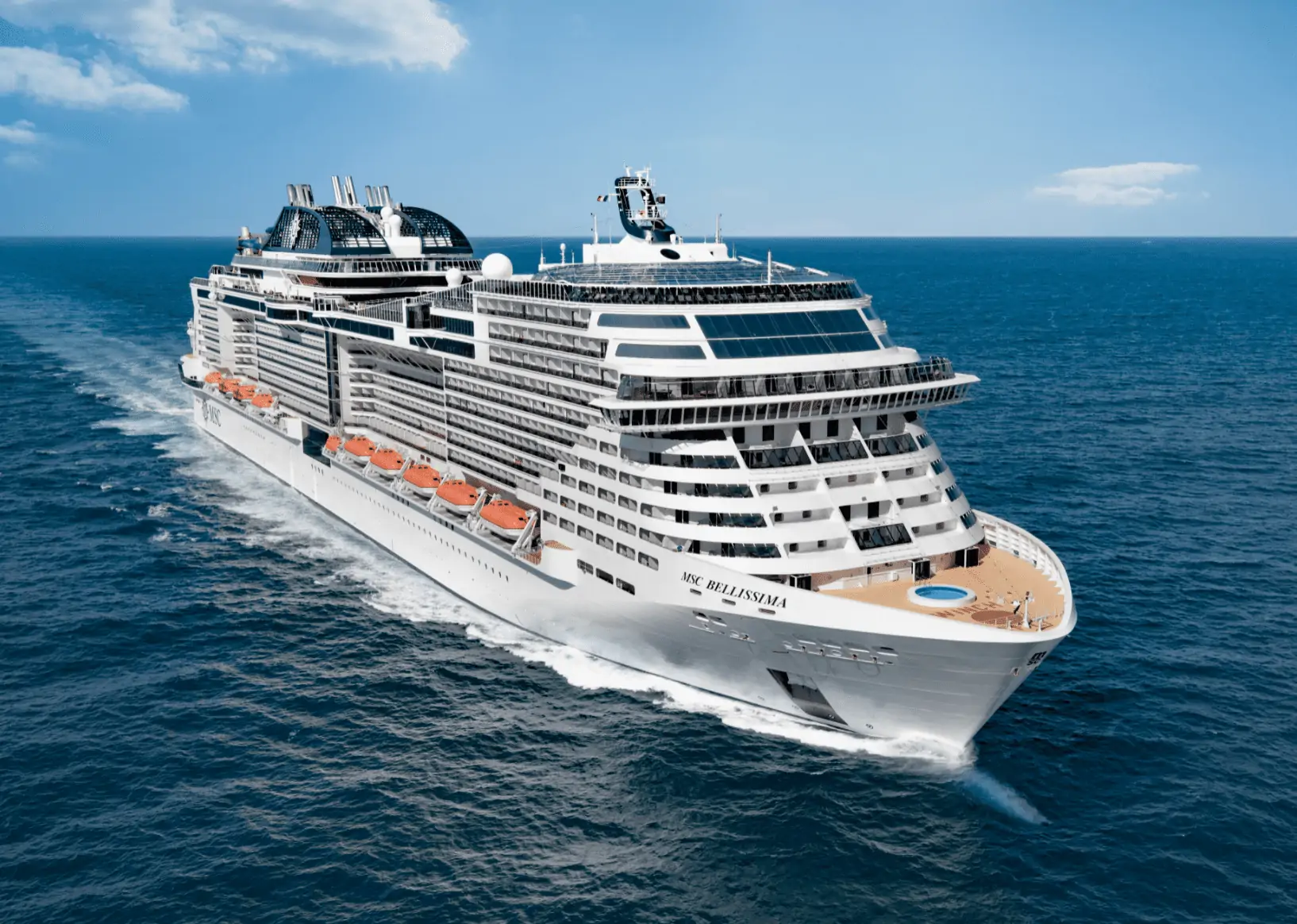 Meanwhile, MSC Virtuosa will transition to Europe for the summer season, and MSC Bellissima will move to Japan once her Arabian Gulf itineraries are complete at the end of June.
MORE: Disney Updates Policy For Those Who've Recently Recovered From COVID-19
"We have seen that the itineraries in the UAE and Qatar have been very popular with our guests and so to respond to this demand we have decided to extend our presence in the region," said Gianni Onorato, CEO of MSC Cruises.
"The decision to deploy MSC Bellissima for this extended part of the season was taken because this is a highly popular and well-appreciated ship with a richness of features, entertainment and dining as well as offering the MSC Yacht Club."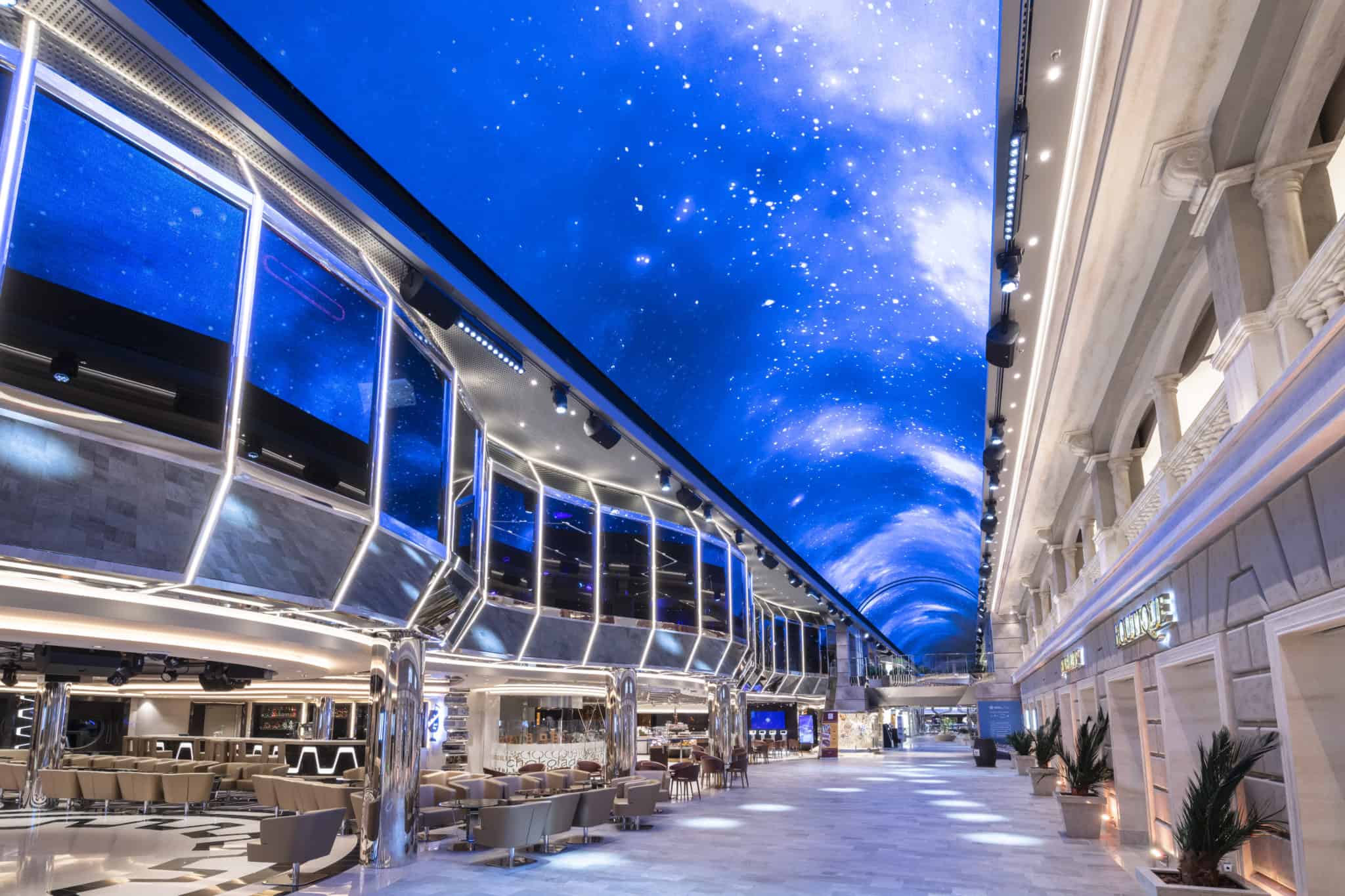 Highlights of MSC Bellissima include:
The three-deck MSC Yacht Club with private public areas and butler service around-the-clock
12 dining venues and over 20 lounges, including L'Atelier Bistro, Butcher's Cut steakhouse, and Kaito Teppanyaki
Jean-Philippe Maury's Chocolate & Café
The London Theatre and the Carousel Lounge offering original theater productions and live entertainment
A 260-foot LED Sky Screen over the 300-foot Mediterranean-style promenade lined with shops, bars, and restaurants
10 different types of staterooms
Kids' activities and services from LEGO and Chicco, as well as a dedicated family deck area
Bookings for all MSC cruises through the end of the 2022-2023 winter season will be covered by the Cruise with Confidence promise. And those who book before March 31, 2022 will have the flexibility to reschedule their cruise free of charge up to 48 hours prior to sailing for any reason.
READ NEXT: Carnival Pulls Cruise Ship from Australia, Redeploys to Florida