MSC Cruises announced Monday morning they have they halted all cruises through May 29, due to the global health emergency. Earlier this month, the company announced the canceling of all sailings through April 30.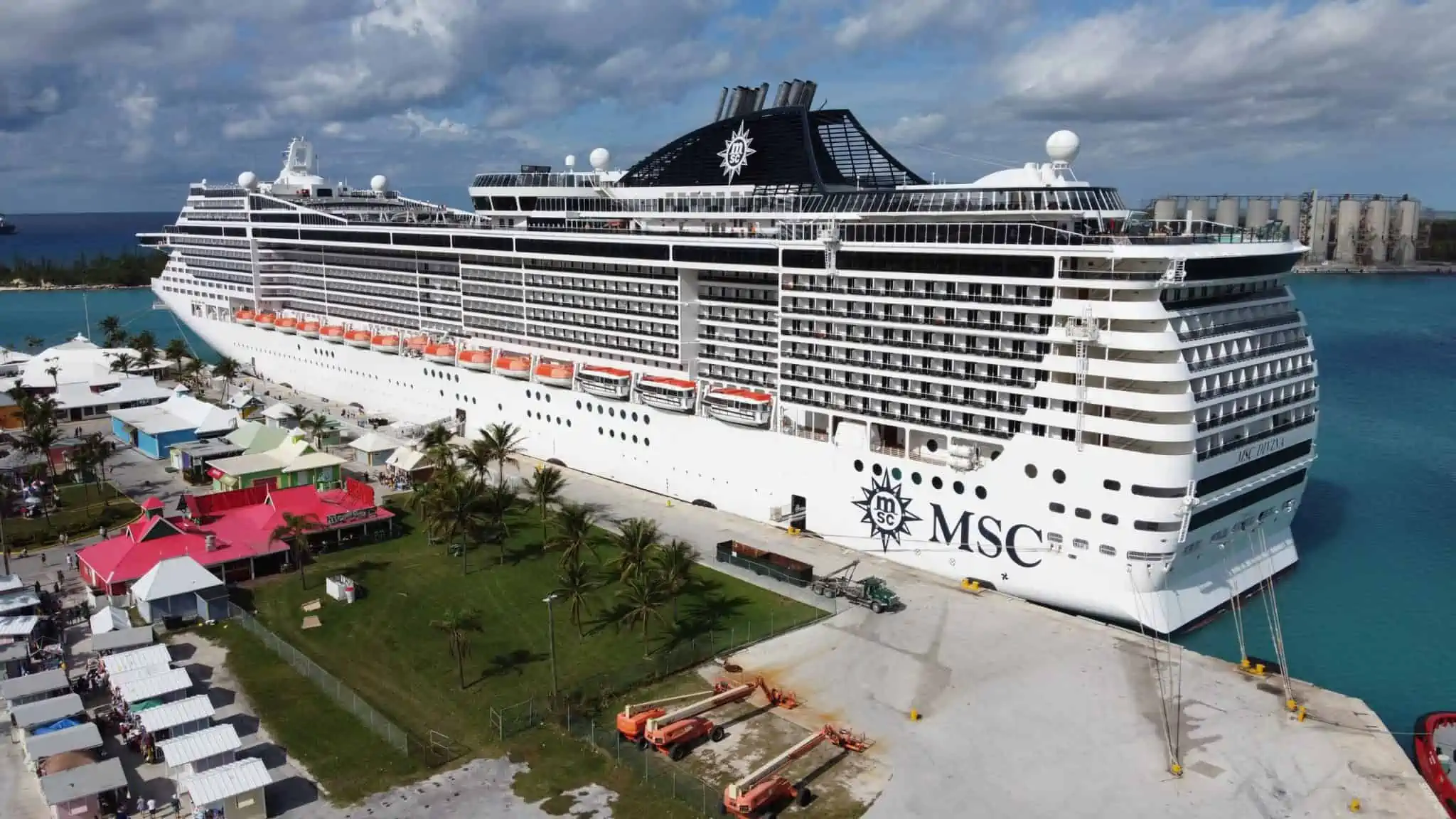 MSC Cruises said in a statement, "As governments across the globe have since further strengthened ashore public health and safety measures to protect local populations and contain the further spread of the virus, today's decision by MSC Cruises to further extend this extraordinary measure aims to mirror and further support the effectiveness of such efforts."
Compensation Options
Receive a Future Cruise Credit for 125% of the original cruise fare paid (excl. Government taxes & fees and prepaid items, which will be refunded to the original form of payment). The Future Cruise Credit can be used on any sailing departing on or before December 31, 2021. If unused, we will automatically provide a refund equal to the original cruise fare paid.
OR
MSC Cruises is working tirelessly with all guests and their travel advisors to address the impact of this necessary decision to their bookings on our ships up to May 29 and it is genuinely sorry for the inconvenience that this will cause them.
MSC has provided a form on its website for North American guests who would like to receive the 125 percent future cruise credit or accept the full refund. You can access that web page here.
This article will be updated as more information becomes available.