MSC Cruises and Formula 1 have announced an extension to their global partnership deal through the end of the 2026 FIA Formula 1 World Championship.
The existing partnership agreement has achieved strong results for MSC Cruises, pushing the cruise line to extend its partnership and expand its program with Formula 1.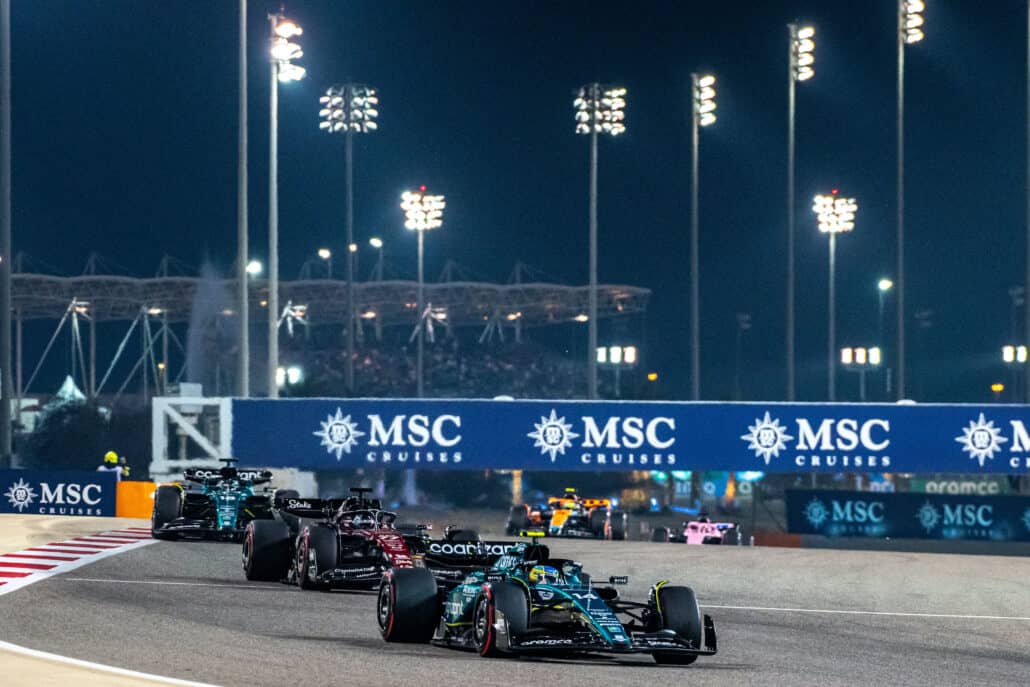 As part of the agreement, MSC will bring ships to select Grand Prix weekends to offer a unique hospitality experience from track to ship. The first of these will launch when MSC Virtuosa makes her way to Abu Dhabi for the final round of the 2023 Formula 1 season, offering all-access accommodation, hospitality, and transportation packages. This offering will grow with more races and ships during the 2024 season and beyond.
MSC was also confirmed as the title sponsor of the 2023 Formula 1 Belgian Grand Prix, and the brand will have special programming for fans in the fan zone. Further title sponsorships will be revealed at selected Formula 1 Grands PrixTM during the 2024 world championship season.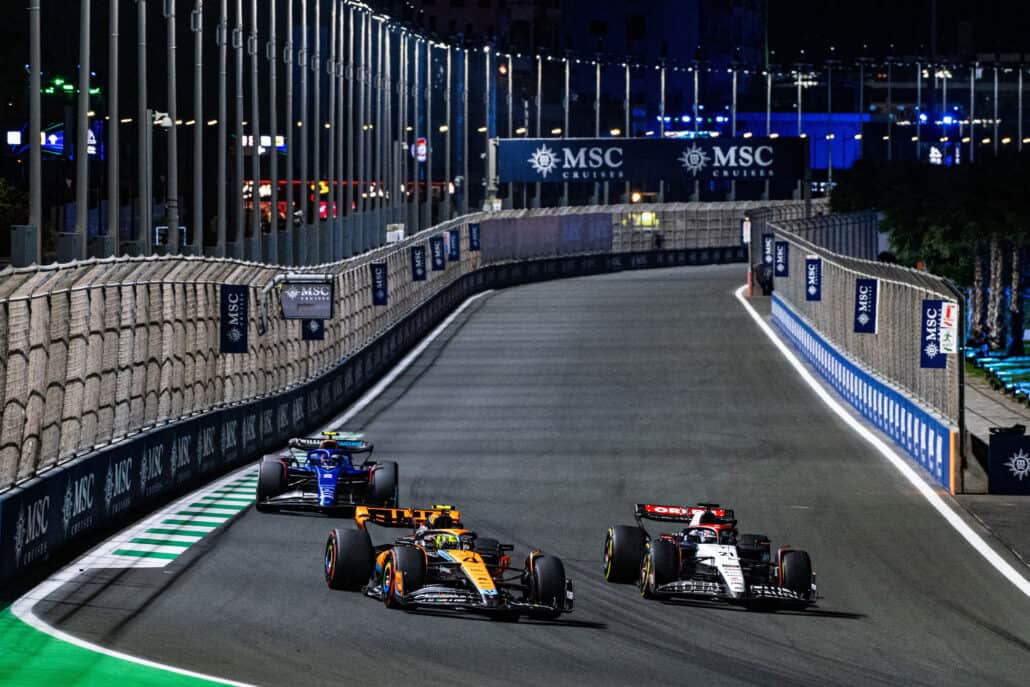 "Formula 1 and MSC Cruises are great partners on many levels and our successes are founded in teamwork," said Pierfrancesco Vago, executive chairman of MSC Cruises. "Not only this, but we are both driving towards sustainable change. We want to build the future of our industries and leave a lasting legacy for generations to come. We are both working at the forefront of our industries and helping to make a real difference. And this is why we are committed to Formula 1 for the long term and have extended our sponsorship as Global Partner. We look forward to this special partnership going from strength to strength."
For more information on the MSC Cruises Grand Prix experience, click here.
READ NEXT: Two Royal Caribbean Ships to Sail Australia During 2024-2025 Winter Season