MSC Cruises has announced new entertainment offerings in partnership with Guinness World Records. The new program will give guests a chance to test their skills and — if they're lucky — get their names in the record books.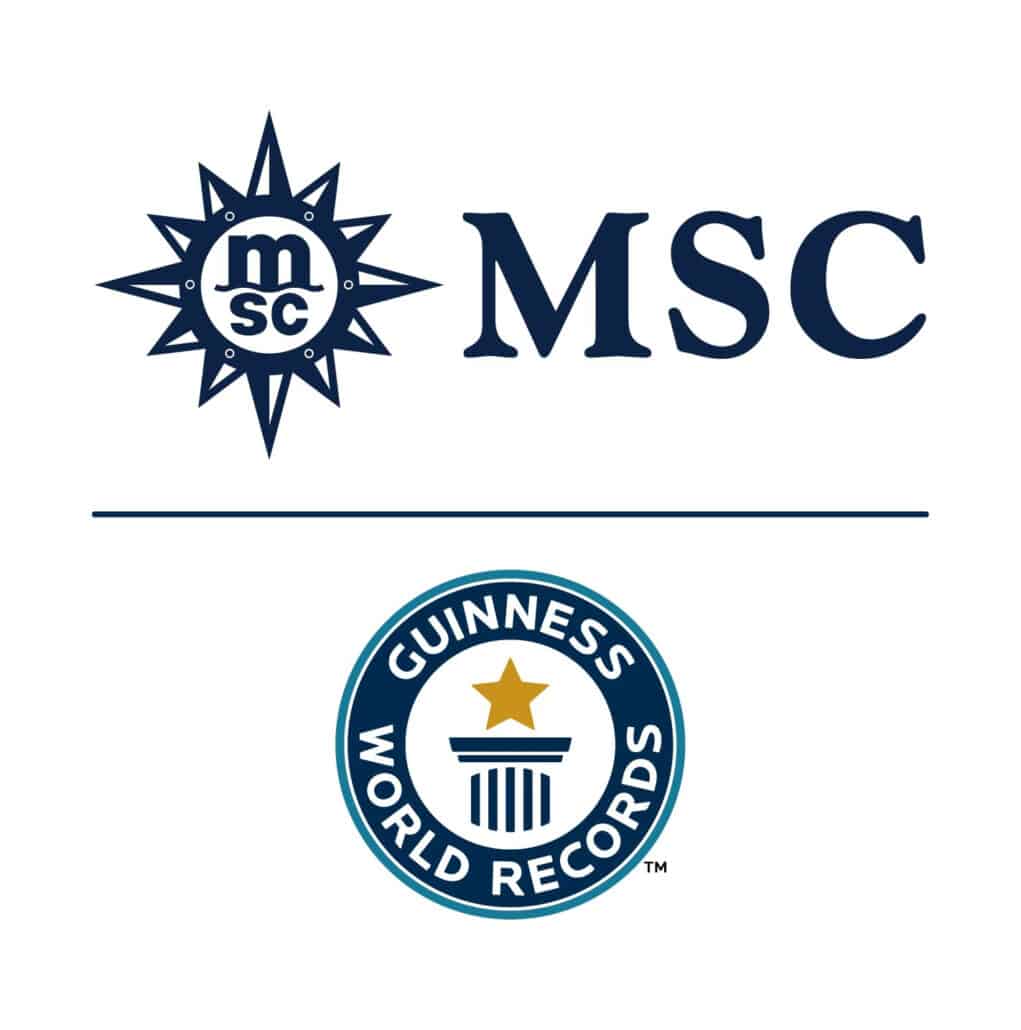 "There's no better way to bring the magic of Guinness World Records to life than to host a live show like this," said Marco Frigatti, SVP Consultancy at Guinness World Records. "Families exploring the world on an MSC cruise can explore the incredible world of record-breaking at the same time – and even become a part of it too!"
Guinness World Records activities are now available aboard MSC Seascape and MSC World Europa, and they'll be available aboard MSC Euribia when she debuts in June. Some highlights of the new program include:
The Records Show — a stage show modeled after the Guinness World Records TV show, complete with audience participation. Guests and even the crew will attempt a range of record-breaking activities like firing a vortex cannon or mastering a voice-controlled game.
Various kids' programs will be involved too, including challenges, quizzes, and shows that provide engaging entertainment for children and teens.
The Guinness World Records Facts trivia challenge will invite guests to test their knowledge of Guinness World Records.
The Guinness World Records Family Quiz will allow the whole family to join in on the fun using live challenges and Guinness World Records video races to see if audiences can select the winner.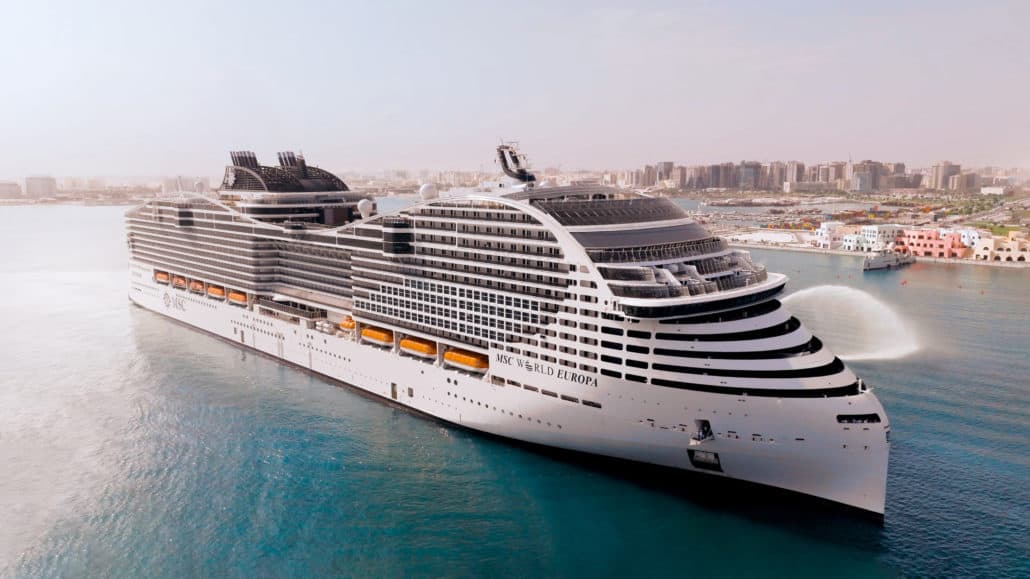 Any new record breakers will be verified by a Guinness World Records Official Adjudicator and awarded a Guinness World Records certificate.
READ NEXT: Behind the Scenes Construction Photos of Princess' Groundbreaking New Ship