MSC Cruises has just announced that its upcoming U.S. flagship, MSC Seascape, will include 98 hours of live entertainment per cruise and over 7,500 square feet of dedicated kids' space.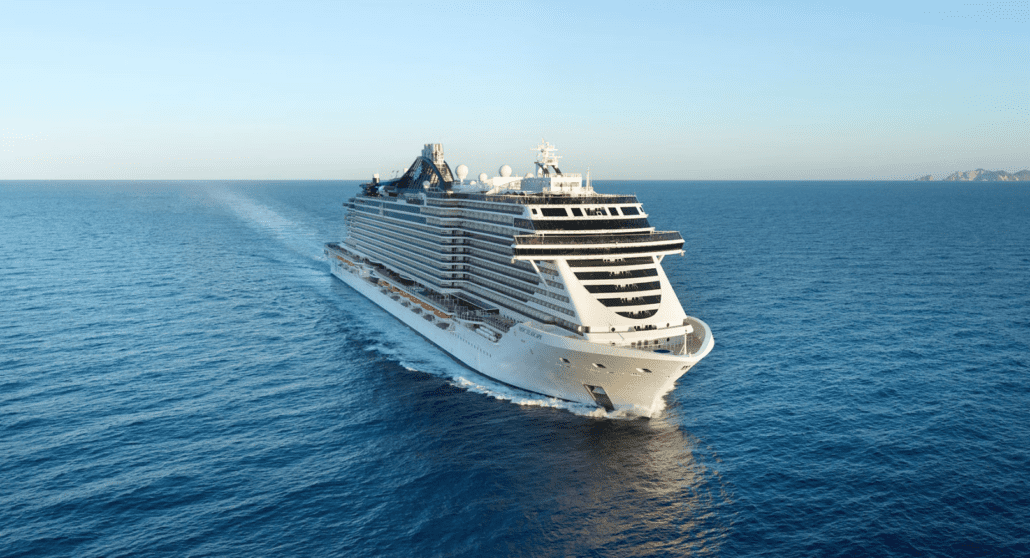 New Spaces
New spaces for babies include two LEGO rooms that will cater to different experience levels. One will offer LEGO DUPLO (larger LEGOs) for ages three to six, and the other will be for kids ages seven to 11 with traditional LEGO bricks.
Tweens and teens 12 to 17 years old will enjoy three new themed areas. The first will feature a technology area with the latest video game consoles, virtual reality, and screens. A "Chill Out" area will be the spot to just hang out, chat, and play games like foosball and ping pong. The third space will be dedicated to music, offering dance parties with lighting and sound effects that last late into the night.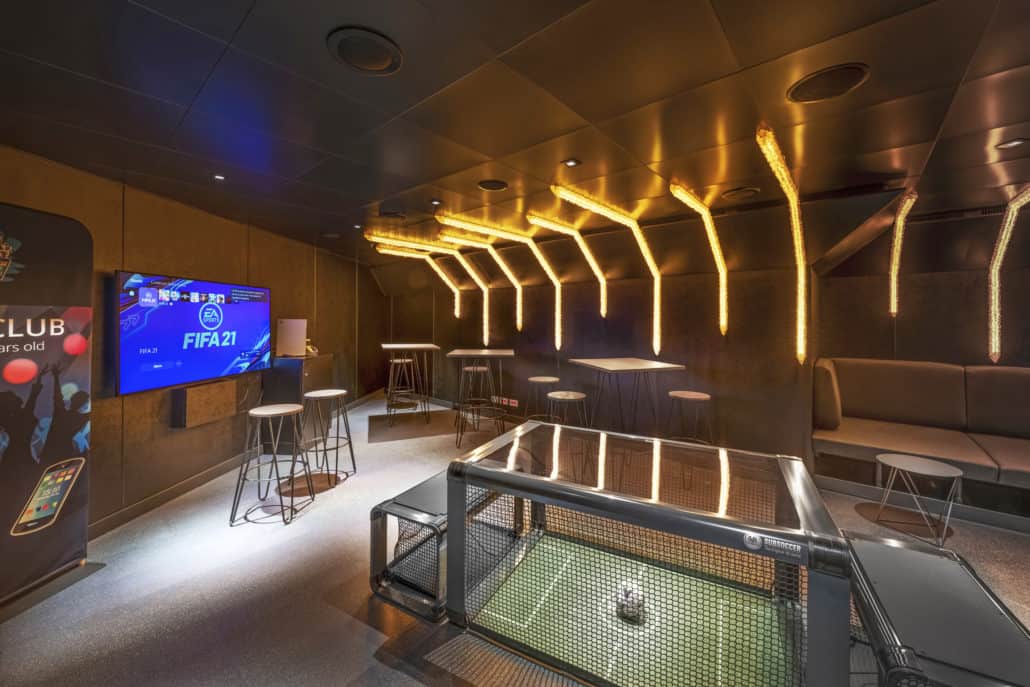 Game Shows
New game shows launching on MSC Seascape include:
Break The Wall
During this high-tech game, participants will stand in front of a giant digital wall that will determine which surprise tests must be performed on stage in front of the audience "jury." Bringing an element of surprise and laughter, kids of all ages will enjoy this game.
Vikings
For the first time on an MSC ship, families can participate in an "edutaining" game that will teach participants about the history of Vikings while presenting them with a fun challenge.
Cabin 12006 — The Secret Game
Inspired by the MSC web series "Cabin 12006," this immersive experience combines music, videos, Tik Tok trials, memory games, and more as guests try to solve mysteries on board.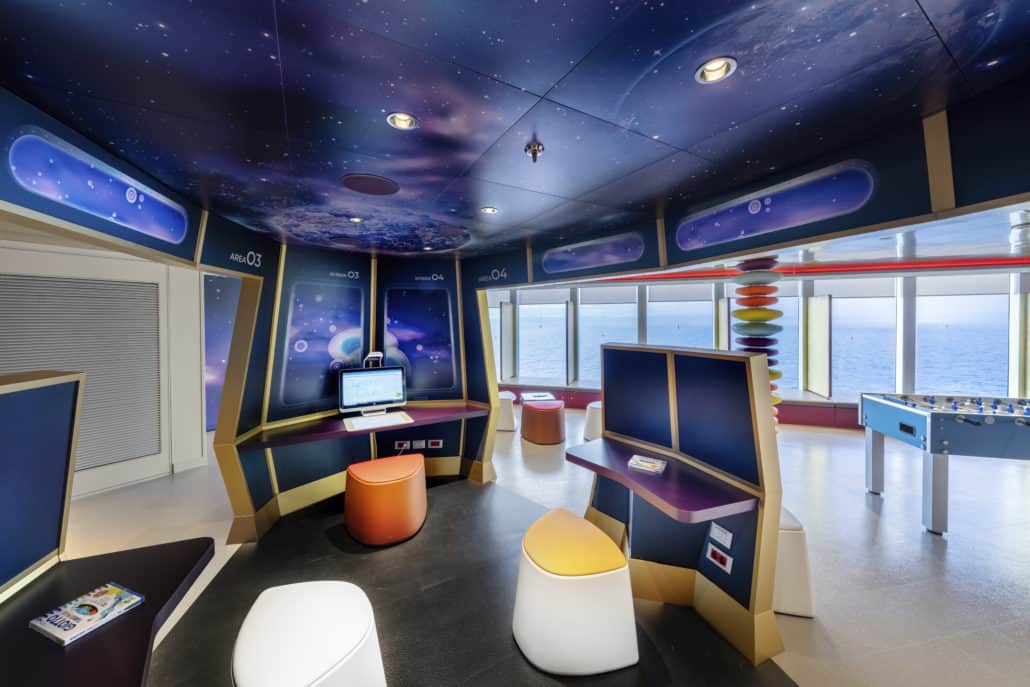 Beat The Music
During this interactive and digital game show dedicated to music, the whole family is the star of the show. Guests can play the game through an app, where parents are challenged to know the latest music hits, and kids will have to guess the classics that their parents love.
MORE: 10 Items That Every Cruiser Needs
Returning Favorites
In addition to the new options above, Seascape will also offer a variety of signature MSC family programming.
Doremiland, The Documentary
All cabins with kids and teens will include an exclusive travel talk broadcast in the form of a documentary. This behind-the-scenes film shows guests the secrets behind the creation of MSC's family offerings.
MSC Dance Crew
Developed in partnership with Fremantle, the production company behind TV talent shows like Idols, The X Factor, and Got Talent series, this competition lets teams of 10 to 17-year-olds battle to win the title of dance crew of the year.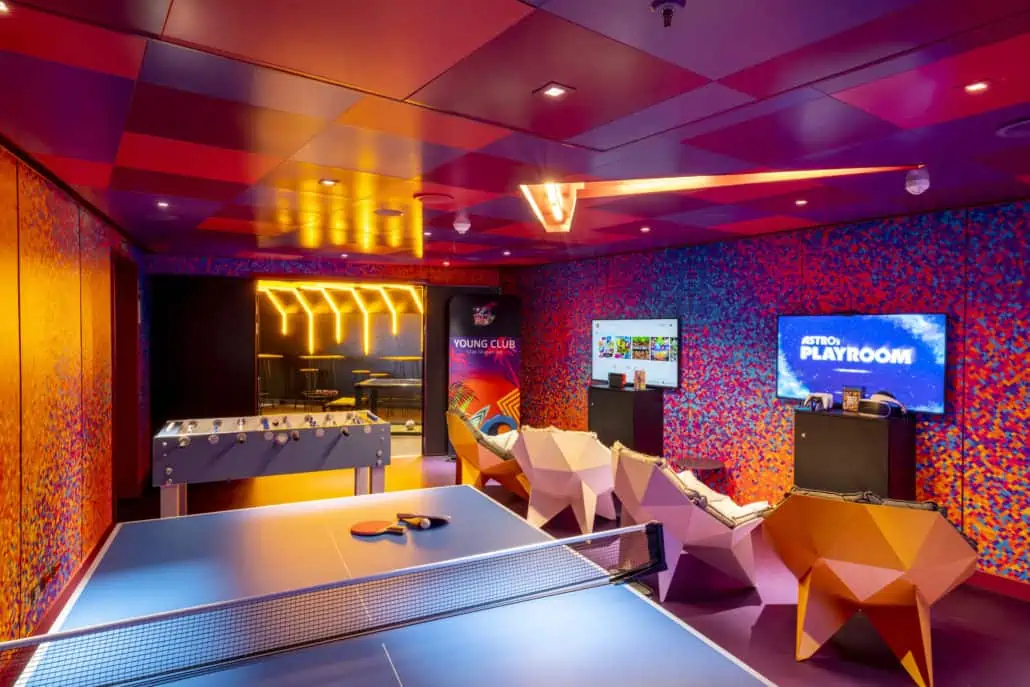 Cabin 12006 — The Experience
MSC's original web series is now also a live entertainment experience consisting of seven activities, including a family game show and casting session with performances.
TLS Teens Late Show
Each week, teens will be the cast of a real "Late Show" live from the Teens Club, which will focus on trends, music charts, guest stars, games, prizes, and more.
MSC Foundation Junior Ambassadors
The MSC Foundation provides young cruisers with the tools for understanding projects like marine conservation, making them the center of dedicated activities aimed at bettering the world.
MSC Seascape is scheduled to debut this December. The ship will offer extended hours at the Kids Club and Teens Club, and also include attractions such as the Aquapark, MSC Formula Racer, and more — perfect for families to enjoy together.
READ NEXT: Carnival Updates Guests on Crew Shortages, Kid's Club, and Testing