Today, the Italian cruise line MSC Cruises announced their decision to suspend ports of call in Turkey until further notice.  This comes in light of recent tragedies in Istanbul, notably the suicide bomber near the landmark Blue Mosque on January 12.
The decision will affect MSC Magnifica's itinerary.  As of March 26, the ship will be based out of Venice and was set to make weekly calls in Istanbul and Izmir.  Starting on March 29, for the time being, the Turkish cities will be replaced by calls in Athens – the Greek capital, and Mykonos, one of the most popular Greek isles.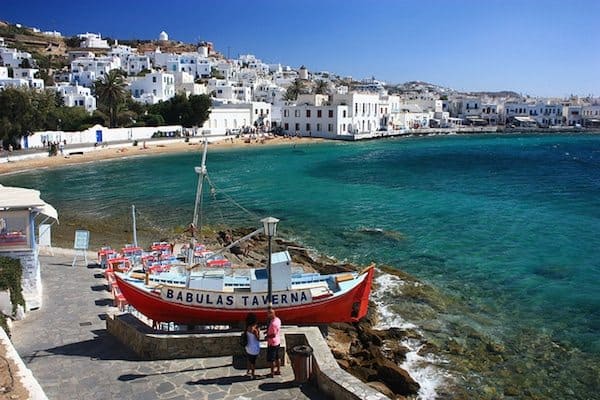 Our thoughts and prayers are with the families and loved ones of those killed and injured in the senseless tragedy in Istanbul.
Featured photo courtesy of Wikimedia.