MSC Cruises has announced the extension of its Cruise with Confidence program. It will cover all new and existing bookings for cruises through the end of summer 2022.
"We understand the importance of having clear information to reassure our guests that they can book a cruise with confidence and with flexibility to give them total peace of mind," said Gianni Onorato, CEO of MSC Cruises.
"We are thus extending our successful 'Cruise with Confidence' guarantee to all cruises through summer 2022 to continue to offer new and existing guests a safe, flexible and enjoyable vacation option."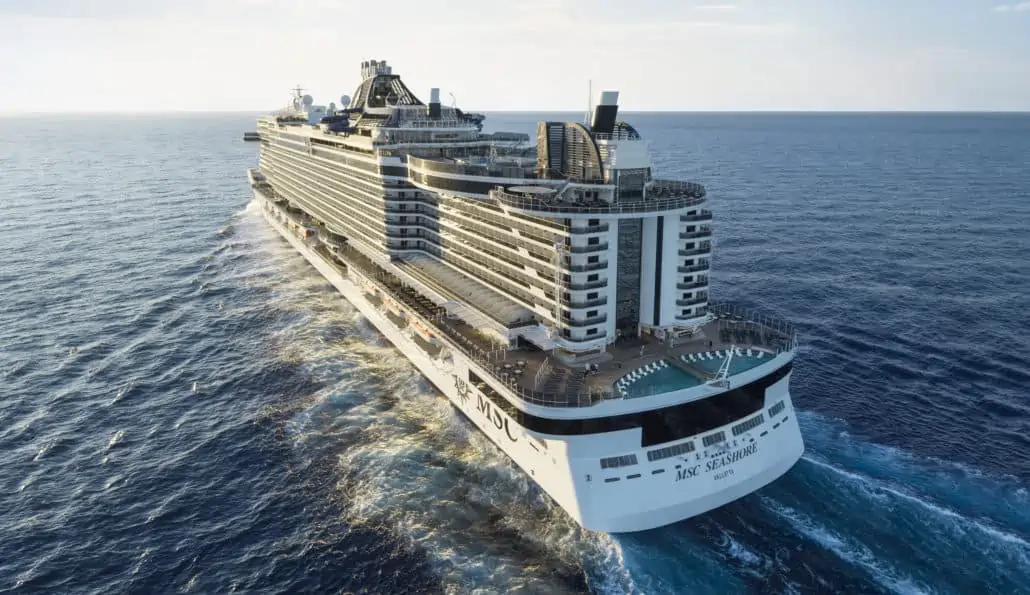 The program includes the following elements:
Booking Flexibility
All cruises can be rescheduled free of charge up to 48 hours prior to sailing, for any reason. For Fly&Cruise bookings, trips can be rescheduled up to 21 days prior.
Vaccination and Testing
All passengers 12 and older are required to be fully vaccinated. All guests two and above must also submit a negative test prior to boarding.
All crew are also fully vaccinated and regularly tested.
MORE: Ocean Cay MSC Marine Reserve: Everything You Need to Know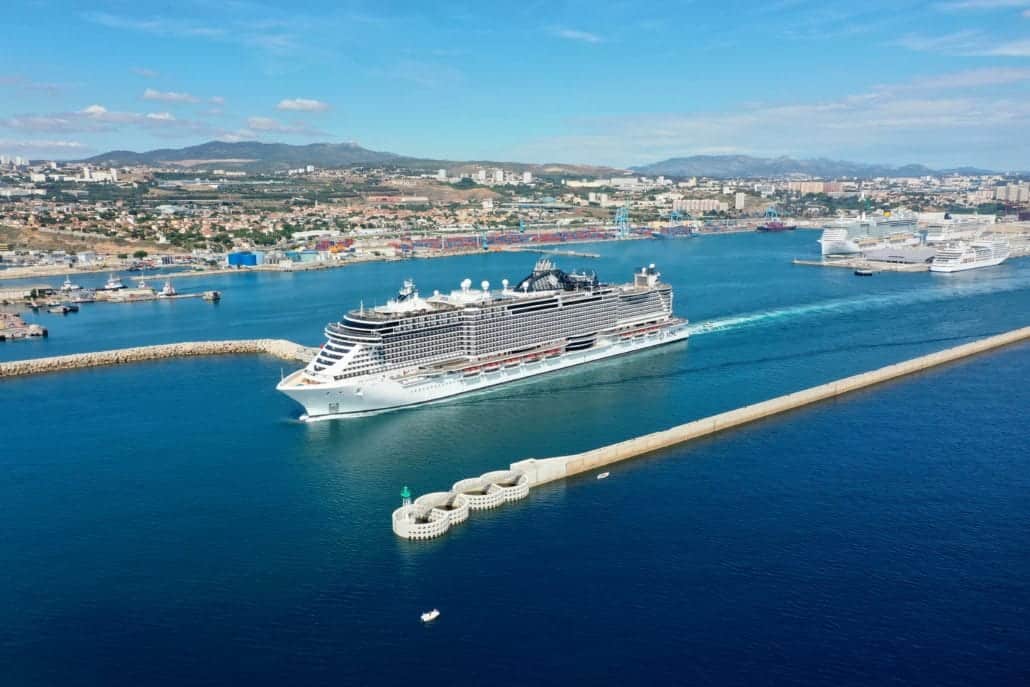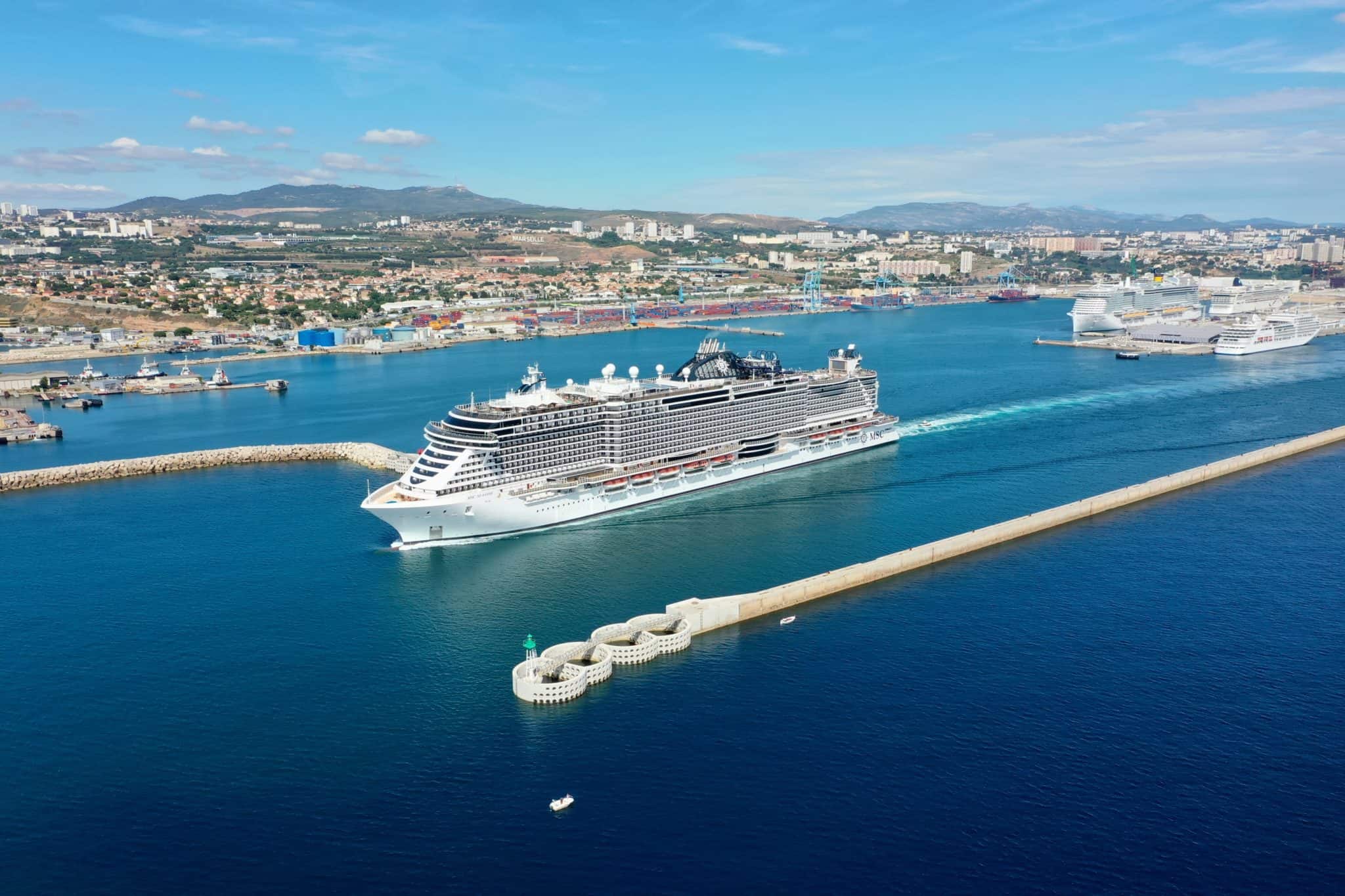 COVID Protection Plan
All guests and their bookings are fully protected by the required COVID-19 protection insurance, covering events such as testing positive before boarding or at any point during the trip.
At the end of the cruise, antigen or PCR testing is available either onboard or in the terminal for those who need to meet any testing requirements for returning home.
Independently Explore in Various Ports
Passengers are free to disembark and explore on their own in ports of call where local regulations allow it.
MSC Cruises has worked with authorities in all of the regions and countries where the ships sail to ensure that it meets, exceeds, and adapts to the required regional and national health and safety measures.
For more information on MSC Cruises' flexible booking policy, visit msccruisesusa.com/total-cruiseflex.
READ NEXT: Carnival Cruise Line Guests Deliver Nearly 39,000 Smiles