MSC Cruises announced Monday that it has further extended the temporary pause of its United States-based sailings. The pause now runs through March 31, 2021, and the line hopes to begin a restart in April.
Previously, the line had canceled cruises through February 28, 2021.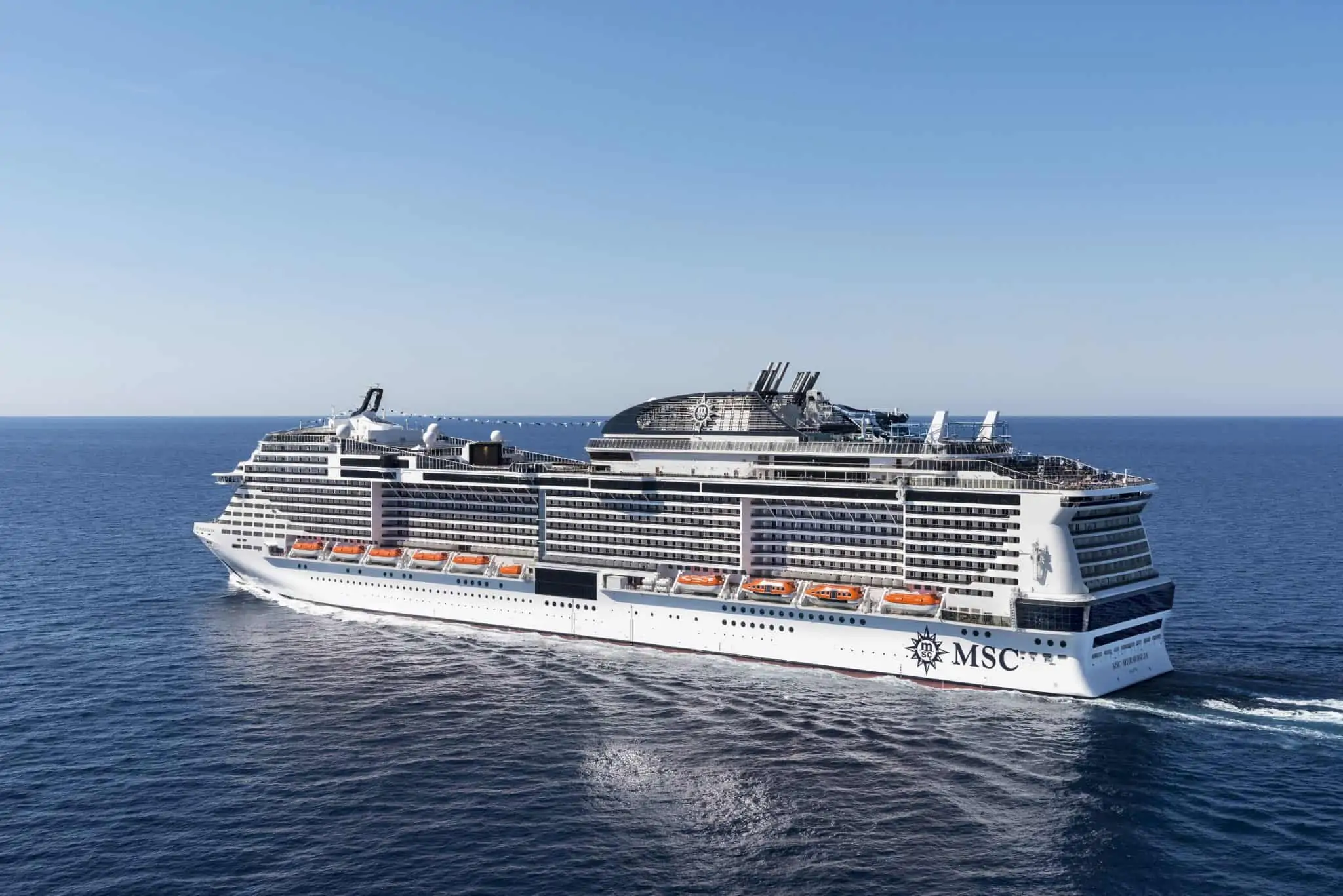 The decision will affect the schedules of four ships, all based in Florida: MSC Seaside and MSC Divina scheduled to sail from Port Canaveral, and MSC Meraviglia and MSC Armonia that were scheduled to sail from PortMiami.
Those who have paid in full and booked through MSC Cruises USA or affiliated US-based travel advisors on the now-canceled cruises will be offered a 125 percent Future Cruise Credit of the original cruise fare.
This offers the opportunity to transfer the full amount paid for their canceled cruise to a future cruise of their choice, on any ship and any itinerary through April 30, 2022.
Booked guests who instead want a refund can request one.
The 125 percent Future Cruise Credit allows guests to upgrade their stateroom category and add pre-purchases such as specialty dining, beverage packages, wifi, or spa treatments to their booking.
Other MSC News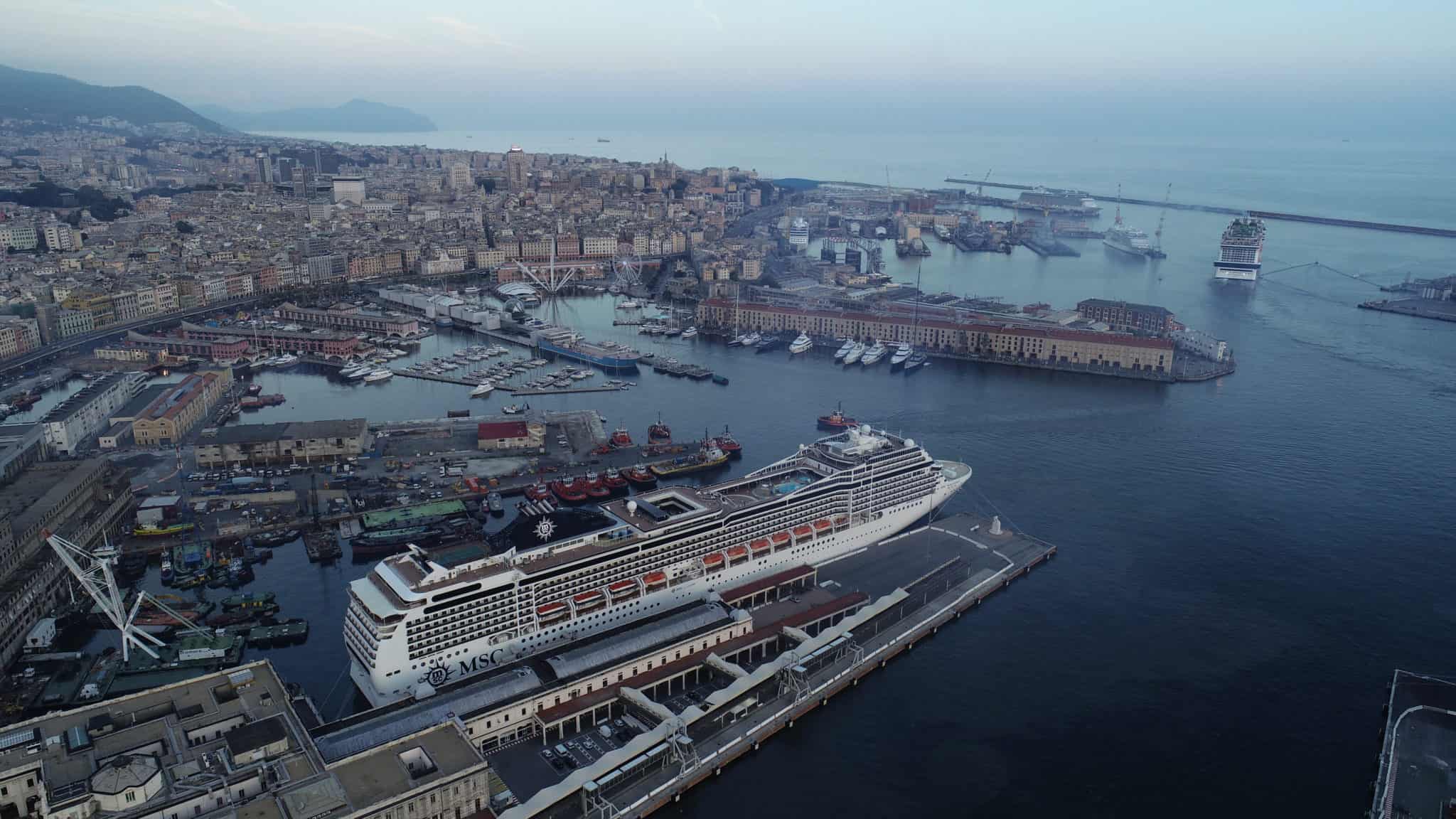 This news comes just after the line's recent announcement that it has canceled additional voyages on its Mediterranean-based flagship MSC Grandiosa. 
The cancellations came as a result of travel restrictions set out by the Italian government within Italy, and were an extension of already-existing restrictions placed over the Christmas and New Year's holidays.
The good news, though, is that the restrictions are set to expire this week — on January 15 — and the ship will be resuming voyages from Genoa on January 24.
Grandiosa will offer her weeklong Genoa roundtrip sailings until March 21, after which she will remain in the western Mediterranean to offer a different itinerary.
Another ship in the Mediterranean that has also been on pause, MSC Magnifica, is set to resume sailing on February 14.