Ocean Cay Marine Reserve, MSC Cruises' new private destination in the Bahamas, welcomed its first guests on December 5 when MSC Divina made the inaugural call on the island.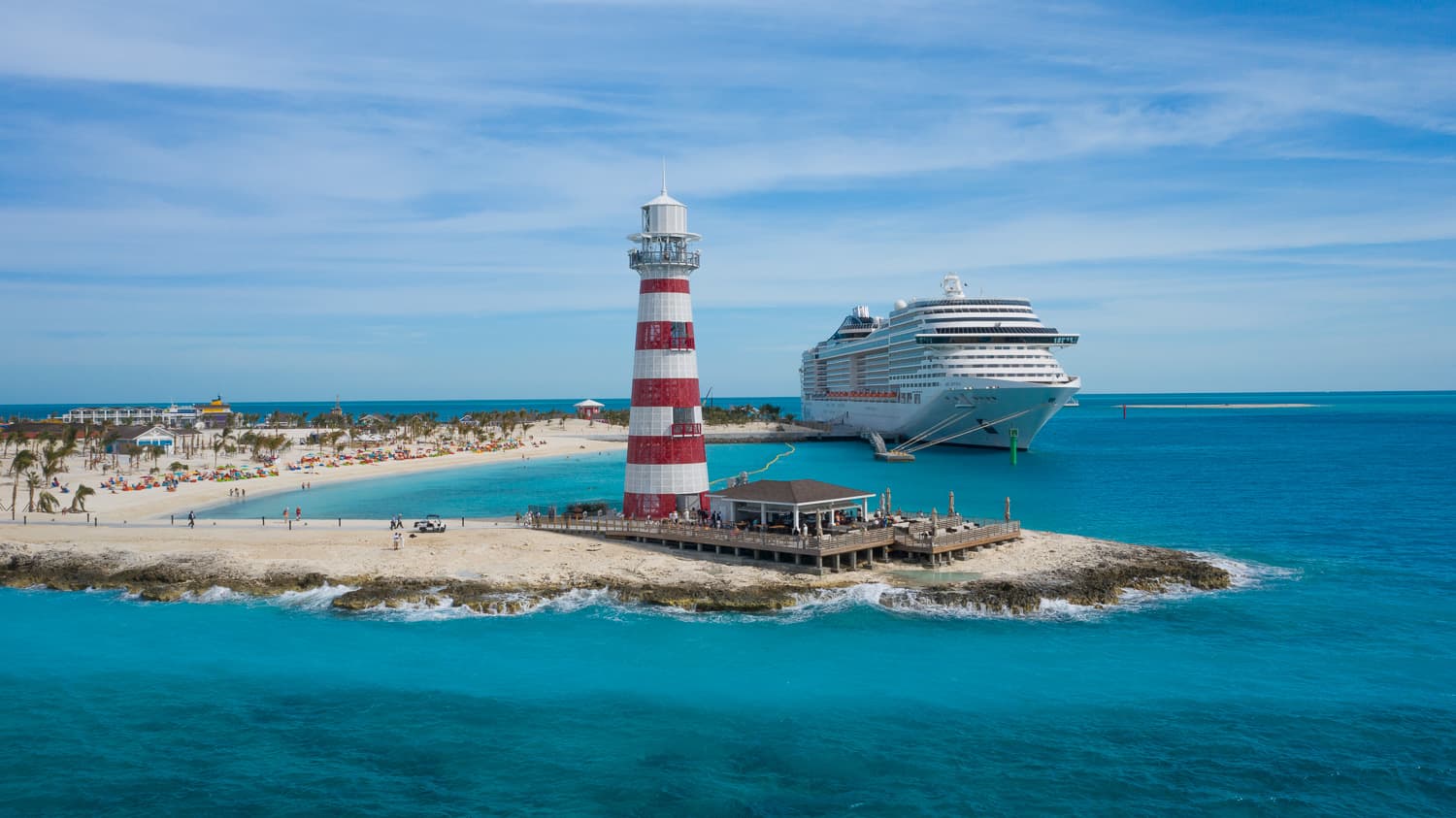 Once an industrial scrapyard and sand excavation site, MSC Cruises spent three years removing over 7,500 tons of scrap metal and transforming the island into both a cruise destination that provides an alluring taste of the Bahamas and a marine preserve, creating a safe space for endangered coral and marine life flourish.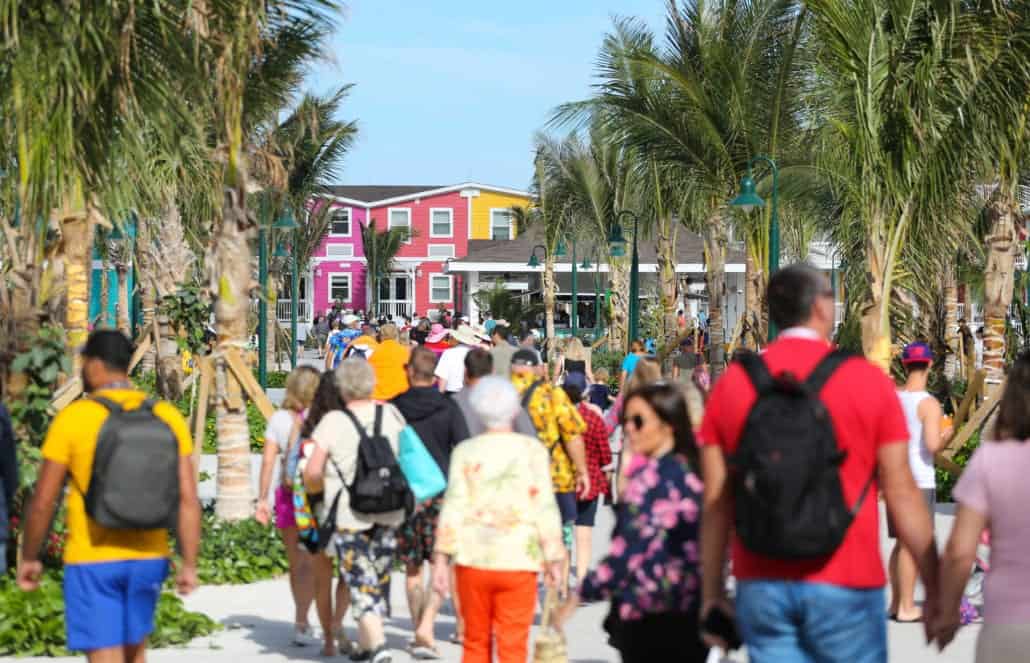 For cruisers, Ocean Cay Marine Reserve offers a choice of 8 sandy beaches, a spa, multiple dining options, shops with authentic Bahamian arts and crafts, night time Junkanoo parades and light shows, and a selection of environmentally-focused shore excursions. A Conservation Center, specializing in the study and restoration of coral, will open soon.
For the marine life and coral that call the protected waters surrounding the island home, MSC Ocean Cay is a sanctuary. As part of the island's restoration process, teams of trained divers identified and relocated three types of coral to a coral nursery being established on the east side of the island. MSC hopes Ocean Cay will become a base for marine biologists to study endangered species of coral. Since the restoration of the island started, increased populations of 88 species of fish, conch, and lobster have been observed in the area.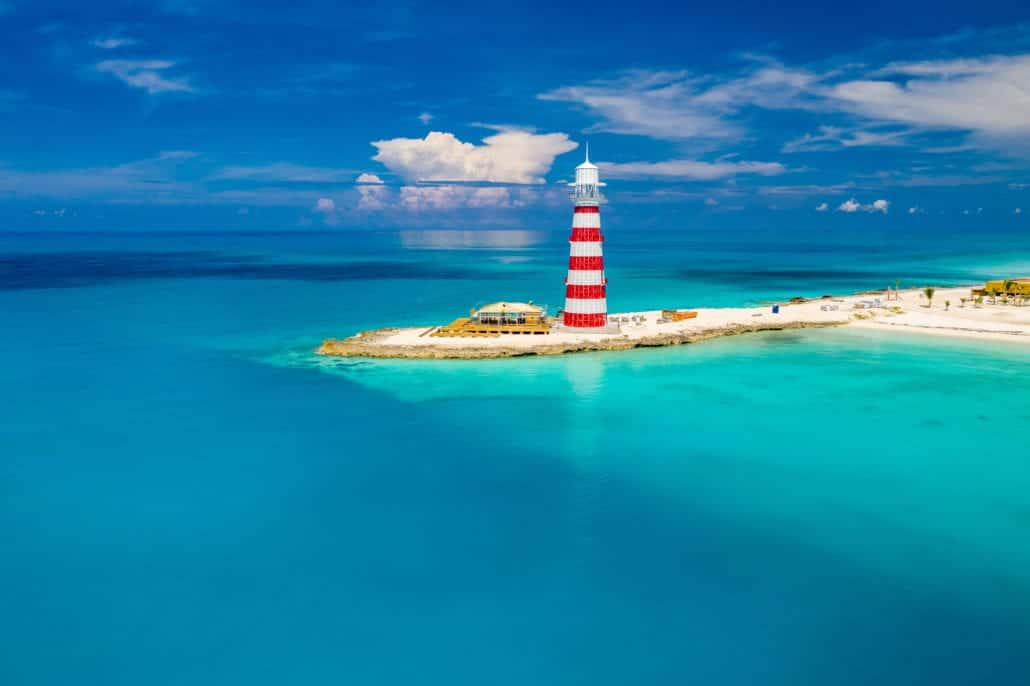 All four of MSC Cruises North American-based ships, MSC Meraviglia, MSC Seaside, MSC Divina and MSC Armonia, will stop at MSC Ocean Cay Marine Reserve as a regular part of their Caribbean itineraries. The island can accommodate one cruise ship visit per day.