MSC Cruises has partnered with world renowned chocolatier and pastry chef, Jean-Philippe Maury to bring his inspiring culinary creations to the cruise line's ships.  This announcement reflects MSC's passion for food and world-class dining experiences for their guests.
As part of the new, tasty partnership, the cruise line is already working with the chef to roll out new choices aboard MSC Divina.  It will include new desserts in the buffet, speciality restaurants, and the MSC Yacht Club.  His recipes include original flair, as well as unique creative twists to classic recipes.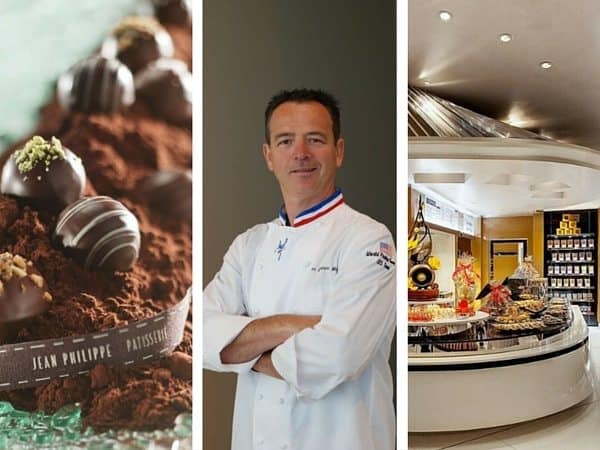 The second phase of the partnership will see Chef Maury being given a big presence aboard MSC Cruises' next-gen ships, MSC Meraviglia.  The four Meraviglia and Meraviglia-plus ships will be the largest and most innovative ships ever build by the cruise line.  Guests on these ships will be able to experience a chocolate atelier with an open kitchen, giving them a special glimpse into the creating of chocolate masterpieces.  Maury will also work with MSC to design a gourmet ice cream parlor and a creperie in the indoor promenade.
Chef Maury was the executive pastry chef at The Bellagio Hotel Las Vegas in 1998 and then the Aria Hotel in 2009.  Now, he is partners with MGM Resorts and manages two shops Jean Philippe Patisserie, one of which holds the world's tallest chocolate fountain.  Most recently, he opened a modern dessert shop in Little Italy in San Diego, called iDessert.
Sales for MSC Meraviglia opened last June, and the ship will debut in June 2017, sailing in the Mediterranean.
Visit MSC Cruises at msccruisesusa.com.
Photos courtesy of MSC Cruises.