NBCUniversal has announced a brand-new partnership with Celebrity Cruises, kicking off with a taping of Bravo's "Watch What Happens Live With Andy Cohen" on the line's newest ship Celebrity Beyond.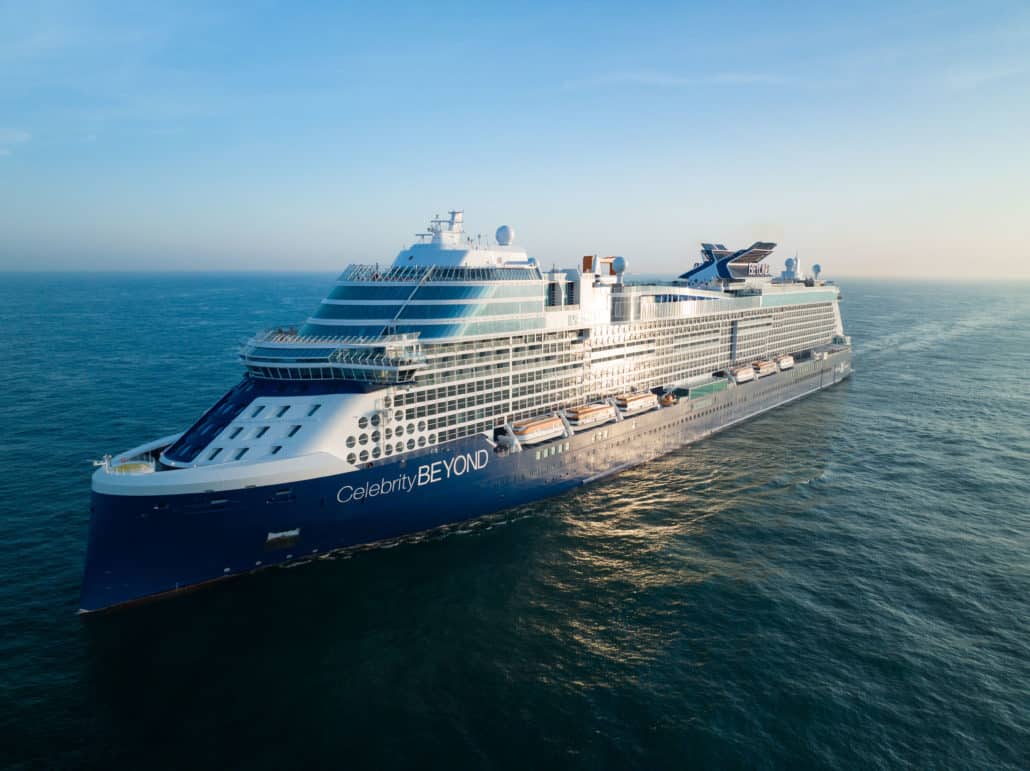 During a taping for the show, Andy Cohen and all five captains from Bravo's "Below Deck" franchise will board the ship for an evening of cocktails, games, and celebration. The episode will air on November 1st, immediately following the series premiere of "Below Deck Adventure" on Bravo. It'll be available to stream the next day on Peacock.
During the broadcast, Captain Kate McCue — America's first female cruise ship captain — will participate in a nautical-inspired game with the captains from "Below Deck." Plus, during the Twitter After Show, "Watch What Happens Live With Andy Cohen"'s namesake bar will be tended to by Captain Kate herself.
MORE: Princess Cruises Announces 2024 Spring & Summer Schedule For Its Largest Ship Ever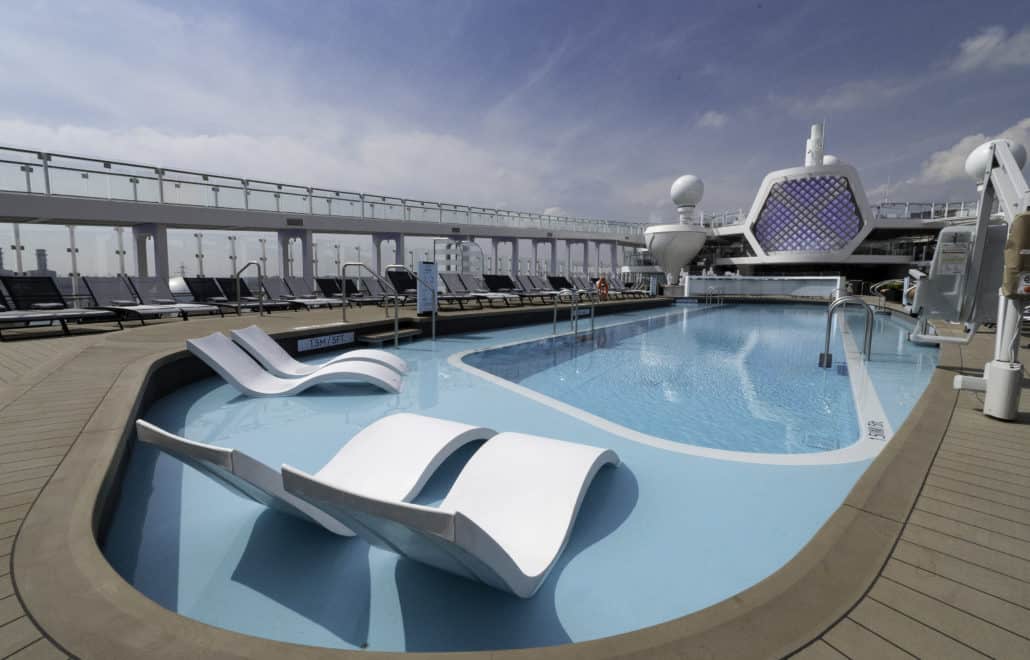 As part of the partnership, Celebrity Cruises will receive unique promotional elements like custom Content Promos by the Creative Partnerships @ NBCU team, an NBCU picture-in-picture commercial innovation, and content via the Twitter After Show.
"The partnership opportunity with NBCUniversal and Bravo was meant to be from the start. We both wanted to do something that hadn't been done on a cruise ship before, so using our newest ship, Celebrity Beyond, as the backdrop, filming Watch What Happens Live With Andy Cohen on our ship was the perfect opportunity," said Celebrity Cruises' Chief Marketing Officer Michael Scheiner. "Leveraging the fanfare of the show along with our own content to use in advertising across NBCUniversal really gives us a great opportunity to market our brand."
READ NEXT: How To Drop Off Christmas Cards For Carnival Crew Members [2022]