Next year, there will be a new Alaskan cruise port to explore.
A new cruise destination is being developed near the Tlingit village of Klawock, which is located west of Ketchikan on Prince of Wales Island.
The joint venture between Alaska Native corporations Dayon, Limited, and Huna Totem Corporation — called Na-Dena' — will take the success of Huna Totem in sustainable tourism in the development of the port.
The award-winning Huna Totem Port Development Model is recognized for its ability to create balance in small communities while welcoming larger groups of visitors, as it does in Hoonah and its cruise port Icy Strait Point.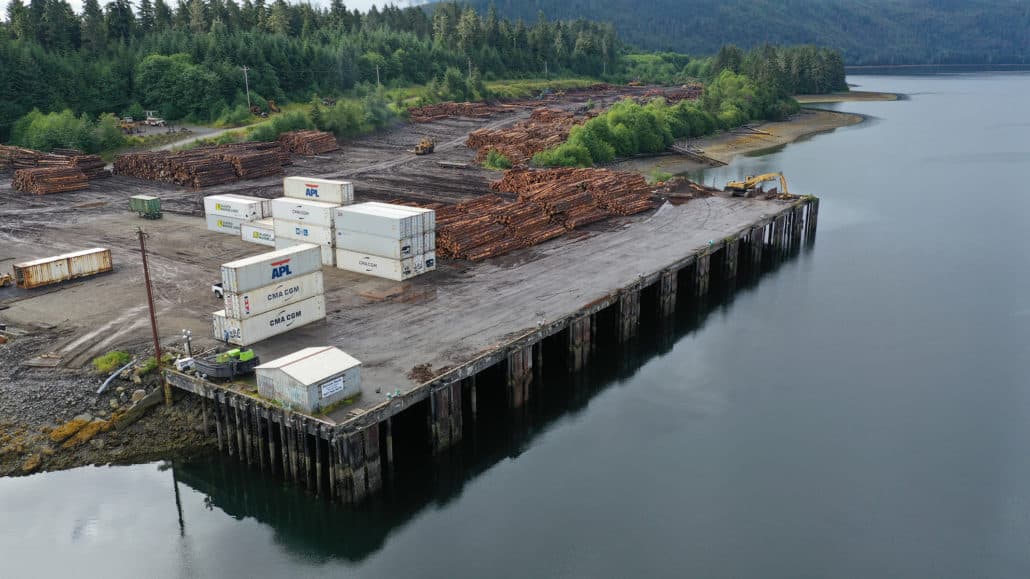 The joint venture will work with Klawock Heenya Corporation — an Alaska Native village corporation that represents the Tlingit people from Klawock — to develop the port and tour programs there.
Built on 16 acres of Klawock Island, the port sits on the Pacific coast side of Prince of Wales Island. The Port of Klawock is in an ideal spot for both north and southbound itineraries, and has two separate fjord entrance points.
MORE: Port Saint John Prepares to Welcome Its Largest Cruise Ship to Date
The port island connects by bridge to Prince of Wales' road system to other communities and tour options around the island.
"Tourism is the opportunity we need," said Klawock Heenya Corporation President Teresa D. Fairbanks. "It's exciting to now pursue the future for Klawock and our Native shareholders. We know building a tourism-based economy is a process, but we share a similar history of fish canning and timber harvesting with Hoonah. Thanks to the partnership with Na-Dena`, together, we know Klawock Heenya will be successful."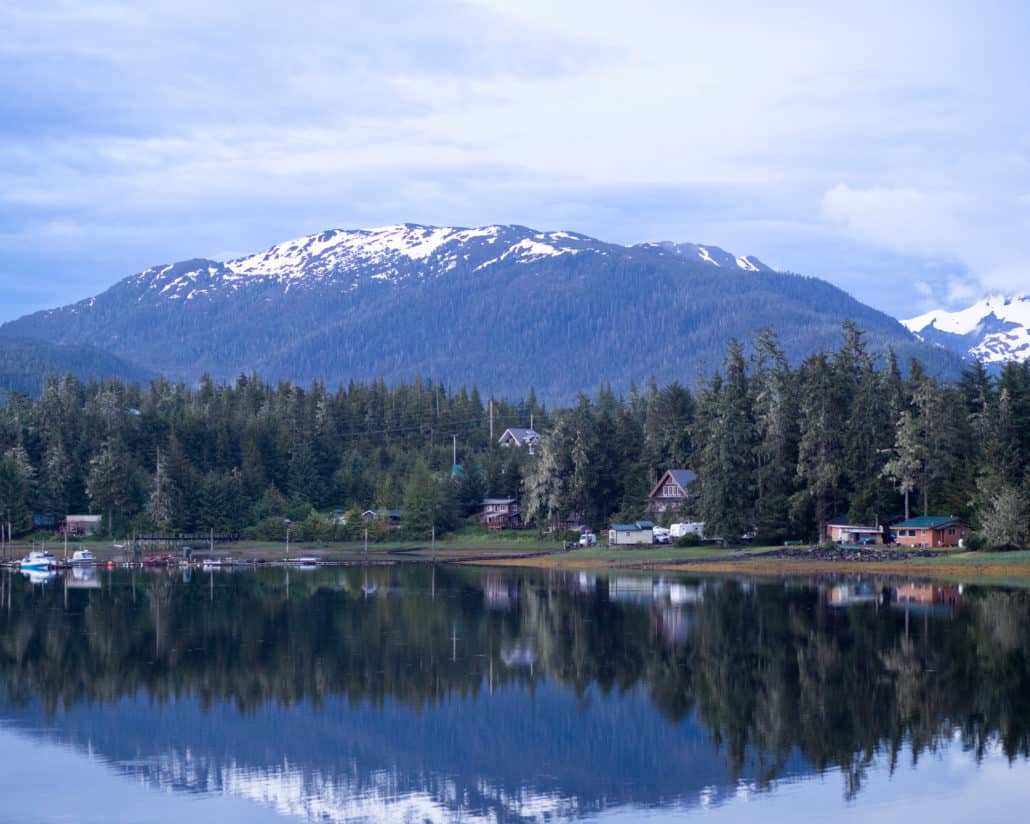 Attractions and tours will embrace Klawock's totem carving traditions, the abundance of local wildlife, and the area's renowned sport fishing industry.
The first cruise line scheduled to visit Klawock is Oceania Cruises, which has a call set for May 24, 2023. The line plans to call at the port three additional times during next year's Alaska season.
The port is expecting to announce additional cruise line visits for the 2024 and 2025 Alaska seasons.
READ NEXT: MSC Cruises Details The Yacht Club on Its First World-Class Ship