Singer and songwriter Carly Rae Jepsen has joined Carnival Cruise Line's roster of artists performing for Carnival LIVE next year. She will be performing a free concert aboard Carnival Splendor in February, marking the first time the cruise line has collaborated with Universal Music Group and Brands.
This show will be unique for Carnival LIVE, because it will be free and open to all guests on the February 17 seven-day voyage. The concert will happen on Splendor's lido deck while the ship is at sea during a week-long Mexican Riviera cruise, round-trip from Long Beach. The voyage features a day-long call at Puerto Vallarta and two days at Cabo San Lucas.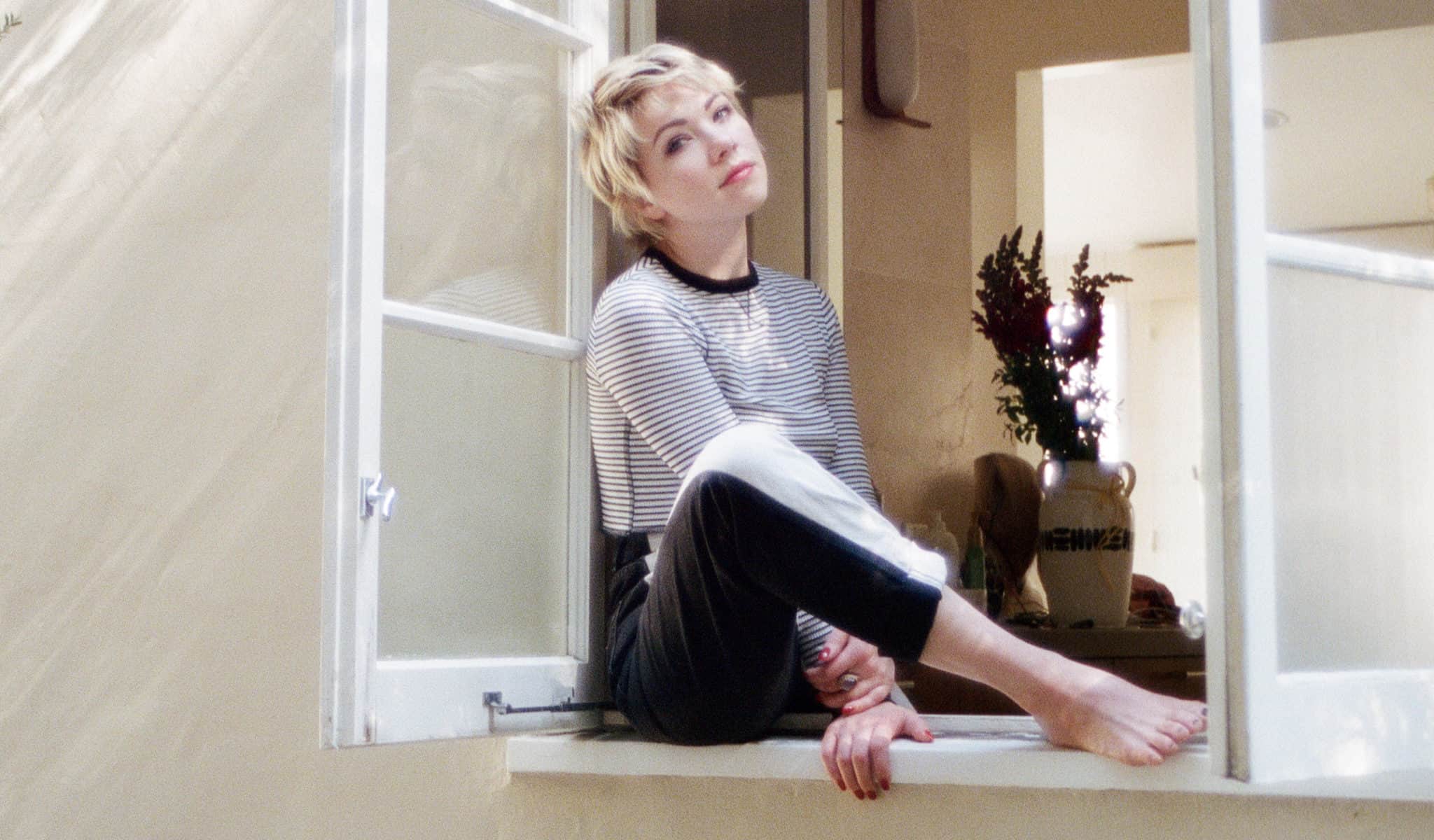 Jepsen broke onto the music scene with her debut Kiss that included the hit that everyone was singing: "Call Me Maybe," which climbed to the number one spot on the iTunes Singles chart in over 47 countries. After earning rave reviews in Broadway's Rodgers & Hammerstein's Cinderella, she released her next album, which received critical acclaim.
Previous Carnival LIVE artists have included Tim McGraw, Carrie Underwood, Jim Gaffigan, Chris Tucker, and Jay Leno, among many others. "We're delighted to have Carly bring her signature brand of pop music to guests sailing aboard Carnival Splendor," said Sarah Beth Reno, Carnival's vice president of entertainment.  "A free open-air concert on Lido Deck is an exciting new twist for Carnival LIVE and we can't wait for our guests to experience this one-of-a-kind entertainment concept in an entirely new setting."