In a continuing effort to bring Carnival Cruise Line crew members home safely, Carnival Panorama is now en route to Asia.
According to marine tracking, the vessel departed Long Beach, California and is on a nearly three-week voyage to Manila, Philippines.
This sends the cruise ship on an 8,200-mile mission, where Panorama is expected to arrive in Manila on Friday, May 8.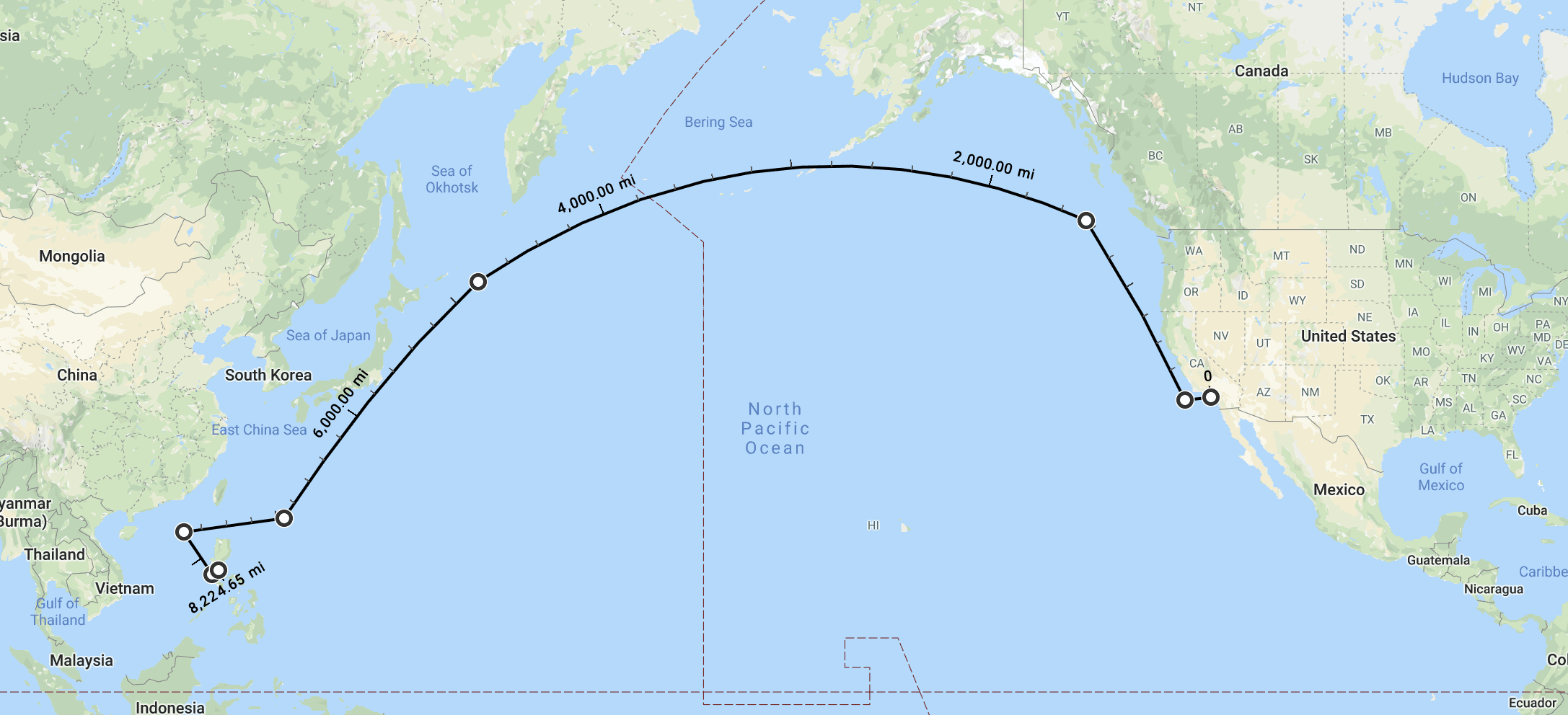 As reported last week, Carnival Cruise Line is using its ships, under the direction of the CDC, to transfer and repatriate crew members.
Carnival Cruise Line to Cruise Radio, "Crew members who will be transferring vessels have been cleared by our medical team and by immigration authorities in their home countries.  All crew members have had their temperature taken daily while onboard and will so again during the debarkation process as the move to join the ship that will transport them home."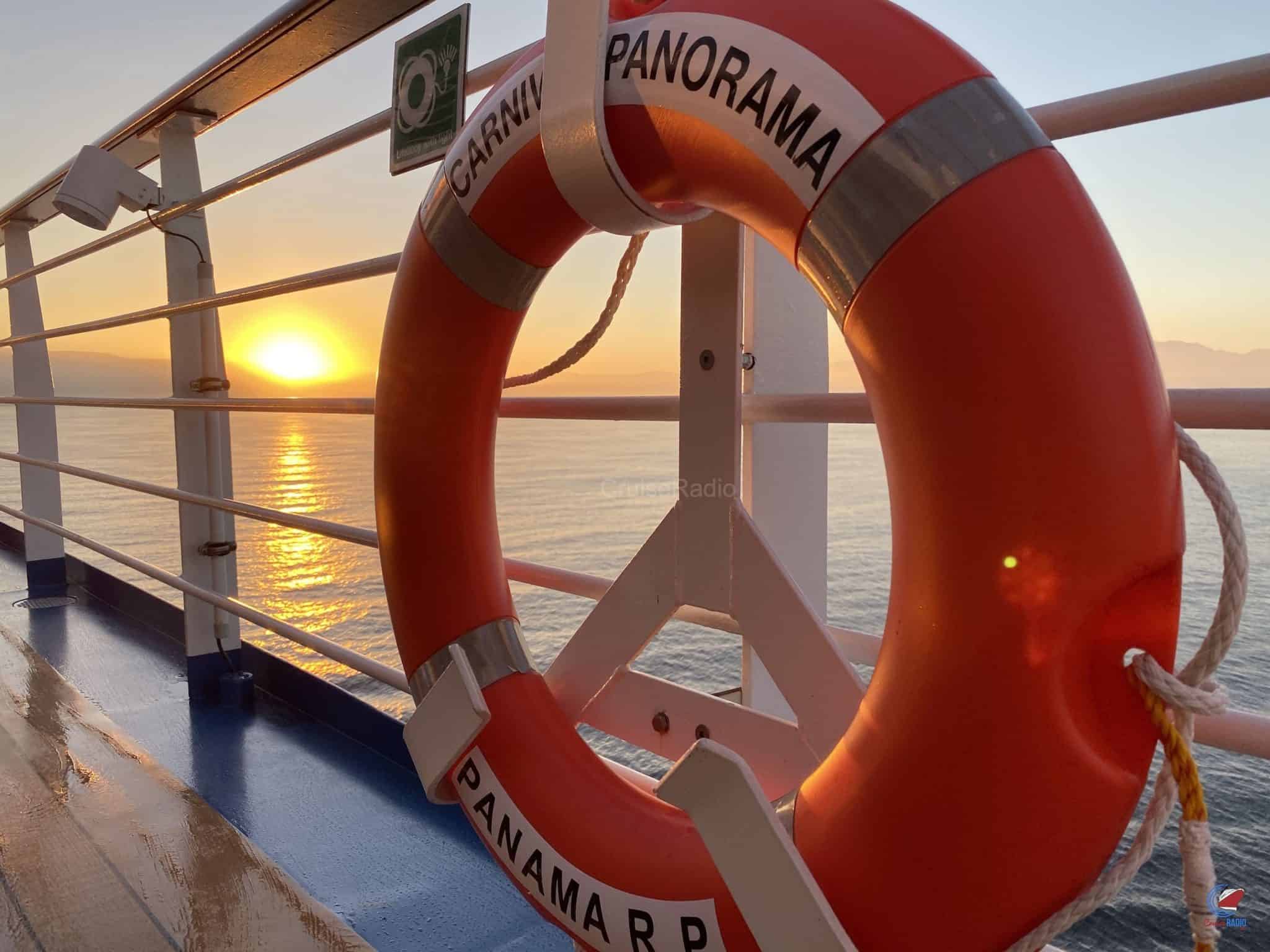 Carnival Panorama is no stranger to long treks. In late 2019, the ship traveled 38 days and approximately 17,800 miles on the journey from Fincantieri shipyard in Italy to Long Beach, California. That voyage consisted of over 30 sea days.
It's unclear if the ship will stay in Manila until cruising resumes or if it returns directly to North America. In mid-May, the company announced a return-to-cruise date of June 27.
Carnival's 27 ships have been docked at homeports or anchored at sea since mid-March with no guests on board, only crew members.
READ MORE: Carnival Cancels Sailings Through June 
Meanwhile, on the Atlantic Ocean, a crew member onboard Carnival Magic shared that the ship will be leaving North America on April 22, to disembark crew members in Northern Europe and the Mediterranean.
Other brands within the Carnival Corporation family are also using their vessels to disembark guests, including Princess Cruises, Holland America Line, and Seabourn.
Last month, Royal Caribbean used a handful of ships to help crew members get home safely.
Carnival Panorama sails year-round from Long Beach, California to the Mexican Riviera.
Tour Carnival Panorama