The cruise industry is experiencing a boom unlike that of any other area of travel right now, and with that expansion comes an influx of news every day. As the industry's biggest cruise lines continue to build more ships and introduce new industry concepts, it can be hard to keep up with all the changes at sea.
That's where our newly launched Cruise Radio News feed comes in.
Cruise Radio News Feed: What Is It?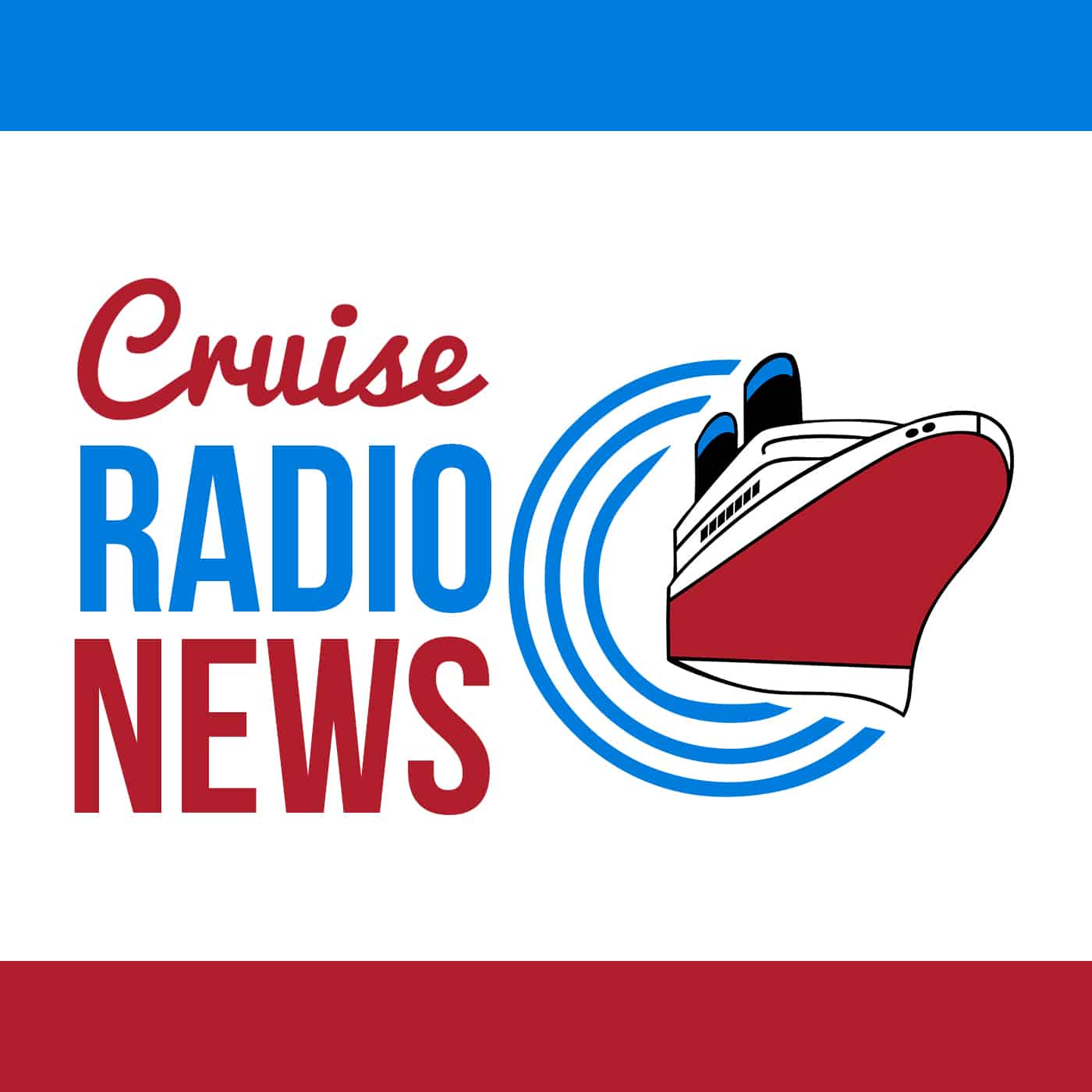 Produced every day Monday through Friday, the Cruise Radio News audio feed highlights the top three cruise industry news stories of the day.
These flash briefings serve as complements to the weekly longer-form podcast reports. However, with major news breaking within the industry nearly every day, the Cruise Radio News feed enhances the listener experience by delivering the day's news in a quick segment, making content more accessible than ever.
How to Listen

The flash briefings are available to listeners through our regular podcast platforms as well as to those with an Amazon Alexa-enabled device such as the Alexa app, Amazon Echo, Echo Plus, or Echo Dot.
To subscribe with Alexa, simply add the Cruise Radio News skill to your flash briefings playlist or say "Alexa, enable the Cruise Radio skill." Once added, users can ask "Alexa, what's my flash briefing?" or "Alexa, what's in the news?" to listen in to the daily report.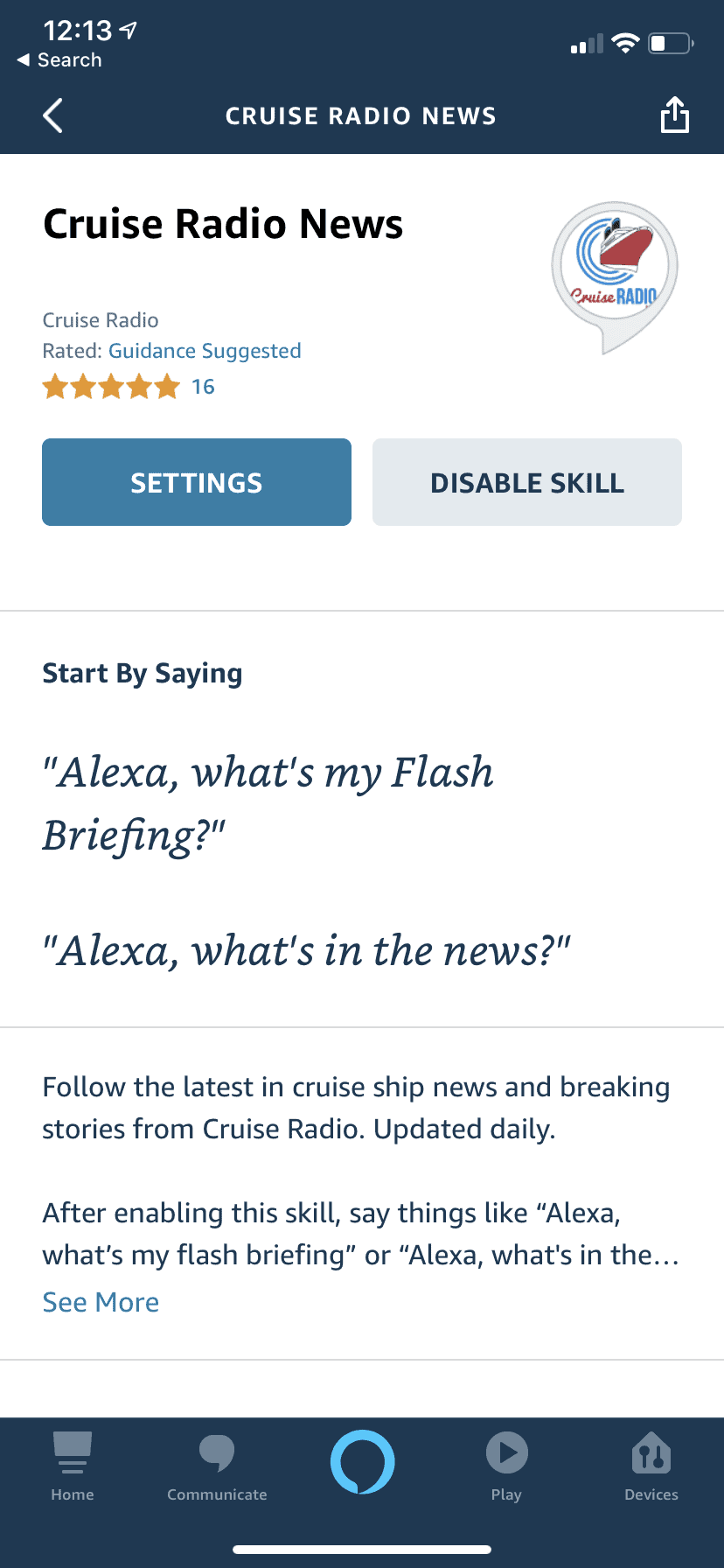 For those who download the feed from the same platform as the weekly podcast (through Spotify, Apple Podcasts, Stitcher Radio Network, Google Play, or Pandora), make sure you have push notifications turned on to be notified as soon as the daily news brief is published.
Tap one of the following to subscribe:
Why Subscribe
Our 90-second cruise news flash briefings introduce a new way for you to receive updates on the ever-changing cruise industry. As the only podcast producing cruise news updates of this kind, we're proud to deliver the latest news using the most efficient technology, simplifying your day and optimizing your access to cruise-related content.
By keeping you updated with the most current news, we ensure you have all the resources needed to plan your dream vacation. We keep you in-the-know on all the latest – including new ship builds, refurbishments, repositionings, onboard policy changes, port of call enhancement plans, and more – so you can plan ahead and make the best of your next cruise.