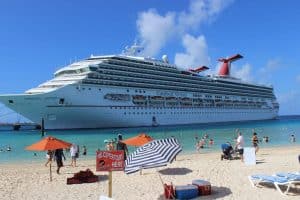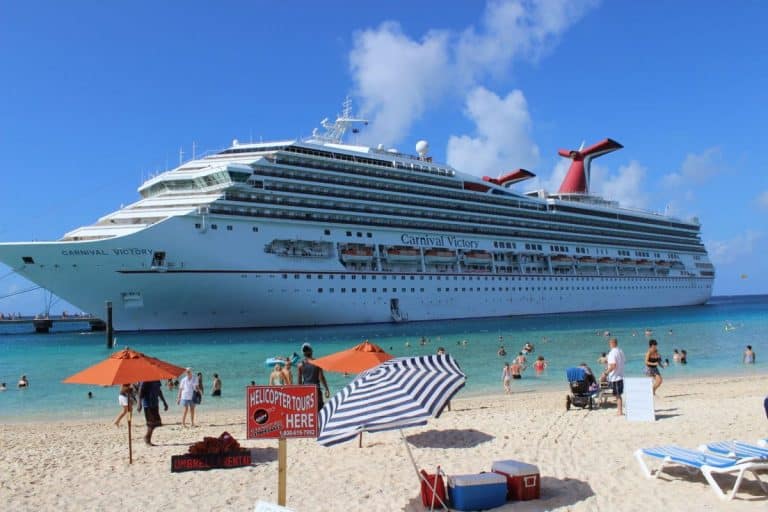 Carnival Cruise Lines will start rolling out two new dining concepts on their fleet of Fun Ships, starting December 8 aboard Carnival Glory and fleetwide by 2015.
The two new concepts, American TABLE and American FEAST are both investments from the cruise line to enhance the dining experience in the main dining rooms.
Here's the lowdown:
American TABLE
American TABLE, offered on Cruise Casual nights, is designed to evoke a modern restaurant experience with an emphasis on exceptional American cuisine featuring a mix of familiar regional, fresh and contemporary dishes.  Menus will change each evening and will feature an expansive array of creative and delectable appetizer, entrée and dessert choices.
Sample options:
Fried Calamari
Chicken with Salsa Verde
Cornmeal Crusted Chicken Breast
Rosemary Lamb
Cuisine local to ports of call
Pork Chop with Caramelized Onion
American FEAST
The second new option is American FEAST.  American FEAST menu features a full selection of tantalizing appetizers such as Mojito Cured Salmon with Minted Cucumber Slaw, and Crispy Crab and Corn Fritters with Pineapple, Coconut and Cilantro Salsa, followed by a savory pasta dish, served as the second course.
Sample options:
Slow cooked prime rib
Broiled Maine Lobster
Miso Marinated Salmon Filet
Sticky Toffee Brioche with Whipped Creme Franiche
Chocolate Nib Crunch
"Dining has always been a hallmark of the Carnival cruise experience and we're constantly looking for new ways to provide our guests with exceptional meals and service that become a highlight of their vacation, bringing people together while creating fond memories," said Mark Tamis, senior vice president of guest operations for Carnival Cruise Lines.
Other ships that will pilot the program are Carnival Liberty in January and Carnival Imagination and Inspiration starting February.
Subscribe to our Cruise Updates.