A new Galveston cruise terminal may be in the works. Galveston Wharves is considering building a fourth state-of-the-art cruise terminal to meet market demand as the cruise industry experiences renewed interest and the Gulf Coast of Texas attracts more cruise ships.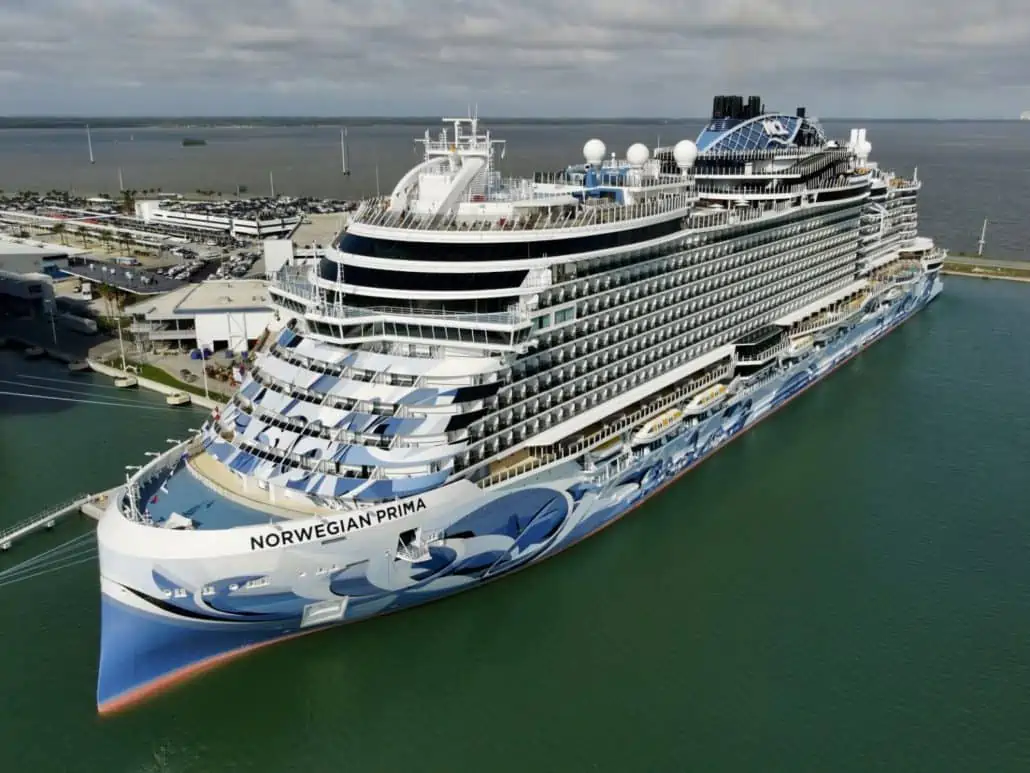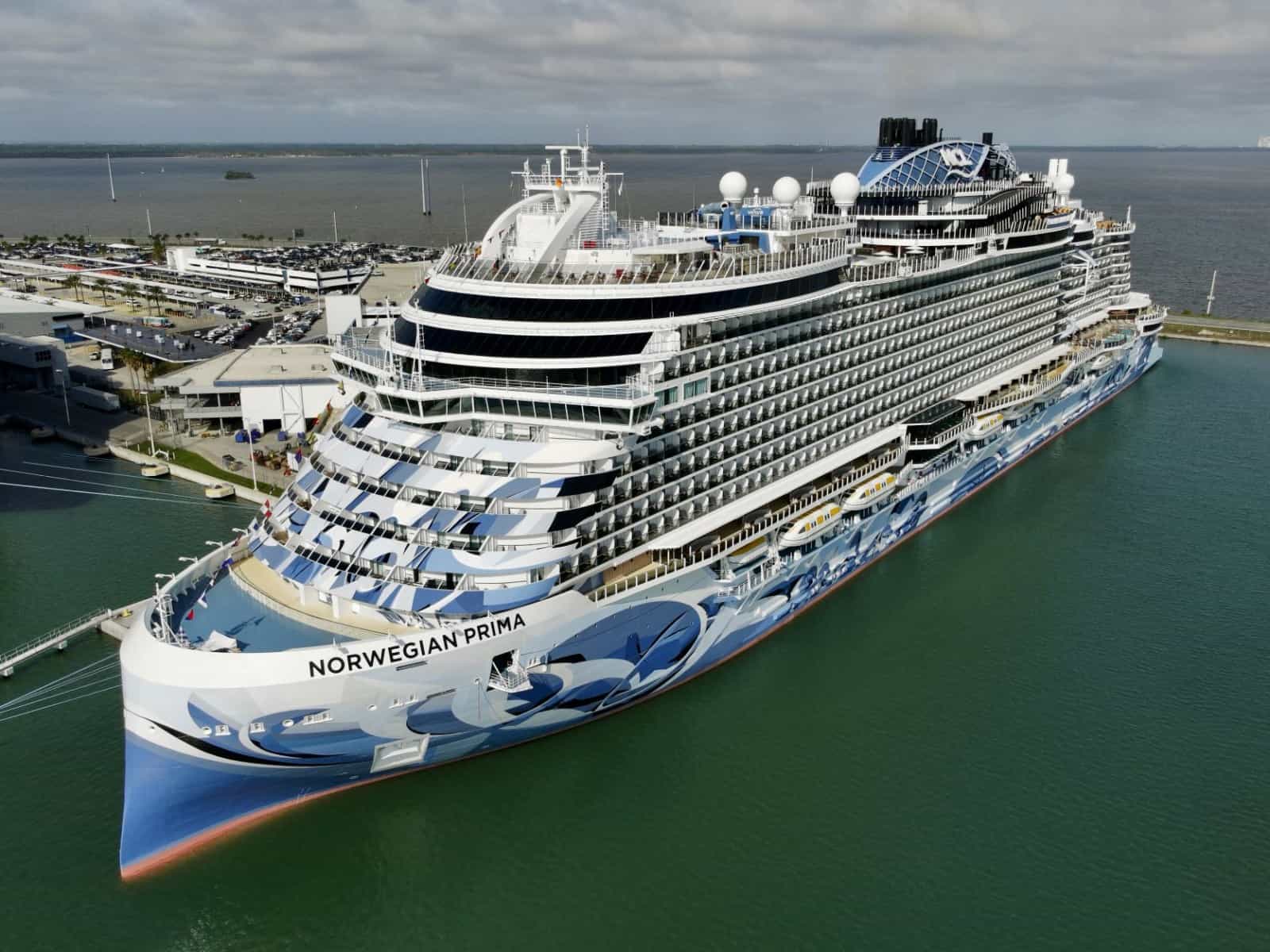 The most likely site for the new cruise port will be piers 16 to 18. The area, which includes a 120,000-foot warehouse, is currently occupied by Del Monte Fresh Produce. Moving their operations to another location next year as scheduled will free up valuable space that can be turned into the fourth terminal.
Like the port it developed with Royal Caribbean, the development is being explored as a public-private partnership. Though their new partner has yet to be named, Galveston Wharves is currently negotiating with MSC and Norwegian Cruise Lines.
According to a local publication, $673,000 is already being spent for the design and pre-engineering estimates of the fourth terminal.
Development of New Galveston Cruise Terminal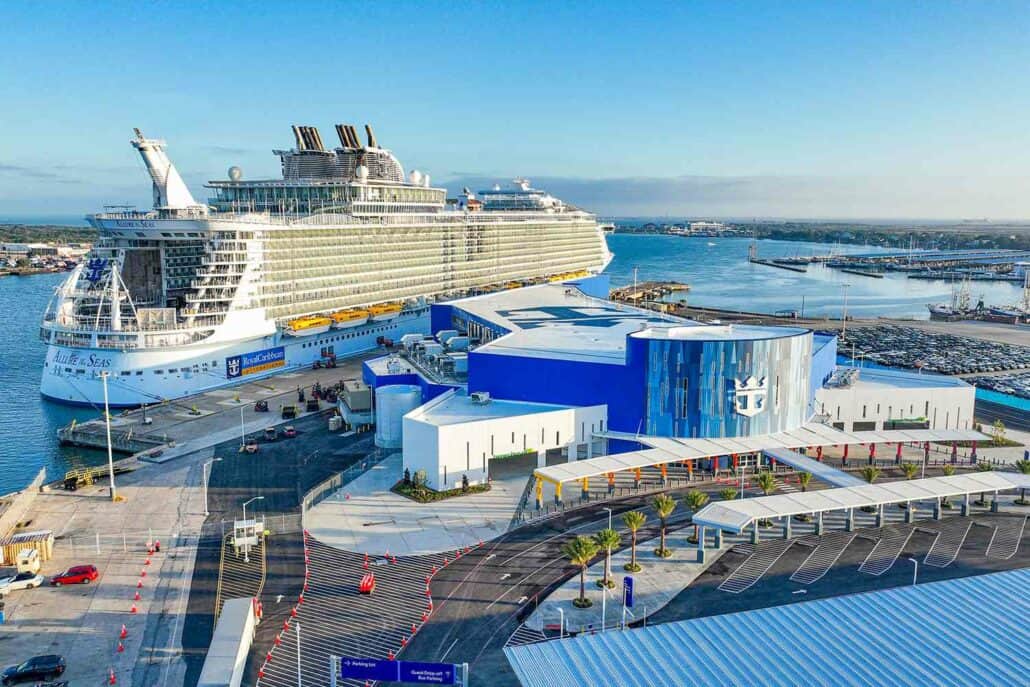 The project seems to be materializing much earlier than expected. According to the port's 20-Year Strategic Master Plan, its completion was slated between 2030 and 2040. Port Director and CEO Rodger Rees reasons that the availability of the space and the possibility of working with a cruise line have presented themselves.
"The master plan includes another terminal in the 2030 to 2040 timeframe, but the opportunity has presented itself now. Acreage currently under lease for a cargo operation will become available sooner than expected. Also, cruise lines looking to expand are strongly interested in Galveston," Rees explained.
A Significant Stimulus for the Local Economy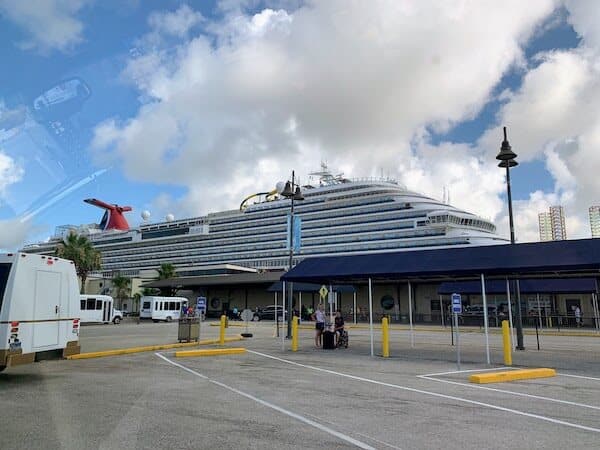 Once operational, the new cruise port will provide multi-million dollar benefits and livelihood opportunities for the Galveston community.
Aside from creating 925 new jobs, a new Galveston cruise terminal is estimated to generate $177 million in revenues, $58.6 million in additional income, and $5 million in taxes. In addition, onshore spending from crews and passengers is projected at $21 million.
Rees summed up these advantages: "It would elevate our status as a top US cruise home port, boost the regional economy, and allow MSC to reach a new market of millions of cruise passengers in the Central US."
Royal Caribbean, Norwegian Cruise Line, Carnival Cruise Line, Disney, and Princess Cruises sail from Texas year-round or seasonally.