If you're applying for or renewing your passport, hopefully you caught the recent episode of Cruise Radio, which Doug talked to Steven Fox, creator of the Passport Photo Creator app.
The App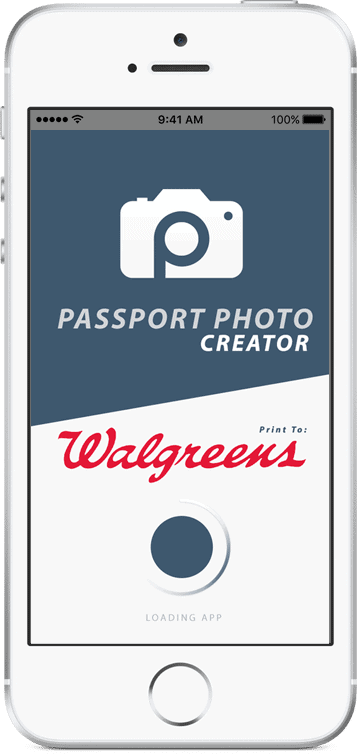 This app – which is available for iOS devices and Android users – allows you to skip the lines and take your own passport photo. Using biometric technology, the app analyzes each photo and notifies you within seconds of whether or not your photo is compliant with U.S. Department of State passport photo regulations.
My Experience
I tried out the app this week because I got married on Carnival Freedom this summer and therefore recently changed my last name. I also just booked another cruise for February, so I needed to be quick about getting my passport name change application started.
I downloaded the app on my iPhone, and I was instantly in business. It's important to note that the app strongly advises against selfies – going so far as to make you check a box that reads that you understand this and making you click "Continue" before you can use your front-facing camera. This has to do with the specific dimensional requirements of a passport photo that are difficult (if not impossible) to meet with a selfie. So, be sure to have someone else with you willing to be your paparazzi when you're ready to take your photo.
Taking my Photo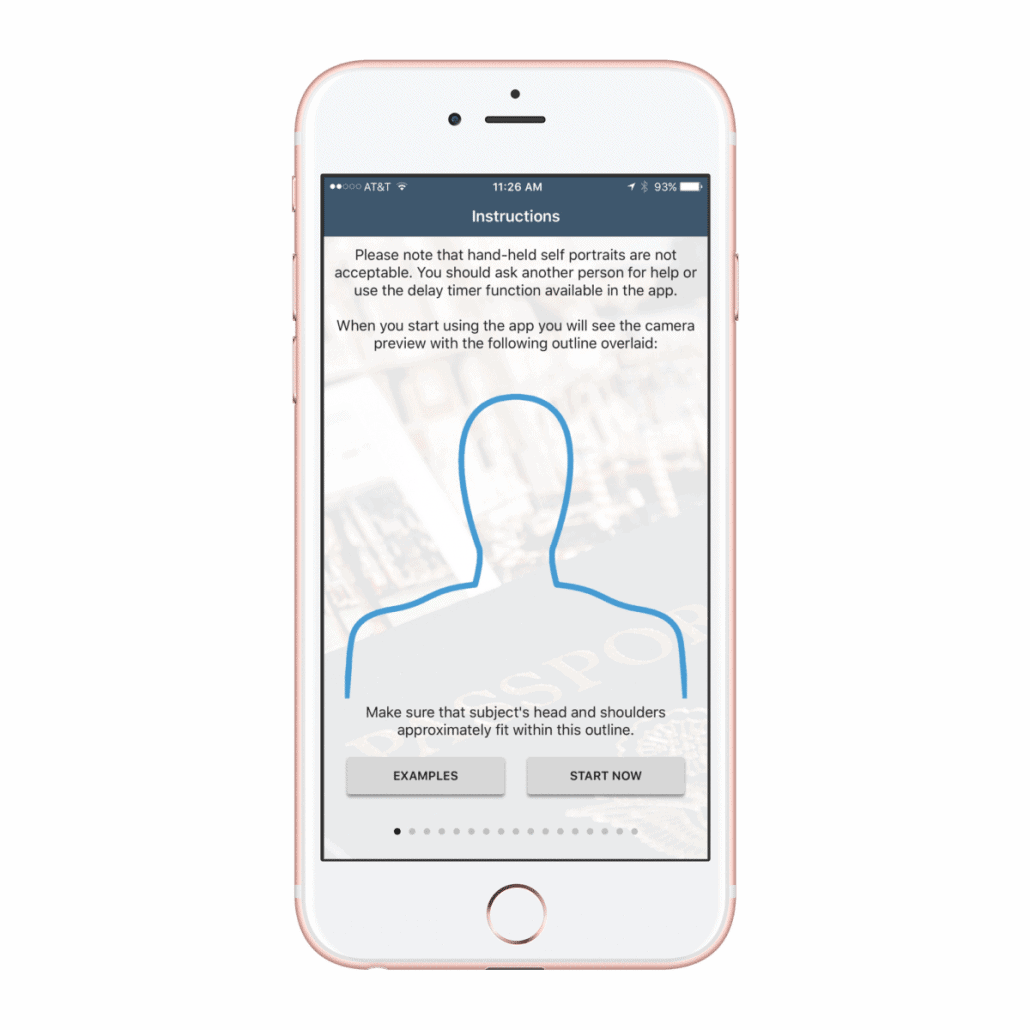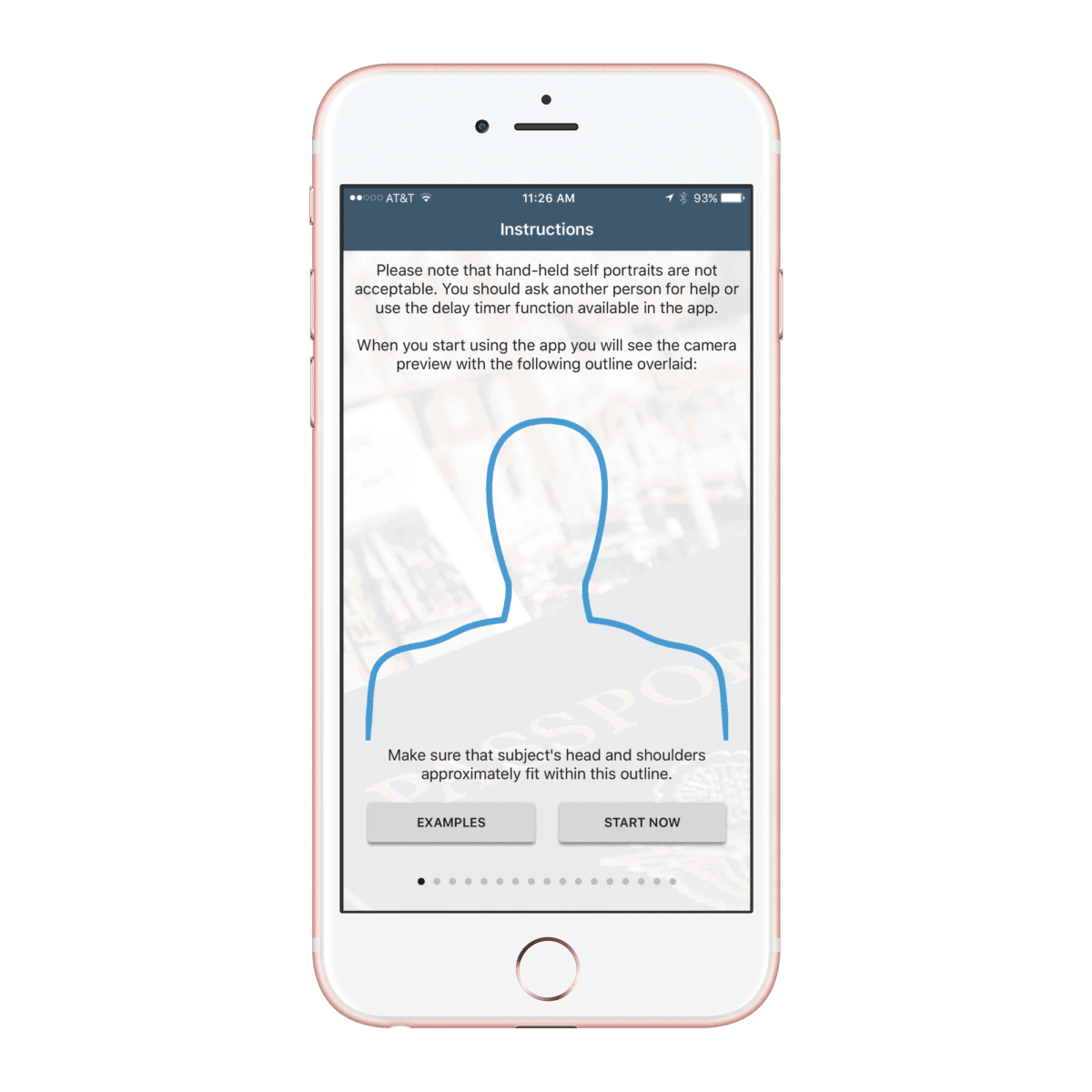 It took me roughly 6 or 7 attempts before I achieved a compliant photo. Don't worry; this is to be expected! The passport photo requirements are very strict that the lighting and exposure is right, that your face is looking straight at the camera, that the background is white, that your eyes are open, that your mouth is closed, that you are not wearing glasses, that nothing is covering your face, etc. However, thanks to the advanced biometric technology of the app, you get instant feedback on any errors, allowing you to immediately correct them and re-take your photo. Also helpful is the ever-present outline of a head and shoulders to guide your photographer in lining up the camera to your body in order to get the right proportions.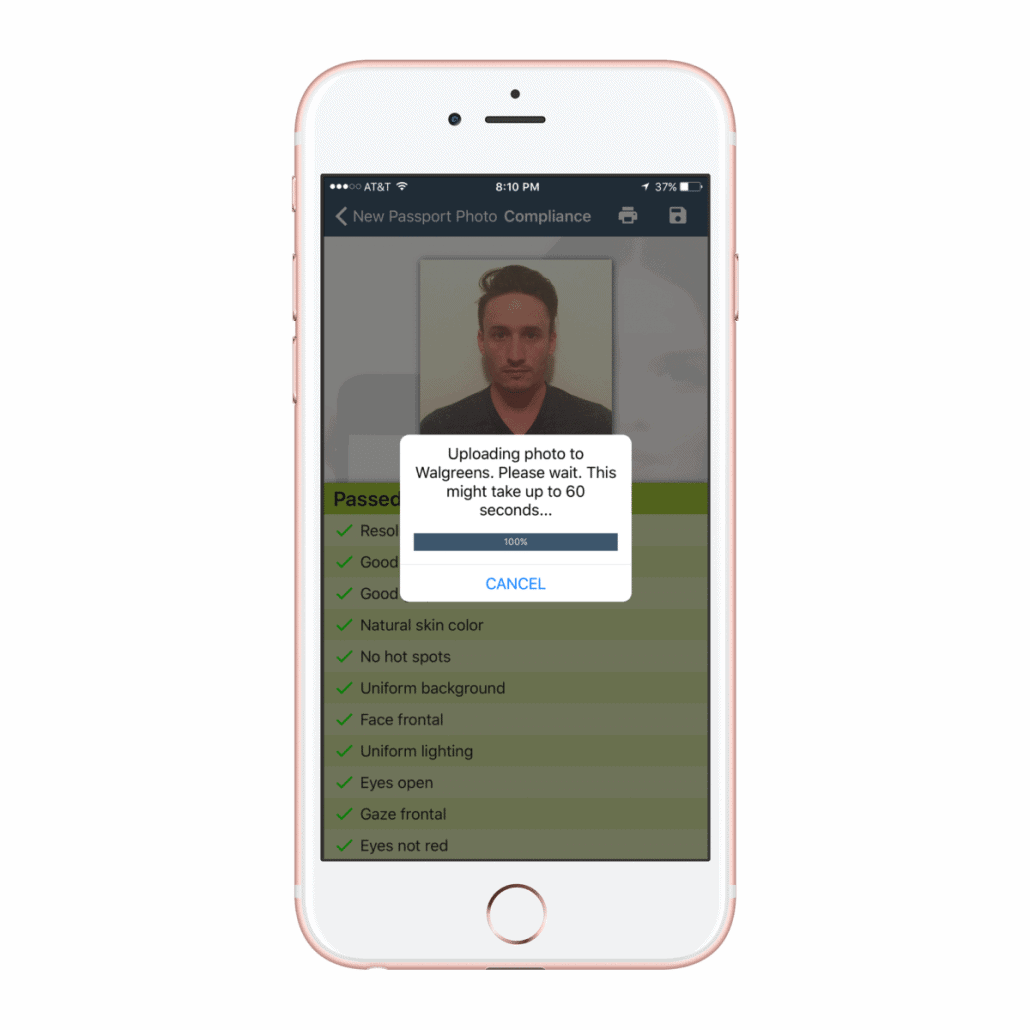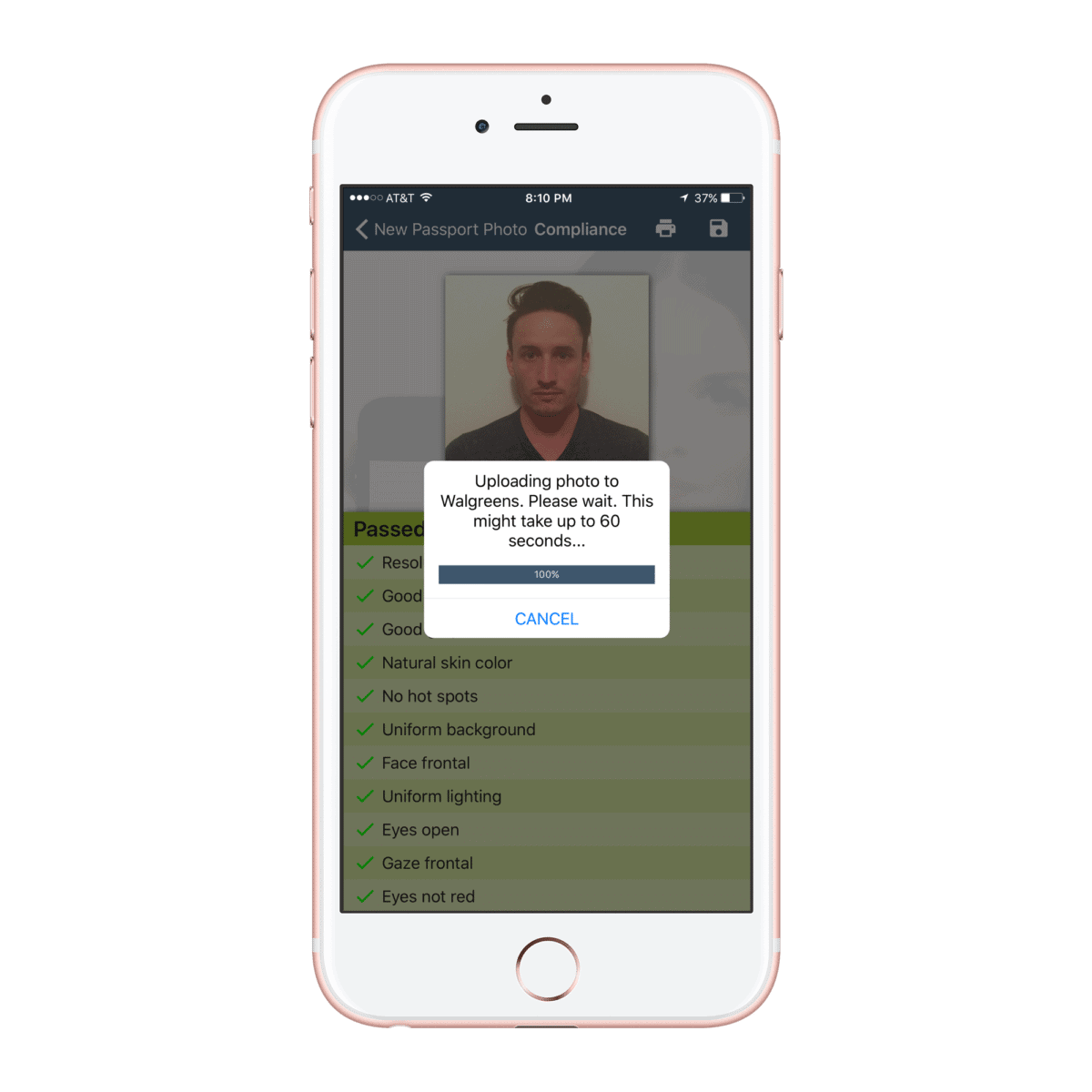 But don't be put off by the long list of photo requirements, because the app does all the work for you. Once you've taken a compliant photo, you can save it in your Passport Photo Creator app library. Take as many compliant photos as you want before picking your best shot. This is another benefit to the app: rather than just hoping the photo that the drugstore clerk takes is half-decent, you can retake your photo as many times as you want until you get your glam shot with this app.
Final Thoughts
Once you've selected your photo to print, it only takes one more click of a button to select your local Walgreens store. As soon as I entered my email and confirmed my order, I got a confirmation email letting me know my photo would be ready within 1 hour. Walgreens beat its own time and had my photo ready within 35 minutes, and since I live nearby I had my photo in my hands within another 10 minutes. I never had to wait in any lines or waste any of my time. What more could you want out of this app?
Download and try it out
Passport Photo Creator website
Google Play