In a shocking report, the Miami New Times claims to have uncovered E-mails showing that Norwegian Cruise Line managers urged their sales staff to provide misinformation in order to close bookings.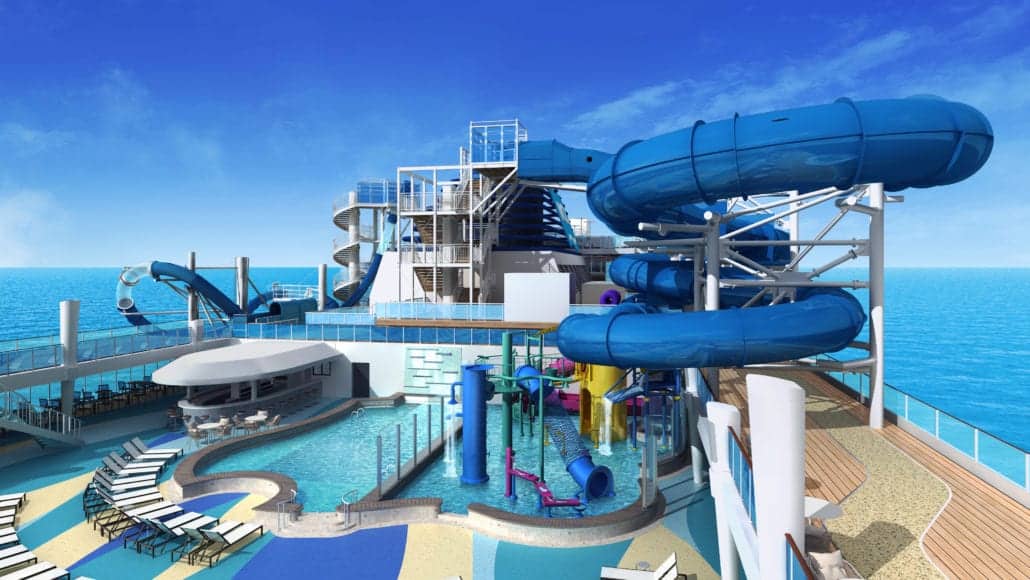 How They're Told Respond To Coronavirus Concerns
The New Times says that they've been forwarded E-mails from managers giving salespeople specific canned responses they're to use in response to questions about coronavirus. The E-mails in question advise sales reps not to use the responses unless customers specifically bring up COVID-19 related concerns first.
Among the alleged prompts shared by the paper:
"Due to the coronavirus, we have cancelled all of our Asia cruises on the Norwegian Spirit. This has caused a huge surge in demand for all of our other itineraries. I suggest we secure your reservation today to avoid you paying more tomorrow."
"The only thing you need to worry about for your cruise is do you have enough sunscreen?"
While these talking points may straddle a thin ethical line, they don't necessarily seem much different than the type of things a used-car salesman might say in an effort to close the deal. "I want you to have this car, ma'am," you can almost hear one saying, "but you should know, I have three other people interested, one of whom will be here in a few minutes!"
Where The Real Problem Comes In
Some of the other "one-liners" allegedly suggested by the internal documents, however, take things further. For example: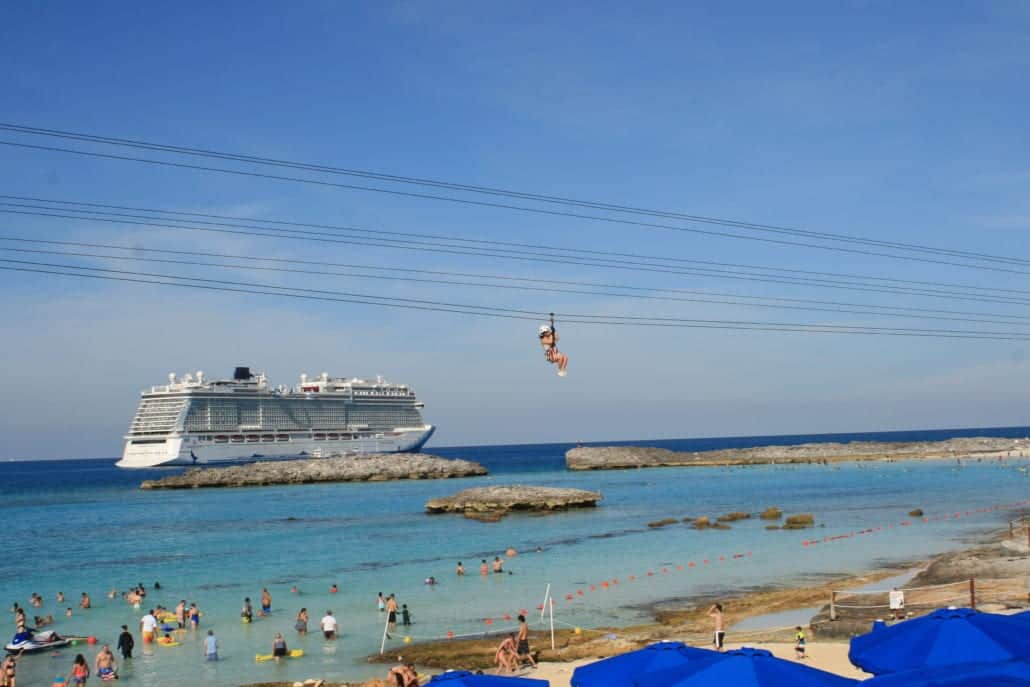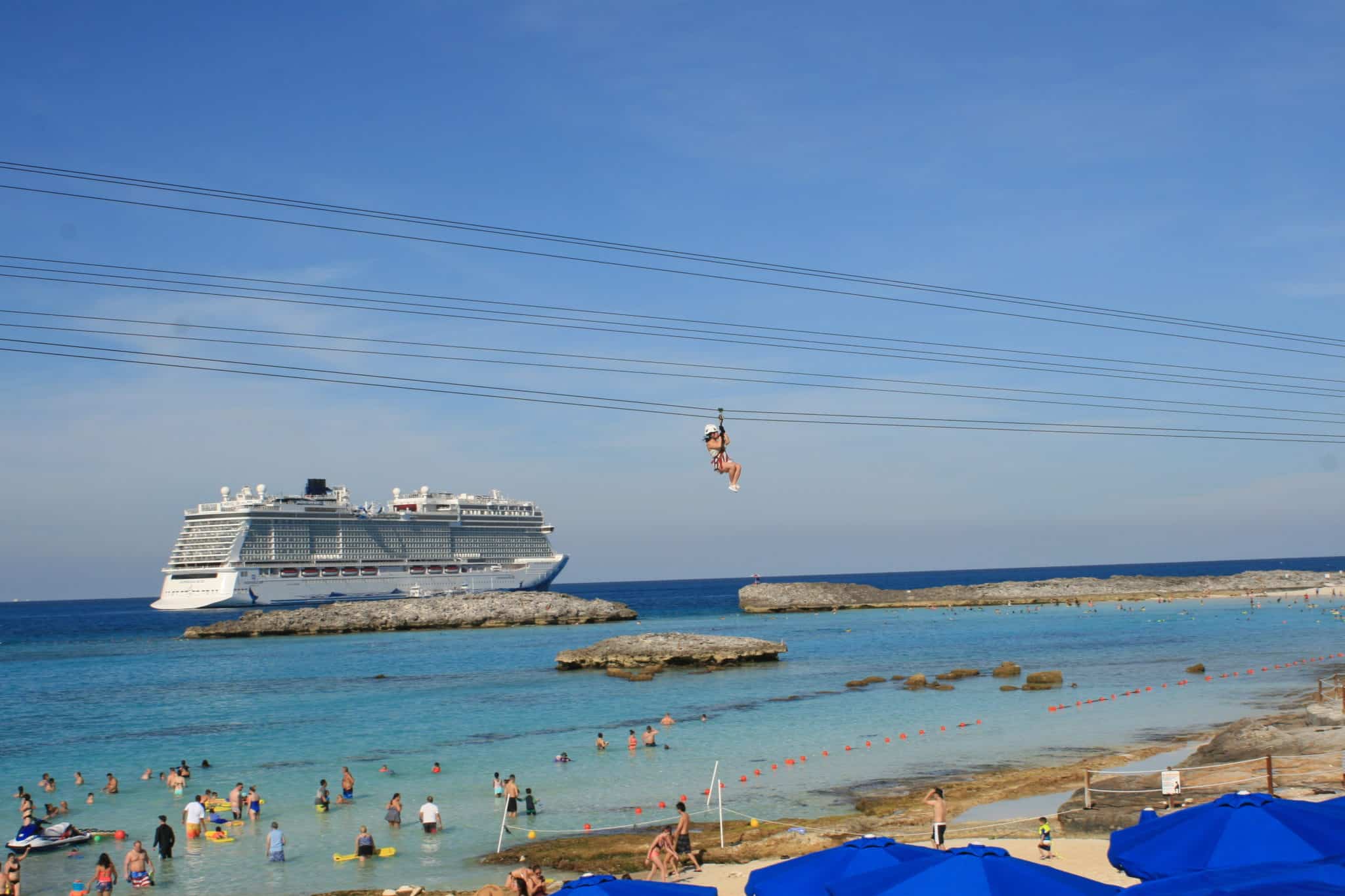 "The coronavirus can only survive in cold temperatures, so the Caribbean is a fantastic choice for your next cruise."
"Scientists and medical professionals have confirmed that the warm weather of the spring will be the end of the coronavirus.f
"Coronavirus cannot live in the amazingly warm and tropical temperatures that your cruise will be sailing to."
These statements are particularly potentially problematic, as the Centers for Disease Control and Prevention (CDC) has not said anything even close to that. In fact, their FAQ section specifically addresses the question by saying, "It is not yet known whether weather and temperature impact the spread of COVID-19."
READ MORE: Doctor Gives U.S. Citizens OK To Cruise, Stocks Rally
According to one anonymous source quoted, this isn't an unusual situation. "These discussions take place every day," they claim. "And even during our department meetings, managers tell us that it isn't a big deal, that more people die from other things," says the employee. "They're constantly underestimating it."
A Lawsuit Could Be Coming As A Result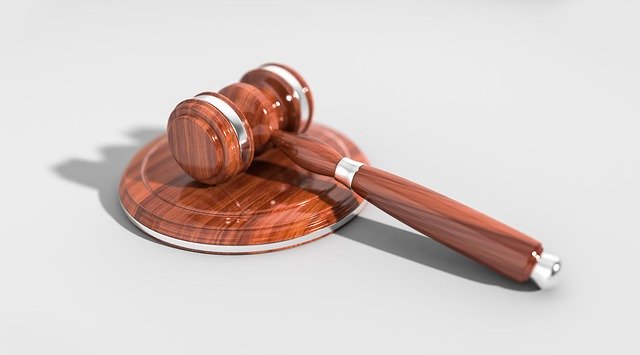 Meanwhile, the Los Angeles-based Schall Law Firm has launched an investigation into the situation and could eventually file a lawsuit of undermined class. The firm sent out a press release asking shareholders who suffered a loss thanks to the stock price dropping, theoretically at least in part because of the revelations within the New Times Story, to contact them.
Those looking to be contacted by the firm for more information can fill out a form by clicking here.