In an odd move, Norwegian Cruise Line has extended its cruise cancellations by an additional four days. Originally the company planned to return to service on May 11.
Now, they have announced that they will instead suspend sailings through May 14, 2020, with their first passengers embarking on May 15.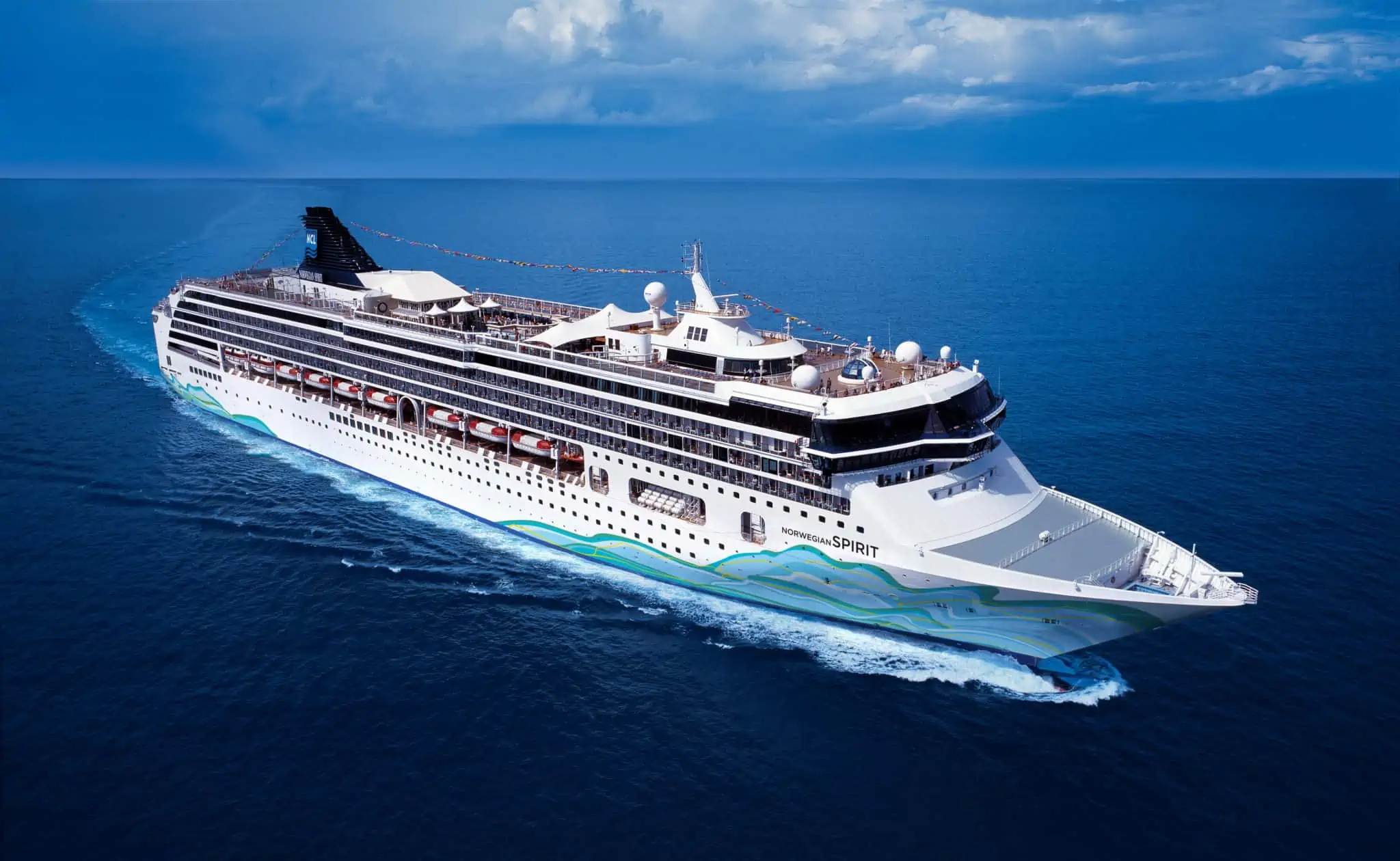 The extension follows the news on Thursday evening that the Centers for Disease Control extended their "No Sail Order" for all cruise ships for up to 100 days. While there are conditions which, if met, could see ships sailing sooner, if the order remains in effect the entire time, it would mean ships might return to service in mid-July.
An industry analyst told Cruise Radio, "The order placed by the CDC is up to 100 days. The keyword is up to 100 days, meaning that it could be rescinded before then. These rules and policies set by the CDC seem to be changing weekly."
As for Norwegian Cruise Line extended their suspension of service by only a few days, the analyst explained it was likely an attempt to cancel cruises as necessary rather than in large chunks. "With all the cruise lines strapped for cash," he said, "it's likely they're keeping the situation on a short leash and making cancellations as needed."
Compensation and Refunds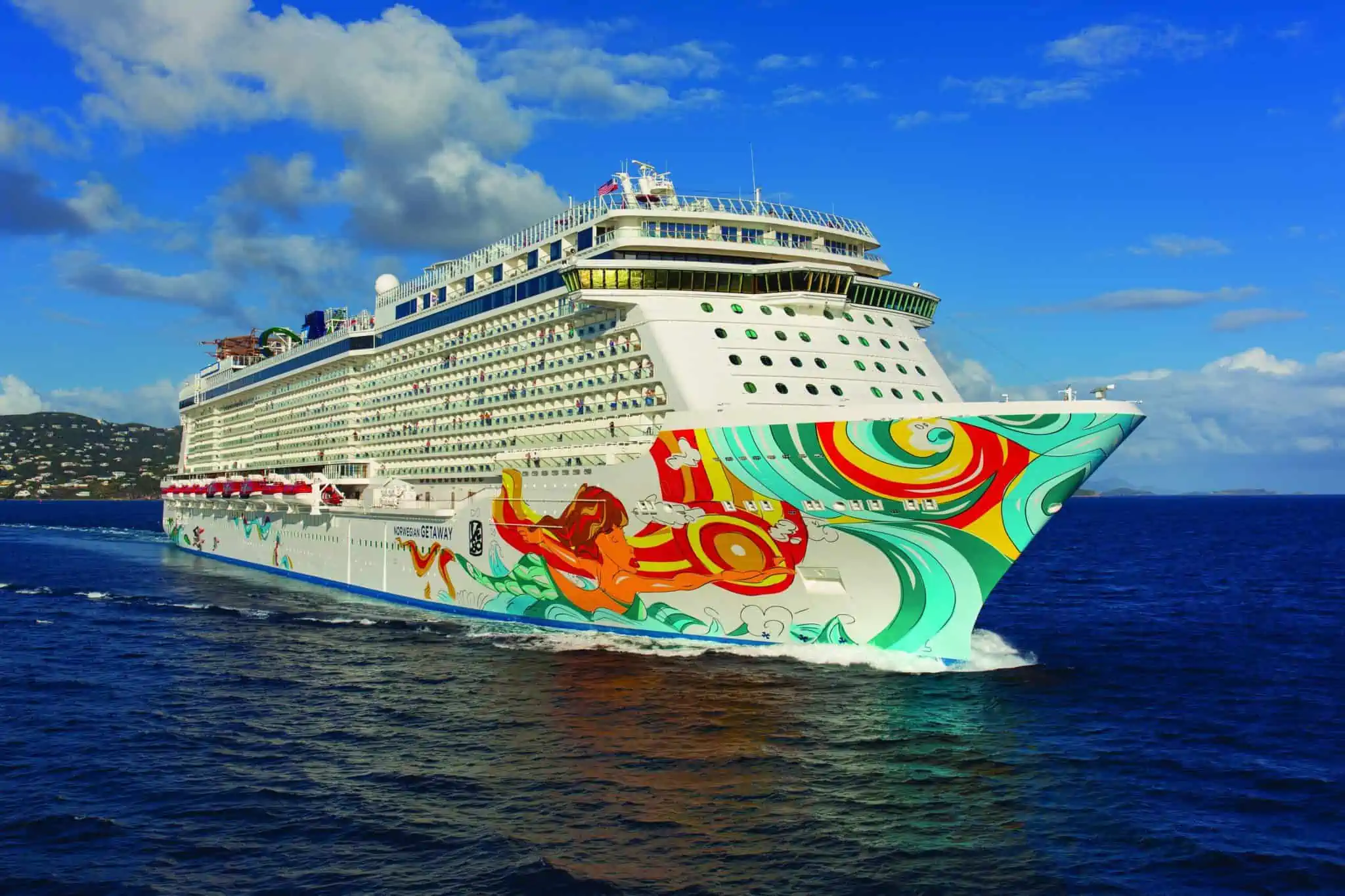 Guests who were booked on suspended cruises will automatically receive a 125% or 150% refund of their cruise fare in the form of a Future Cruise Credit which can be applied towards any Norwegian Cruise Line voyage from October 1, 2020 through December 31, 2022.
Future Cruise Credits Offered
March 18 to May 14, 2020 embarkations receive 125 percent of cruise fare
March 13 to March 17, 2020 embarkations receive 150 percent of cruise fare
Future Cruise Credits have been applied for all canceled sailings; except for those cruises that were scheduled to embark between May 11 – May 14, 2020, which will be applied to customer accounts by April 17, 2020.
The company also said that they are giving a 20 percent discount on any cruise embarking between October and December of 2020 and booked using a Future Cruise Credit.
To receive the additional 20 percent discount, you must book by April 27, 2020.
Given the high volume of calls being processed, Norwegian Cruise Line suggests avoiding long hold times by instead visiting their suspended sailings refund request page.
Norwegian Cruise Line first announced its voluntary suspension of service on March 13, 2020, the same day the Cruise Line International Association announced a global suspension of the cruise industry.