Norwegian Cruise Line has announced that it has extended its suspension of sailings through June 1, 2021.
Will Other Cruise Lines Cancel May Sailings as Well?
In a very brief message sent to travel partners, Norwegian simply said that sailings would be canceled, and then launched into details about refunds and additional compensation for impacted cruisers. As has become standard, it ended by thanking agents for their continued support and offering assurances that the company remains "optimistic that we will be returning to service in the near future."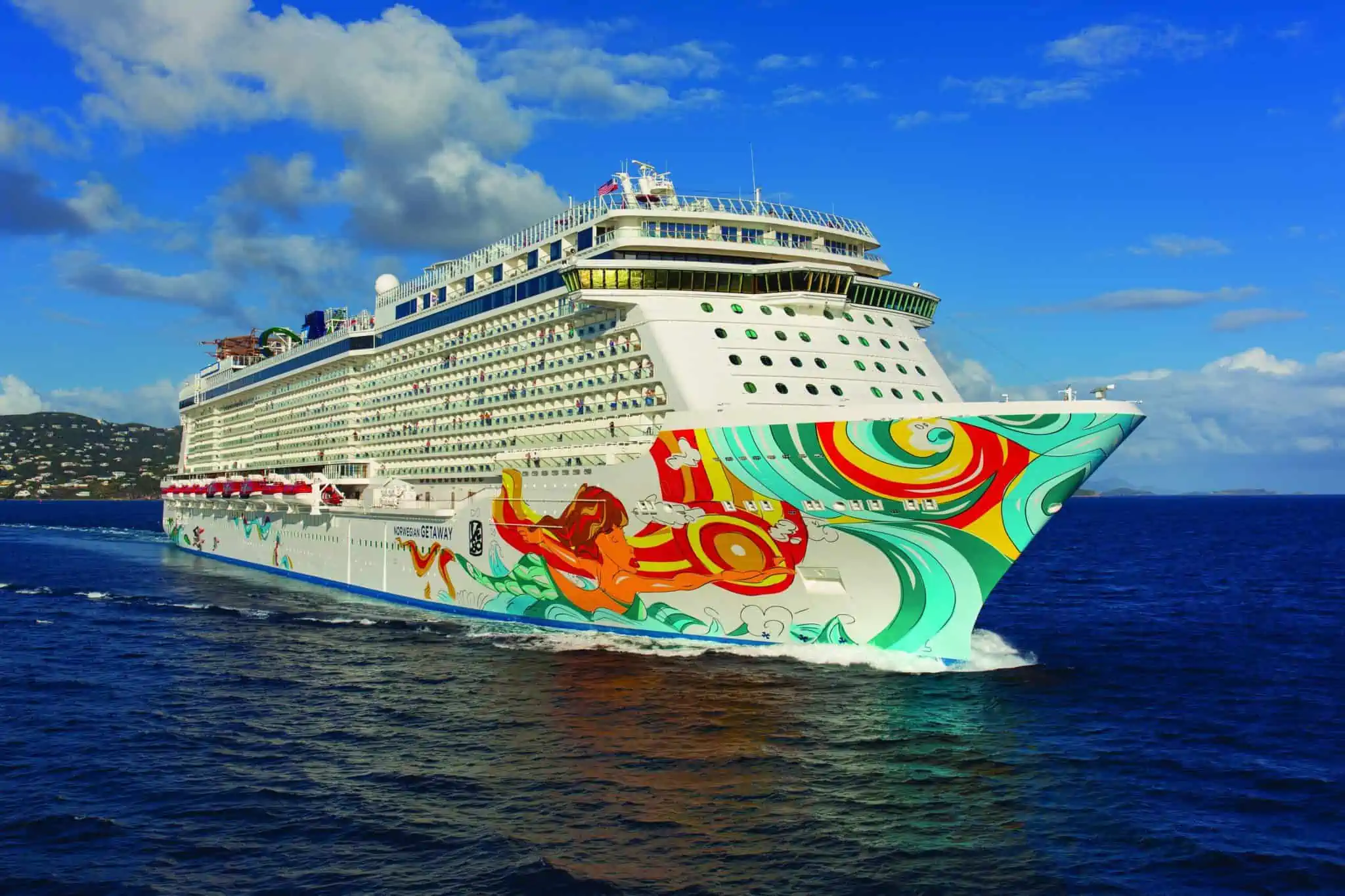 The question now is not so much whether, but when other lines will follow in Norwegian's wake, pun intended. While it is not guaranteed that Norwegian's competitors will also cancel their May sailings, the industry has, in general, been playing follow the leader in this regard, seemingly taking turns being the first to extend.
MORE: Carnival Offers Options to Guests Booked Through July 2021
As for how impacted guests will be compensated, this, too, has become standard operating procedure, with each line continuing to extend the offers they've made in recent months. In the case of Norwegian Cruise Line, this means a 100 percent refund paid to the original form of payment with no further action required on the part of the passenger.
Although the early days of the industry-wide shutdown saw many passengers complaining about refunds being delayed, Norwegian's latest missive indicates that "monetary refunds will be automatically processed by NCL within 30 days," although they mention it might take an additional 7-10 business days for said monies to become visible in on those forms of payment.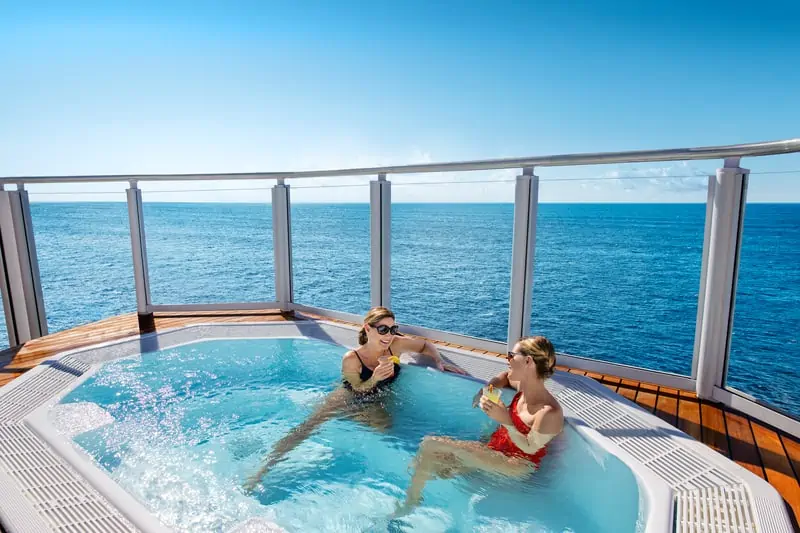 Those who paid with previously-issued Future Cruise Credits will have those credits re-applied to their Latitudes accounts with 7 days.
In addition, guests "may" receive a 10 percent discount on their next Norwegian cruise, valid on all published sailings through and including December 31, 2022. The note says that "if applicable," this discount will also be applied to the guest's Latitudes account by February 17 and must be used within one year of the issue date.
READ MORE: Norwegian Cruise Line Extends 'Peace of Mind' Policy