Norwegian Cruise Line has announced the next episode of its "EMBARK with NCL" series, called "Adventure Alaska."
In this episode, viewers will follow along with two members of Norwegian's shoreside team, Andrea and Jayne, as they travel to the destination for the first time to learn firsthand the experiences guests can expect when taking a cruise to Alaska.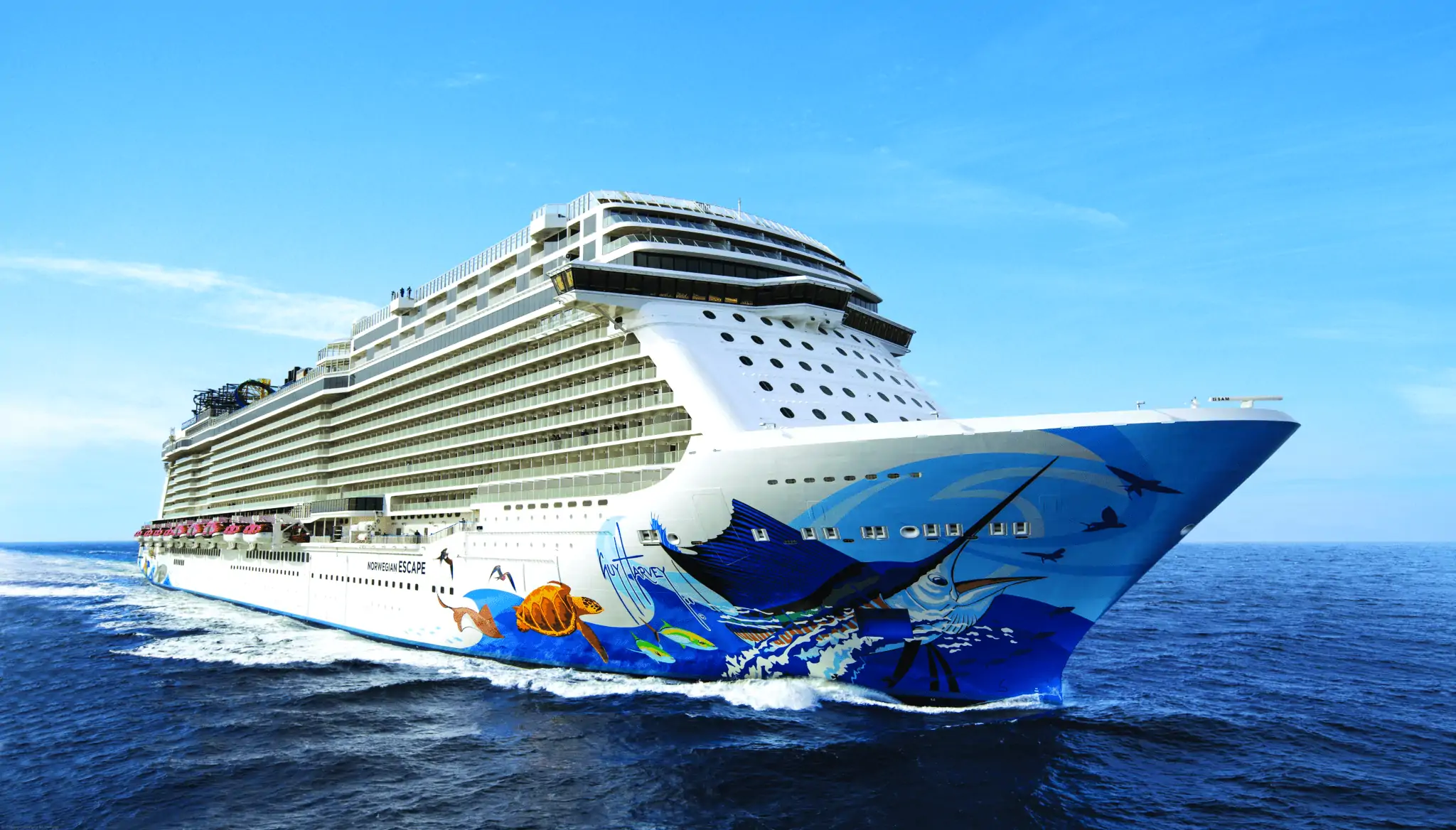 Their journey takes them from the Inside Passage to the interior of the state to learn about the line's Cruise Tour experience, which combines ocean cruises with shoreside adventures.
"Alaska is a bucket-list destination for so many travelers," said Harry Sommer, president and chief executive officer of Norwegian Cruise Line. "It provides endless opportunities for adventure, wildlife encounters and awe-inspiring moments. While it is important for us to deliver these incredible experiences to our guests, it is also important to support and enrich these communities that rely on our presence each summer for their well-being. It's a partnership that we value tremendously and have demonstrated through sustainable developments and programs across the region."
The episode includes visits to Skagway, Anchorage, and Denali, as well as port cities where Norwegian Cruise Line Holdings has made significant investments into the local communities, including Juneau, Icy Strait Point, and Ketchikan.
As the ladies are guided through downtown Juneau, a team of Norwegian Cruise Line Holdings executives visit the area to discuss their plans to transform the last waterfront parcel to benefit the local community.
MORE: Shaq's Mom Named Godmother of Renovated Carnival Cruise Ship
In Icy Strait Point, Andrea and Jayne tour the destination which includes the new Wilderness Landing, the Transporter Gondola system, and the world's largest zip line — the mile-long ZipRider.
In Ketchikan, they tour the Mill at Ward Cove, a new project converting an Environmental Protection Agency designated superfund cleanup site to a sustainable, environmentally friendly and entertaining destination for the community and visitors.
And since no Alaska cruise would be complete without a glacier experience, Andrea and Jayne soar up to Mendenhall Glacier by helicopter for a glacier hike.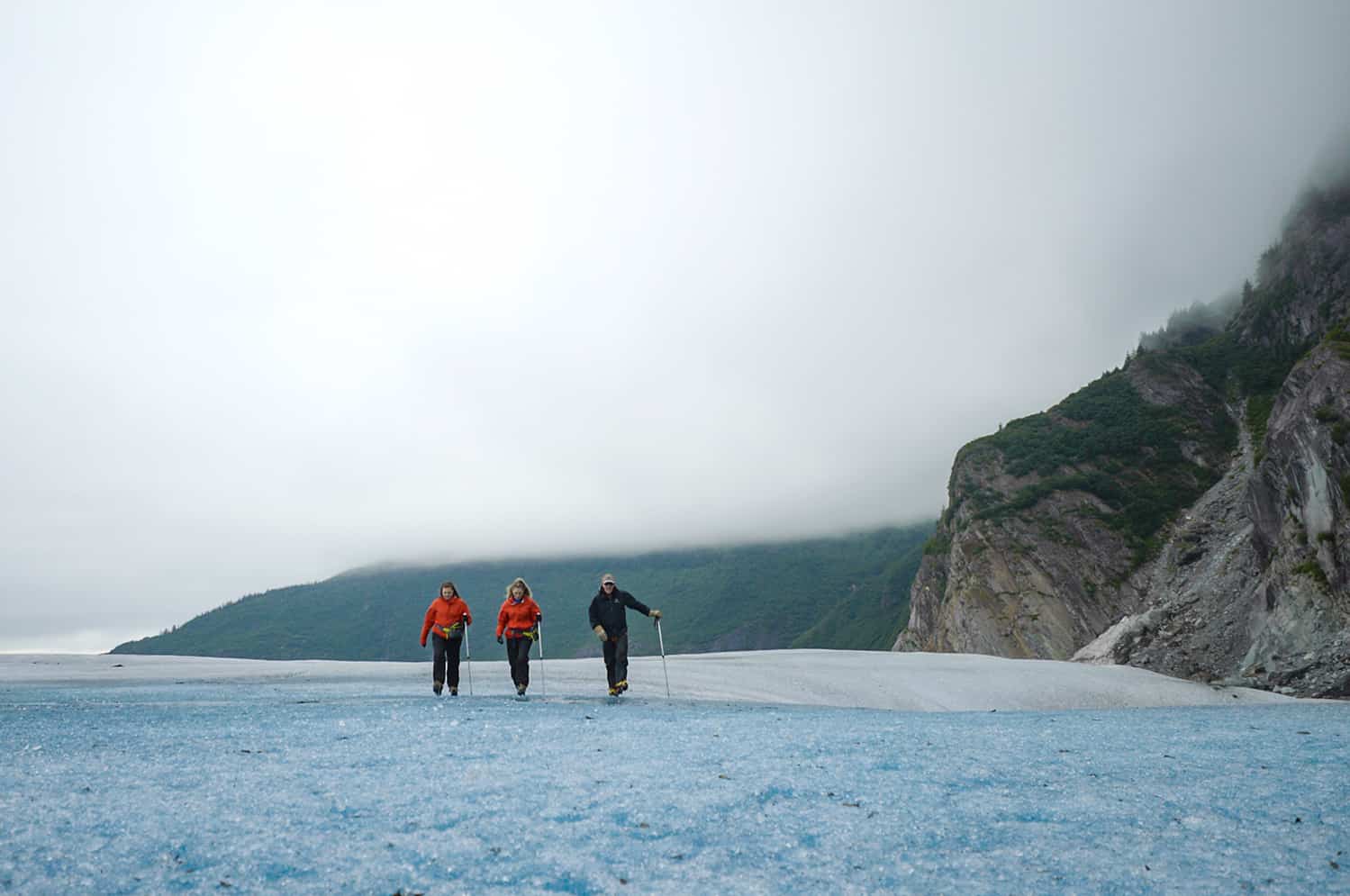 The trip continues with a ride on the glass-domed Wilderness Express Railway, offering panoramic views of the Alaskan wilderness.
The two-part episode will release on-demand on December 9 on ncl.com/embark.
READ NEXT: Bahamas Cruisers Get Good News Even As Vaccine Mandate Remains In Place