Norwegian Cruise Line announced today more restart plans from U.S. homeports, including two from Florida. The deployment suggests that the cruise line, which has a full vaccination mandate for sailings through October 31, is confident it can reach an accommodation with the state of Florida, which has passed a law banning businesses from asking customers their vaccination status.
In a statement, Norwegian reiterated that it is not backing down on plans to restart with a 100 percent vaccination mandate for guests and crew members. 
"All initial voyages will operate with fully vaccinated guests and crew in addition to the company's robust, multi-layered SailSAFE health and safety program," the line stated.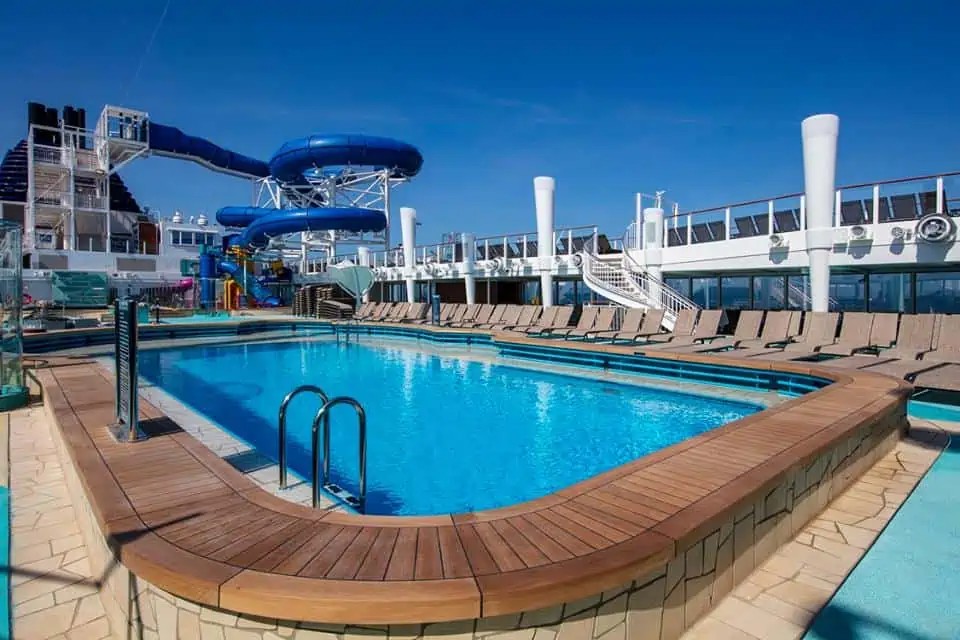 In recent days, Norwegian's two largest competitors, Royal Caribbean International and Carnival Cruise Line, have shifted their approaches to the vaccination issue. 
Over the weekend, Royal Caribbean moved away from a vaccine mandate, saying that COVID-19 inoculations are "highly recommended" but not required for boarding on most of its sailings. 
Carnival is going in the other direction. After initially rejecting a vaccine mandate because of the number of children the line carries — and because no other industry faces such a regulation — Carnival president Christine Duffy told Good Morning America late last week that it might make more sense to require vaccinations.
"While there is a path for unvaccinated (guests), we really don't think the protocols will work to allow us to deliver the guest experience that we want to be able to do. So I think right now it does look like people will have to be vaccinated," Duffy said.
Today, Carnival announced that it will start sailing two ships from Galveston, Texas in July, both requiring passengers to be vaccinated, at least for that month.
READ MORE: Royal Caribbean Announces U.S. Deployment For Six More Ships This Summer
It's still not clear how Norwegian's plans for Gem from Miami square with Florida Governor Ron DeSantis' opposition to vaccine requirements. DeSantis signed new legislation taking effect July 1 that will ban businesses from asking the vaccination status of their customers. Under the new law, cruise lines could face fines of $5,000 per passenger.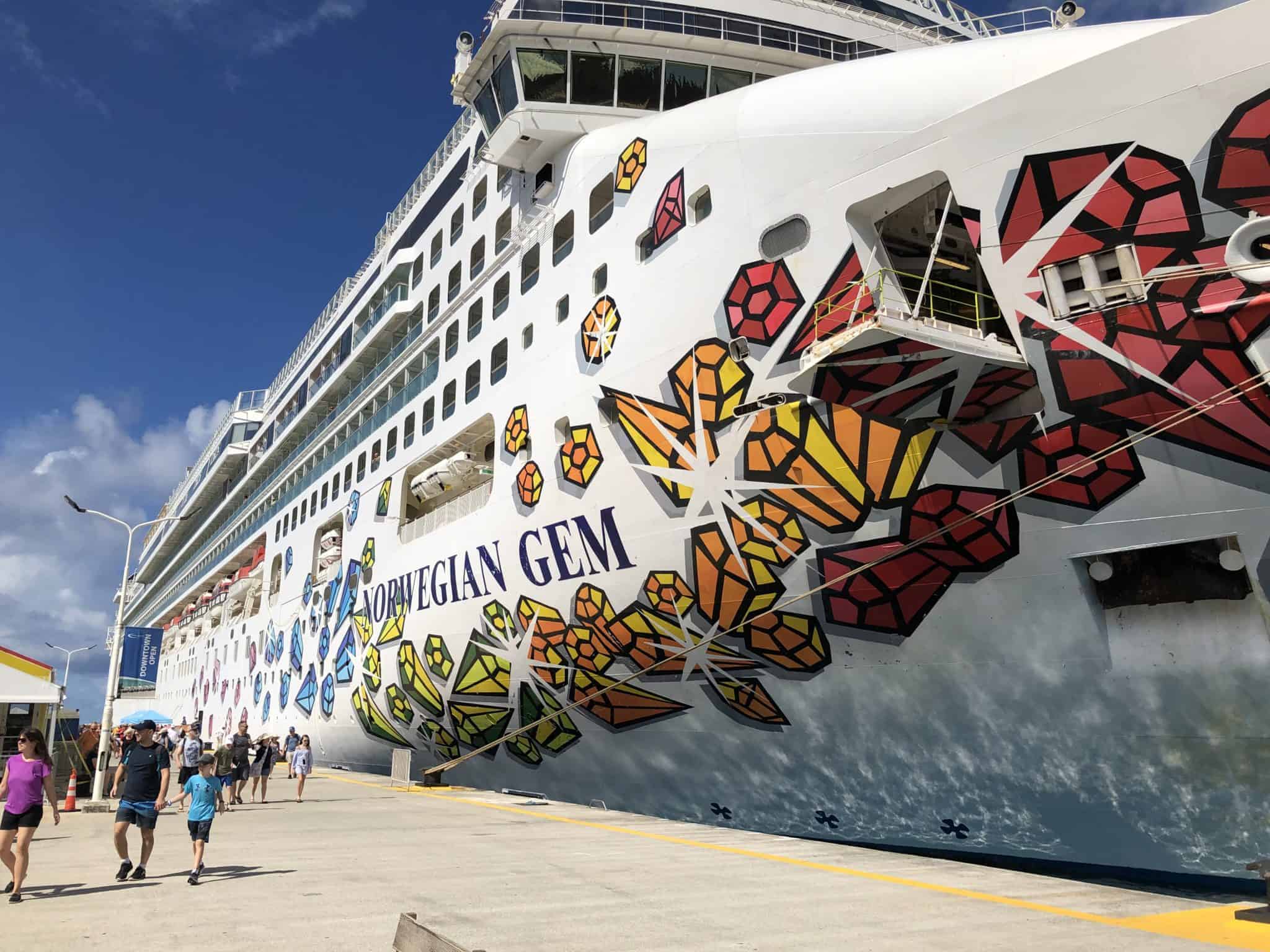 The legislation spurred a confrontation between Del Rio and DeSantis, with the cruise leader threatening to move its ships out of Florida and DeSantis firing back by calling NCL "one of the smaller ones (cruise lines)," and suggesting other companies would happily take its place.
But in Norwegian Cruise Line's latest statement, Del Rio praised the Florida Governor for initiating a lawsuit against the U.S. Centers for Disease Control and Prevention (CDC). The litigation, which is ongoing after a failed mediation attempt, seeks to overturn the public health agency's Conditional Sailing Order and allow ships to immediately return to service. 
"We want to thank Governor DeSantis and the State of Florida for fighting in support of our industry. His leadership helped bring the CDC to the table," Del Rio said.
But the statement was vague on the vaccination issue: "We are currently in communication with his staff and legal counsel to ensure that we can offer the safest cruise experience for our passengers departing from the cruise capital of the world," Del Rio said.
The CDC is recommending — but not mandating — that all passengers and crew members be vaccinated. It waived a requirement for volunteer test sailings for cruise companies that can attest that 98 percent of crew and 95 percent of passengers are fully vaccinated.
Norwegian Cruise Line Holdings, which also includes the Oceania Cruises and Regent Seven Seas Cruises brands, now plans to have 23 of its 28-ship fleet operating by early 2022.
READ NEXT: Texas Port Prepares to Welcome Cruise Passengers Back ASAP