Norwegian Cruise Line has announced that they will be canceling all sailings through June 30, 2020, resuming embarkations on July 1.
Previously, they had been planning to set sail starting on May 15, 2020.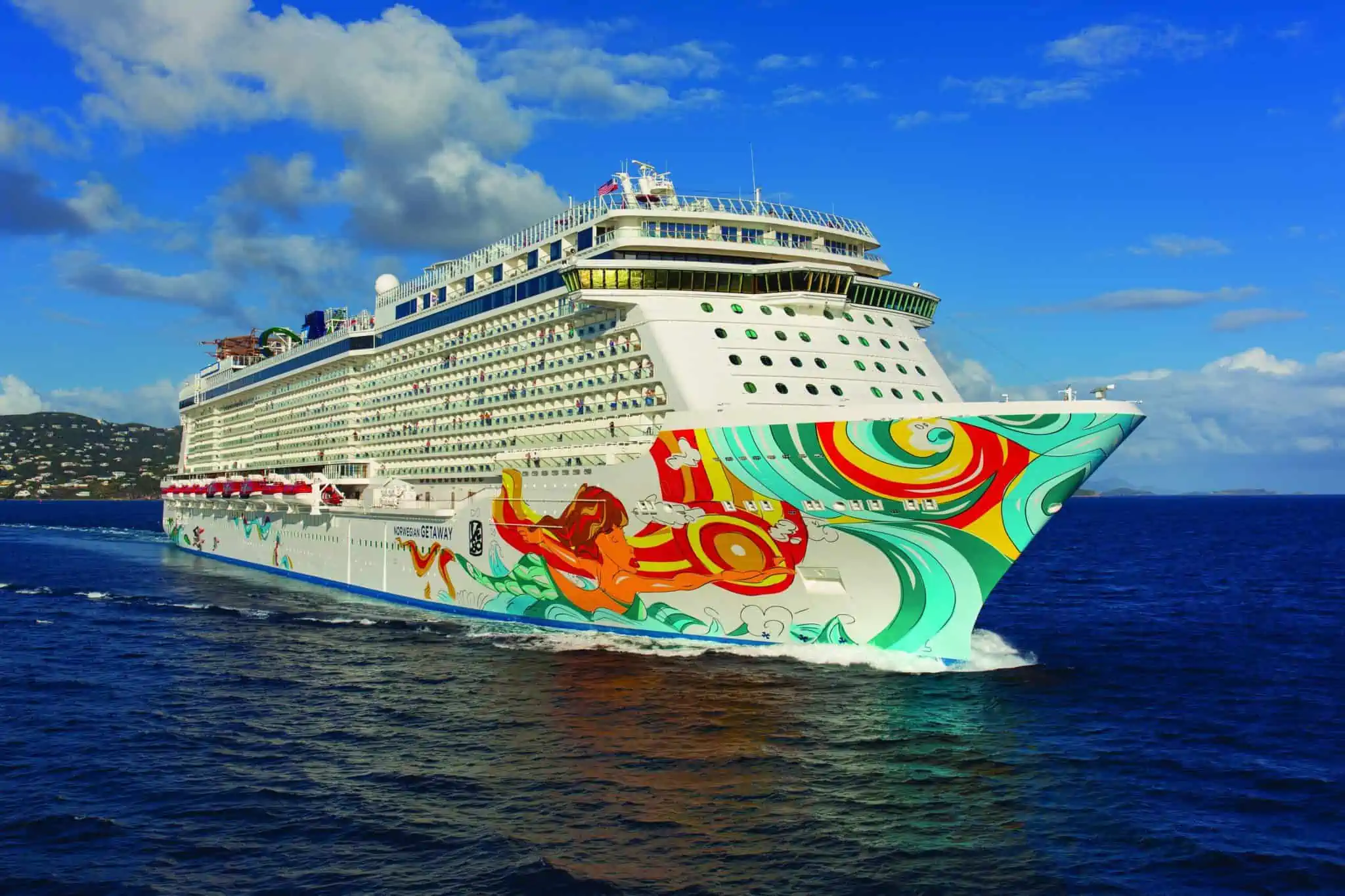 Why Norwegian Is Postponing Their Return
The news was not entirely unexpected. In fact, when Carnival Cruise Line announced earlier this month that they would be extending their suspension of operations until June 27, social media lit up as would-be passengers booked on rival lines began wondering if they, too, would have their trips cancelled.
READ MORE: When Carnival Expects To Sail Again
In a statement, Norwegian Cruise Line spoke about the global impact of our current health crisis which led to the original suspension of services. "Today," the letter continued, "we are extending this suspension through June 30, 2020. We plan to relaunch cruise operations with embarkations beginning July 1, 2020.
How Guests Will Be Compensated
Passengers on impacted cruises were told that they would "automatically receive a 125% refund of the fare paid in the form of a Future Cruise Credit, which can be applied toward any future cruise through December 31, 2022."
The credit is valid for one year from the date of issue and can be used toward any published sailing through December 31, 2022.
Norwegian says the cruise credits will be issued by Friday, May 1, 2020, and that guests who rebook a new cruise by May 15, 2020 for anytime between October of 2020 and December of 2022 will receive "an additional 20 percent discount off any published price."
READ MORE: Why Your Cruise Hasn't Been Cancelled Yet
Those wishing to instead get a 100 percent refund to their original form of payment can do so by filling out the necessary form.
Be aware, however, that the form will only be available between May 7 and May 13, and that reimbursement will be made "90 days after completing the request."
How Long Will The Shutdown Last?
Earlier this month, the Centers For Disease Control in Atlanta issued a No-Sail Order for all ships under their jurisdiction.
The order essentially barred any ships from sailing until one of three conditions was met. Two of the three conditions involved circumstances, with no actual timeline attached.
The third — a worst-case-scenario — would mean no ships sailing for 100 days. And of course, that was assuming that the agency didn't decide to extend the No Sail Rule.