Norwegian Cruise Line has become the latest to take major steps toward being able to sail to Alaska this season. While there are still hurdles to be cleared, the company hopes to have a ship sailing to America's last frontier by early August.
One Step Closer To Sailing
Many thought it would never happen. But a late-summer Alaska cruising season is growing increasingly likely, with the latest development being the signing of an agreement between Norwegian Cruise Line and several of the state's port operators.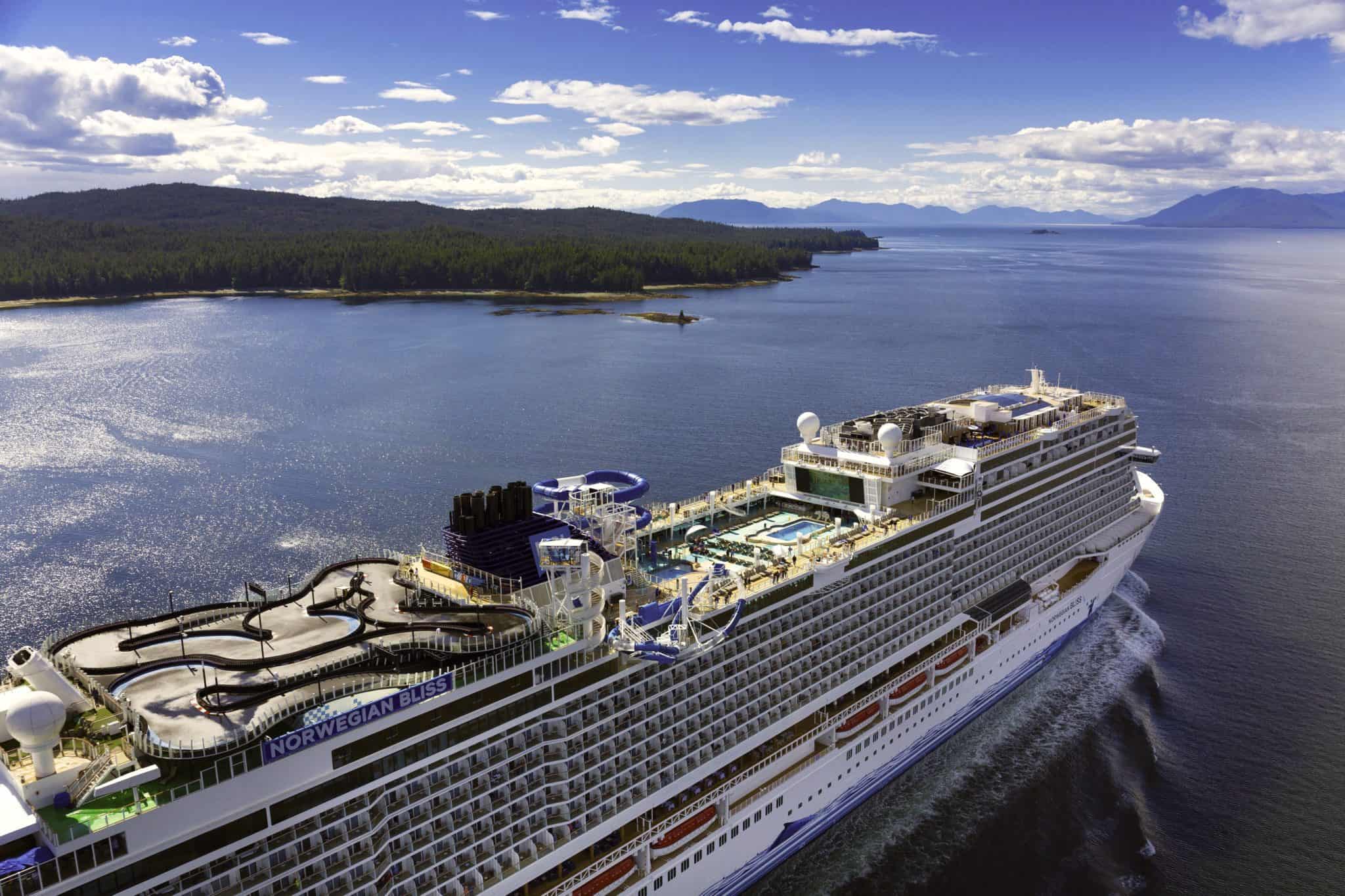 Under restart guidelines from the Centers for Disease Control and Prevention (CDC), all cruise companies that want to operate from U.S. ports in 2021 have to enter into port agreements outlining safety procedures designed to prevent COVID-19 outbreaks and the measures that will be taken should one occur. The CDC must approve the plan before ships can set sail.
Norwegian plans to operate Norwegian Bliss on seven-night roundtrip-Seattle sailings beginning August 7 and running through October 16. The ship will make calls in Skagway, Juneau, Ketchikan, and Icy Strait Point, Alaska. 
The agreement clears the way for one Norwegian ship to travel a Southeast Alaska route once a week. While Norwegian Cruise Line has settled on Bliss, the agreement lists four potential ships, giving the line some flexibility.
READ MORE: Florida's Governor is a Cruise Booster — And Its Biggest Restart Obstacle
"We thank the State of Alaska for facilitating the development of this agreement, the first agreement that will be submitted to CDC for their approval for Alaska," Norwegian Cruise Line Holdings president and CEO Frank Del Rio said in a statement.
The multi-port deal also describes mandatory procedures for ports, including a requirement that 95 percent of port staff be inoculated against COVID-19.
For its part, Norwegian has committed to restarting sailing with 100 percent fully vaccinated guests and crew. Thanks to newly updated CDC rules, vaccinated cruise passengers will be able to explore cruise ports on their own and choose from both cruise line and independent excursions.
The agreement also spells out the line's plan if COVID-19 cases arise on board, which the cruise operator says is unlikely thanks to its vaccination requirement. But there has been documentation of 'breakthrough' cases among vaccinated adults, and Norwegian's plan would see infected guests and their close contacts quarantined in specially designated staterooms.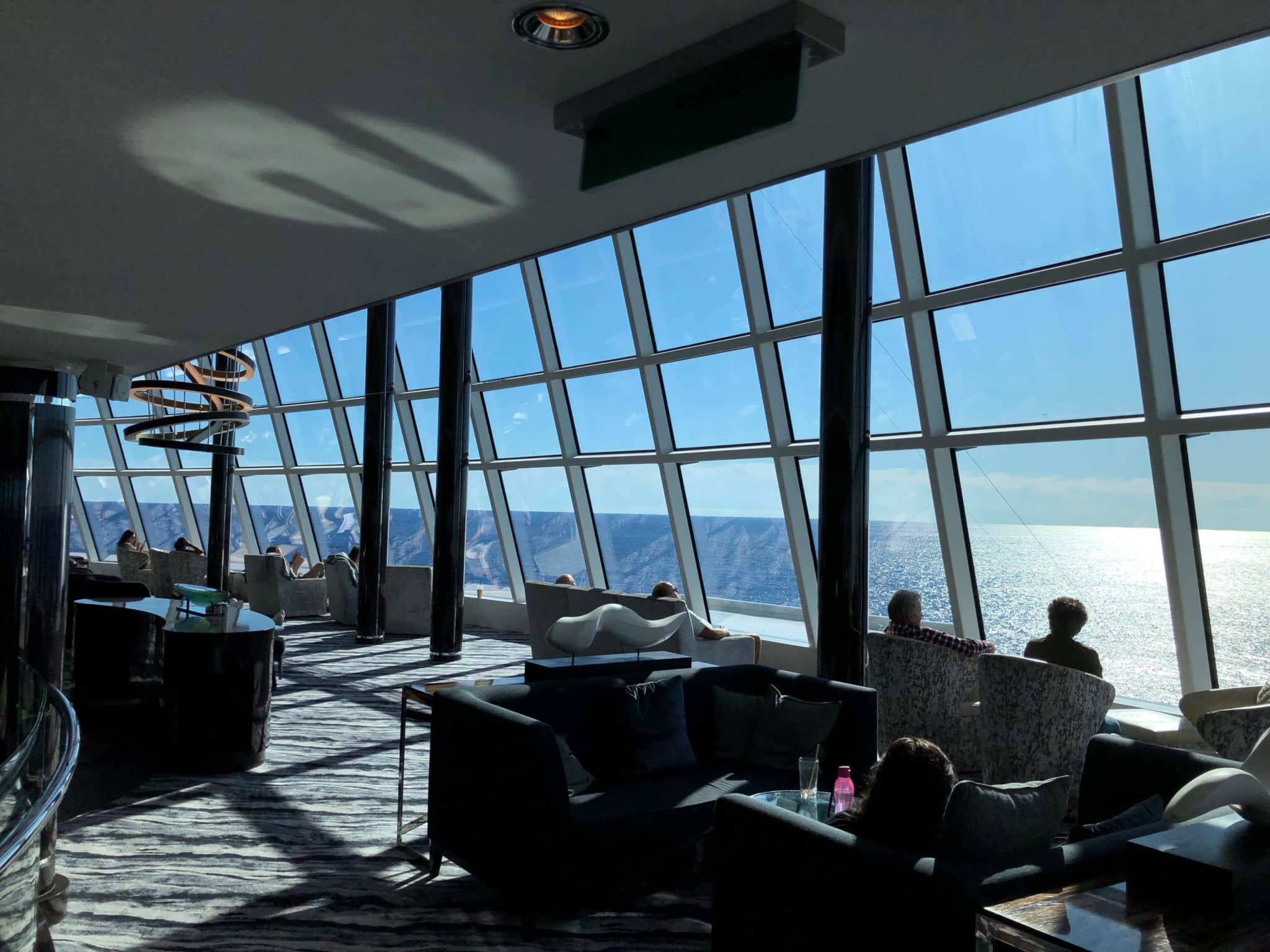 READ MORE: 'Have Fun. Be Safe.' Carnival Details Health Rules For Alaska Sailings
With limited shoreside hospital space available in Alaska, Norwegian says it will "remove the affected individuals from the region" by transporting them to a hospital in Seattle. 
In announcing the agreement, a spokesperson for Alaska Governor Mike Dunleavy said it would be submitted to the CDC this week, and the public health agency has committed to a five-day turnaround for approval or amendment.
For Alaska's port operators, even a shortened series of cruises is great news, after the entire 2020 cruise season was nixed by the global pandemic. 
When Canada banned large cruise ships through February 2022, many thought a second straight Alaska season would be lost, as U.S. law forces foreign-flagged ships to make a stop in a foreign country when traveling between two U.S. ports.
But a temporary workaround was found when the Alaska Tourism Restoration Act passed the U.S. Senate and House and was signed into law by President Biden this week. The Act waives the Canada stop requirement for this year only.
"I was quite honestly skeptical that it would actually happen, but I'm just over the moon that it's actually going to happen, and we're going to have cruise ships back in Alaska this summer," said John Binkley, chairman of Ward Cove Dock Group, in an interview with Ketchikan's KRDB News. The company owns a new privately-owned cruise ship dock just north of the city. 
The first-of-its-kind agreement between Norwegian Cruise Line and Alaskan ports will likely act as a template for other cruise lines planning to head north for a truncated season. Carnival Cruise Line, Holland America Line, Princess Cruises, Royal Caribbean International and Celebrity Cruises are all planning a late-summer return to one of the world's most popular cruising destinations.