Norwegian Cruise Line is making a change to the popular Free Dining perk which many passengers receive as an incentive when booking their trip.
How The Dining Program Is Being Changed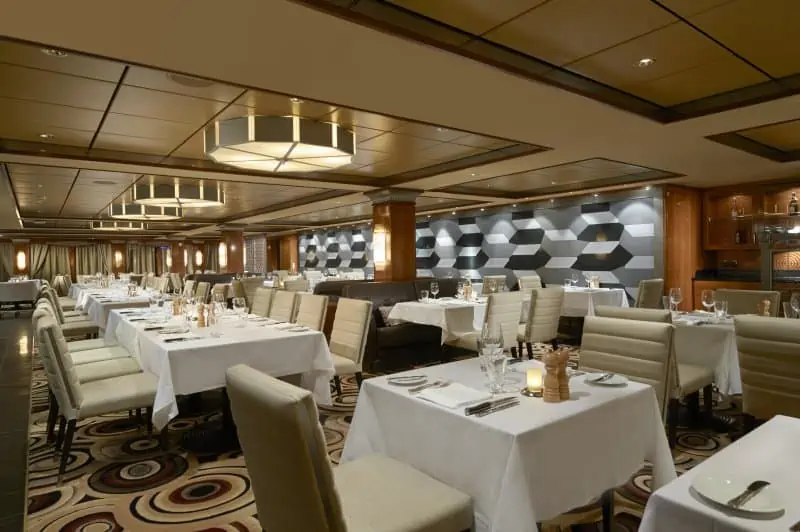 For several years, Norwegian Cruise Line has run a promotion known as Free At Sea. In essence, it offers cruisers "perks" for booking, with what passengers receive generally determined by the length of their sailing and the type of stateroom they book. Occasionally, NCL also runs special promos offering all of the perks to all cruisers.
The perks typically offered include the Premium Drink Package, shore excursion credits, free wi-fi and the Specialty Dining Package. Each is touted as being "free," although both the drinks and dining package come with an automatic 20 percent gratuity charge.
But beginning April 15, many cruisers — especially those booking the common week-long voyage — will be getting a little bit less than they would have in the past.
Travel agents were notified that starting in mid-April, there would be changes made to the dining program.
Guests booking cruises of between 3 and 5-nights will still receive a single meal in the specialty restaurant of their choice. Those sailing on a trip lasting 6-8 nights, who had previously received three nights worth of dining in specialty venues will instead now be allowed to enjoy two restaurants. And those who had sailings of between 9 and 10 nights, who could previously enjoy four specialty restaurants, will now get the option of three venues.
Finally, while the previous version of the perks program gave anyone sailing for 11 or more nights the ability to eat in specialty restaurants on five of those nights, that privilege is now reserved only for people on sailings of 15-nights or longer. Those on sailings of 11-14 nights will receive only four specialty restaurant vouchers.
What Else Is Changing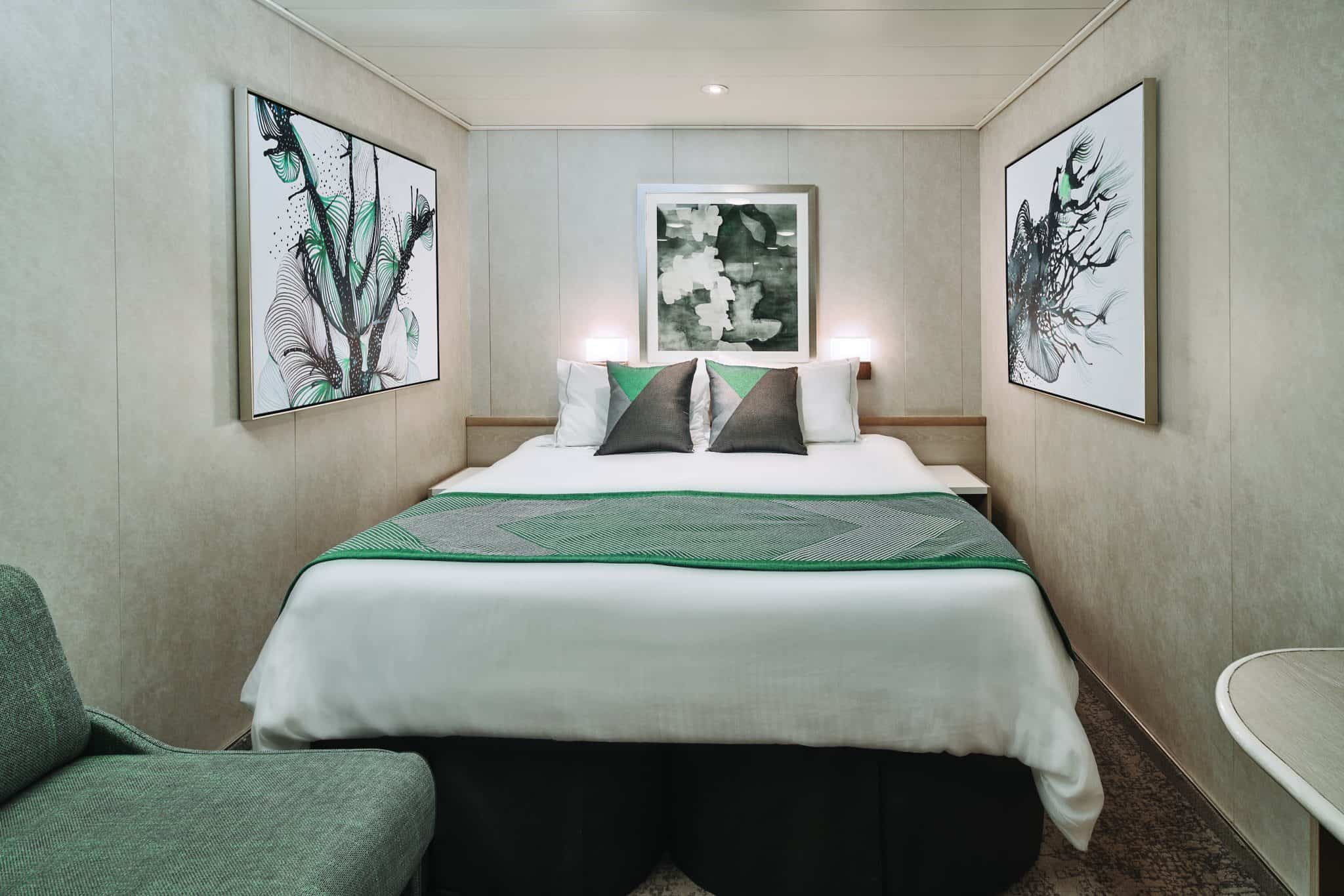 This comes on the heels of Norwegian raising the amount they charge for the daily gratuity. Announced earlier this year, the new rate — an increase of 50 cents per passenger — went into effect for any guest booking a cruise after March 31, 2020. Anyone booked before that date was grandfathered into the earlier, lower rate.
READ MORE: Norwegian Cruise Line Raises Daily Gratuity Rate
Travel advisors were also told that beginning April 15, Norwegian would be renaming Mini-Suites as Club Suites. No details as to whether that change will have any impact beyond the name.
Finally, Norwegian announced on Friday that they would be extending their suspension of sailings until May 14, 2020, with their first ships now set to sail on May 15.