Although only days ago it seemed things were looking up where the resumption of cruising is concerned, comments from Norwegian Cruise Line Holdings CEO Frank Del Rio this week made it clear that optimism was premature. 
"We're perplexed," he admitted during a call with investors. "We're flabbergasted. We're outraged."
Why Sailing From U.S. Ports Could Be Facing Another Delay
During the call with financial analysts, Del Rio —  the leader of the Norwegian Cruise Line, Oceania Cruises, and Regent Seven Seas Cruises brands — said the latest guidance from the Centers for Disease Control and Prevention could delay a restart of cruising from U.S. ports beyond midsummer.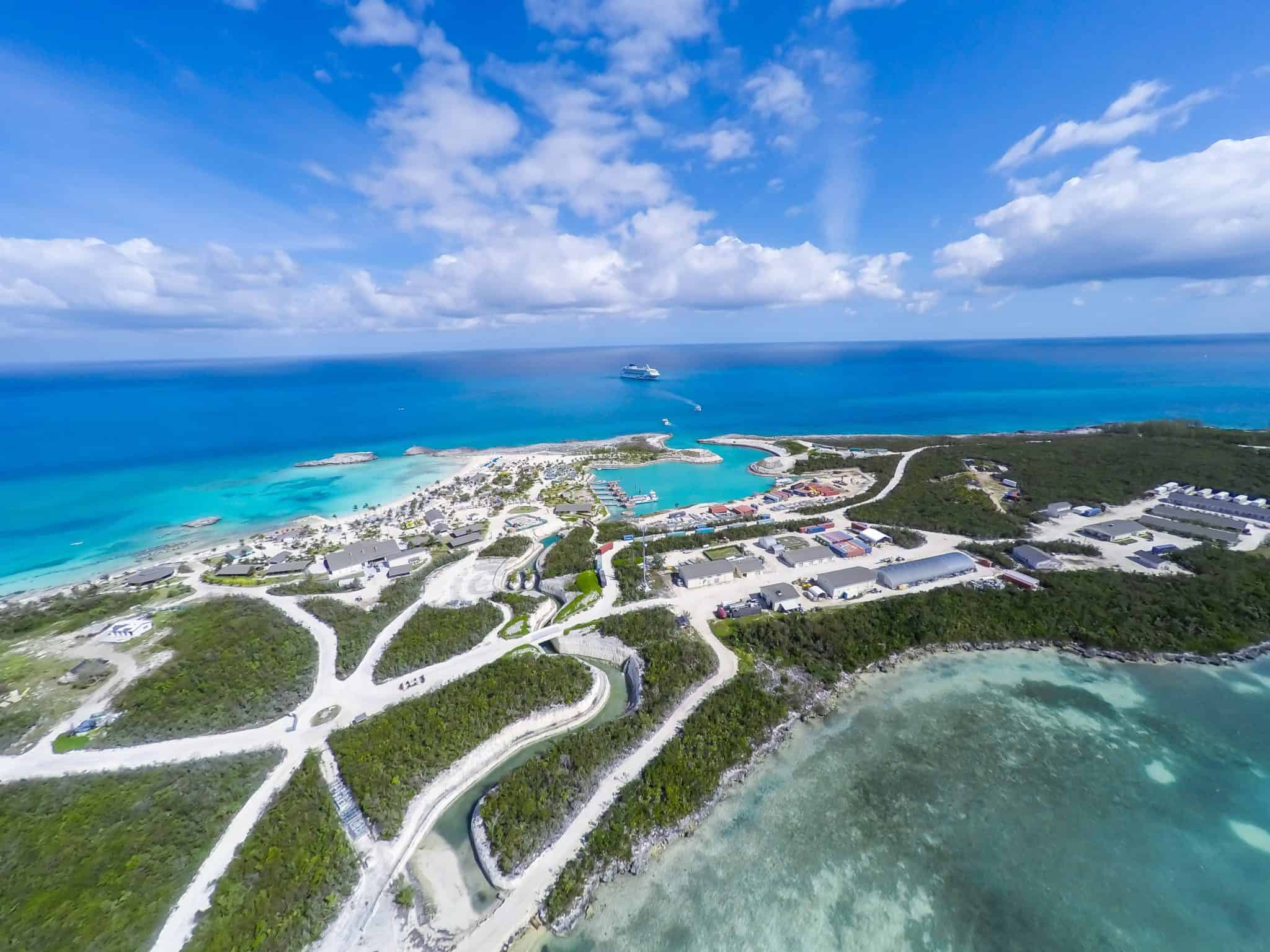 "Our team is working through the new guidance," he said, "but at first glance, however, it appears the path forward is a bit rockier and a bit steeper than originally expected." 
Del Rio added: "As time goes by, and given how long it takes to stand up a ship from cold lay-up, the urgent need for an acceptable and definitive agreement with the CDC is imperative, as a potential midsummer restart from U.S. ports could be in jeopardy."
READ MORE: Now Texas: Third State Joins Lawsuit Aiming To Overturn Cruise Ban
While pleased that the CDC is now engaging with the industry on constructive dialogue toward a restart, the exec clearly believes that process should have begun earlier.
In early April, shortly after the CDC released updated guidance on its 'Conditional Sailing Order' (CSO), which Carnival Corporation CEO Arnold Donald described as "almost unworkable," NCLH submitted its own plan to restart in July.
The document stated that NCLH ships would begin with a 100 percent guest and crew vaccination requirement. Ships would begin cruise operations at an initial reduced capacity of 60 percent, gradually ramping up the number of ships departing from U.S. ports and increasing capacity by 20 percent every 30 days.
Nearly two weeks after it was submitted, Del Rio sent a 'reminder letter' to CDC Director Rochelle Walensky, noting that the agency had not even acknowledged receipt of the plan.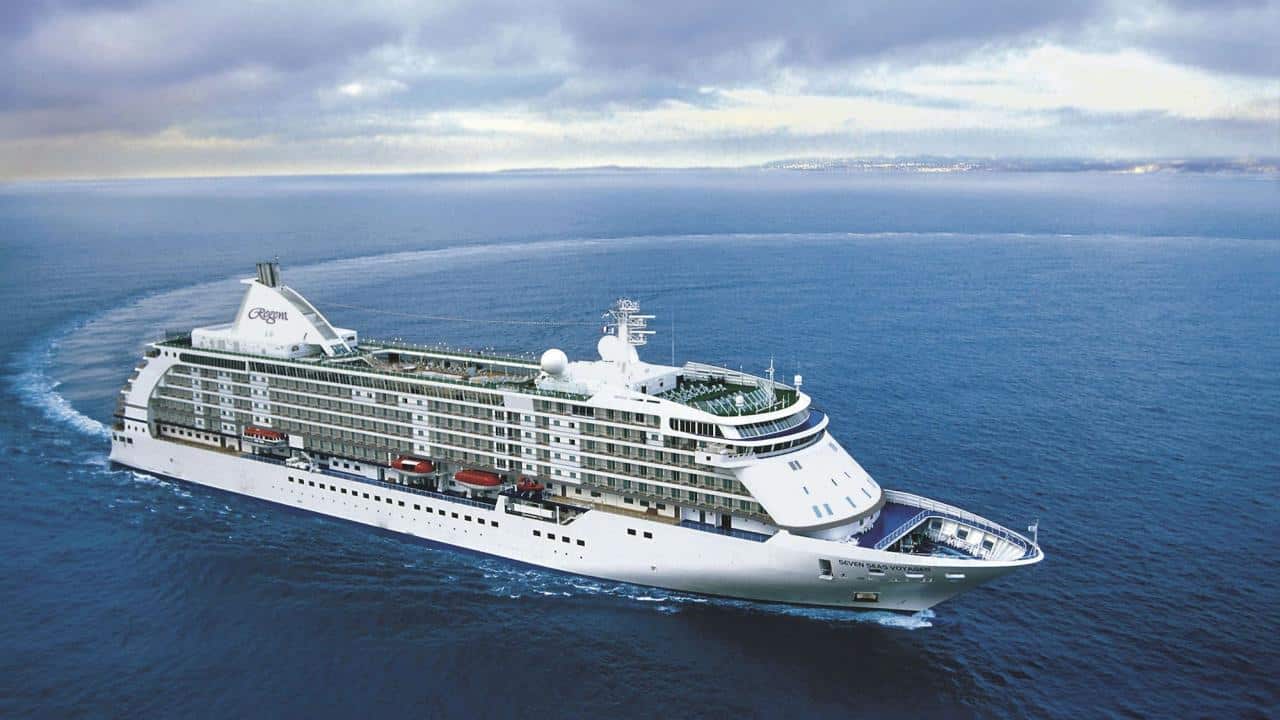 Will Ships Sail This Summer?
In a statement released along with first-quarter financial results, Del Rio says the company stands behind the merits of its plan. It reads: "The Company strongly believes that by requiring mandatory vaccinations for all guests and crew on initial voyages, in addition to comprehensive preventative protocols, the plan [to restart cruising from U.S. ports beginning July 4] exceeds the intent of the CDC's CSO and would accelerate the path to resume cruising while allowing for the CDC to reallocate resources to competing public health priorities."
READ MORE: CDC Releases Simulated Sailings Details and How Cruise Lines Can Avoid Them Entirely
Referring to the CDC's latest guidance, Del Rio says it "alleviated some of the pain points" from the CSO update of April 2, most notably by recognizing the importance of vaccines, which he called "our most powerful tool against COVID-19."
The CDC said cruise lines that could ensure 95 percent of all guests and 98 percent of all crew members are fully vaccinated would have an easier path to restart, including the removal of the requirement for simulated voyages prior to revenue sailings and the relaxing of some testing requirements.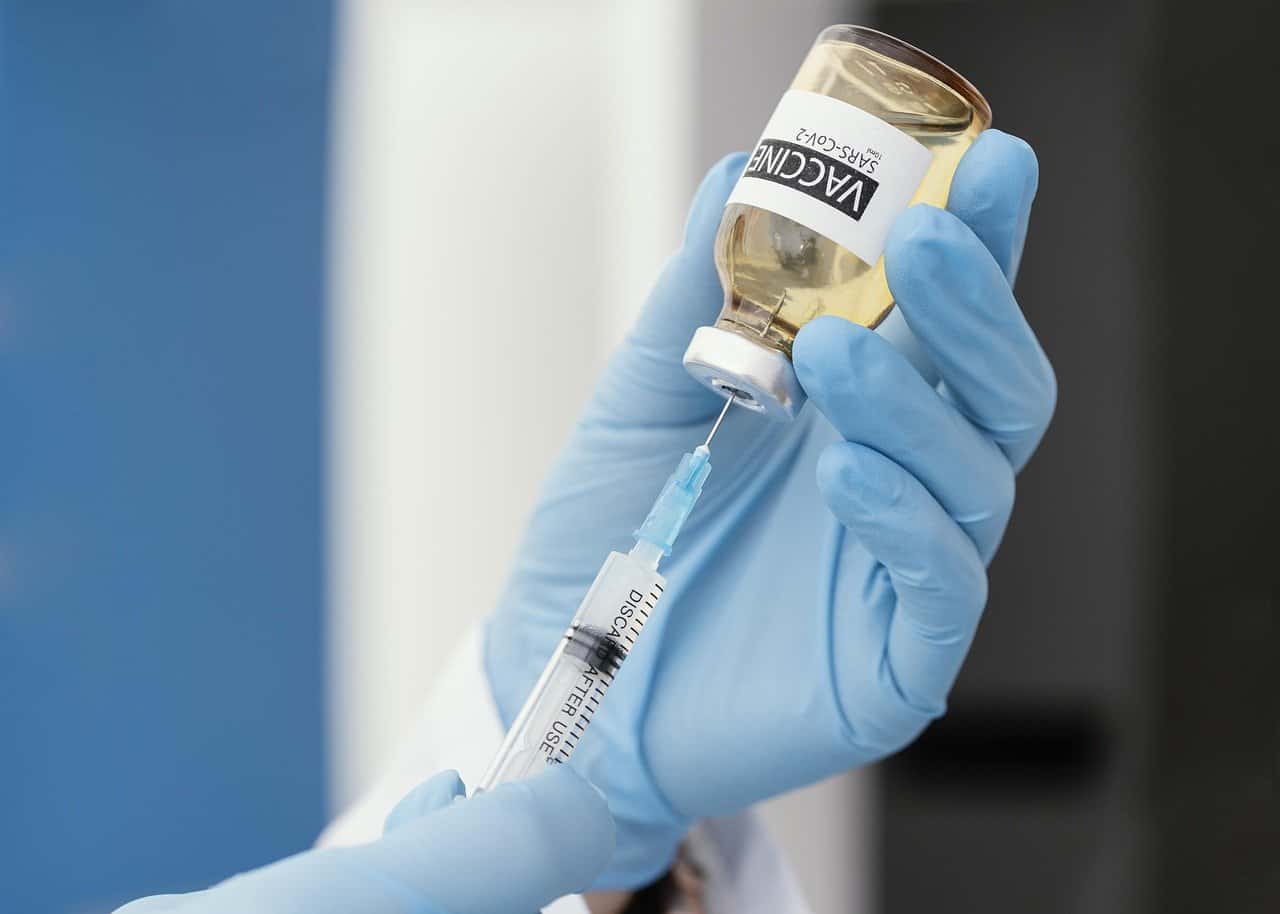 "Numerous And Onerous Requirements"
But Del Rio also decried "the numerous and onerous requirements" contained in a CDC operations manual for simulated and restricted voyages. He says he was "disappointed at first read" of the latest guidelines, and says more clarity is needed to determine whether they would apply to fully vaccinated passengers.
Del Rio says that the CDC has at least "shown that they are committed to working with us to find an acceptable path forward." And he thanked "the cruise ecosystem" for their "incredible grassroots efforts" to encourage elected officials to help cruising resume.
"We are certainly in a better place today than we were just 30 days ago," he acknowledged.