Norwegian Cruise Line has announced that it has extended its vaccination requirement for all passengers and crew for all sailings through at least December 31, 2021.
A spokesperson for the line said "Under the guidance of globally recognized public health experts and to prioritize the health and safety of our guests, crew and the communities we visit, we have decided to extend guest vaccination requirements for all sailings through Dec. 31, 2021."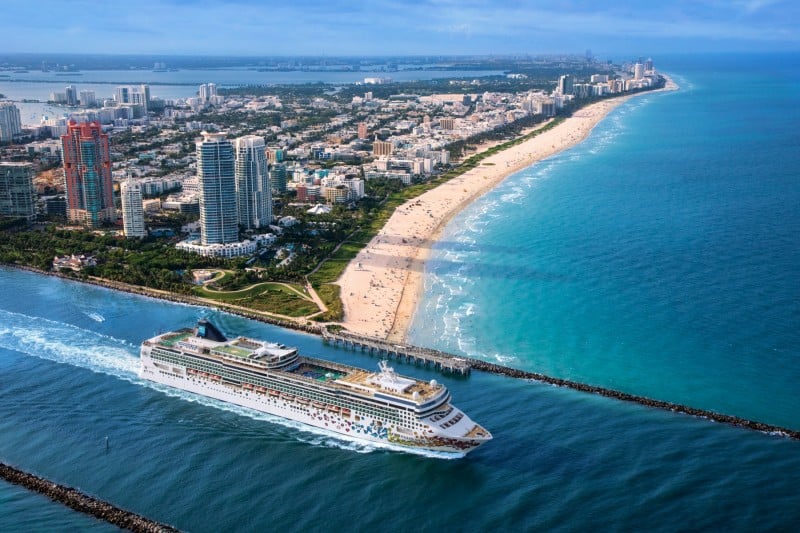 The line added that kids who are not old enough to be vaccinated will not be allowed to sail with Norwegian Cruise Line under its current requirements, which has already been the case since its ships resumed sailings earlier this summer after a year without revenue cruises.
"We eagerly await an expansion of the age criteria for vaccinations by the U.S. Food and Drug Administration," the spokesperson continued, "so we can once again welcome these guests back onboard."
READ MORE: Carnival Cruise Line's Unique Problem: Bacon Shortages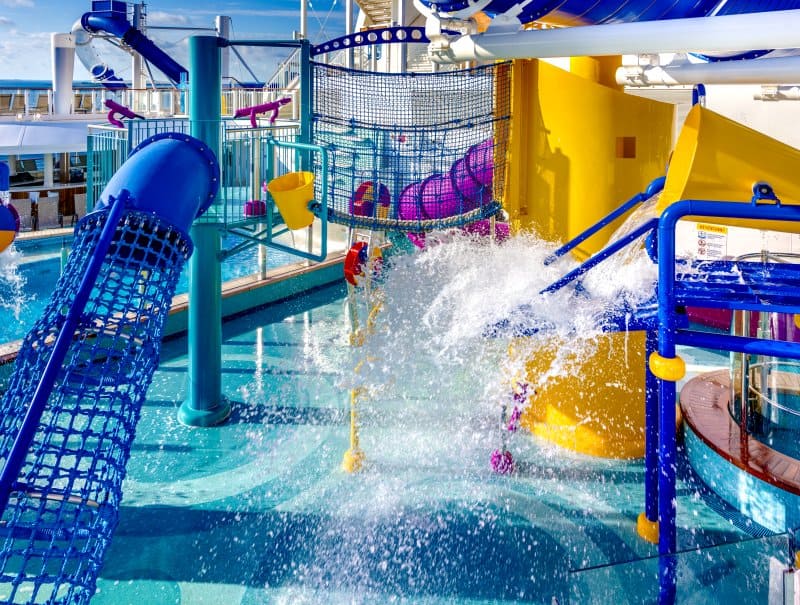 Frank Del Rio, parent company Norwegian Cruise Line Holdings' CEO, said during a conference call last week that Norwegian Cruise Line was considering extending this requirement, saying that July net bookings had dropped both due to new bookings being lower and to cancellations being slightly higher. This drop in bookings came as the Delta variant became more widespread around the world.
Norwegian Cruise Line concluded its statement by saying that it would "continue to evaluate and modify our health and safety protocols with our team of scientific and public health experts as science and technology evolve."
Because of the 100 percent vaccination policy, social distancing and the use of masks is not required on the line's ships. Those rules do, however, apply to the cruise terminal on embarkation day and may apply in certain ports.
Antigen testing at the port before embarkation will be required for all passengers, administered and paid for by the cruise line.
The new date extends Norwegian Cruise Line's vaccine requirement by another two months. Previously, it ran through October 31, 2021.
READ NEXT: Royal Caribbean President Says His Ships Are Among 'Safest Places on the Planet'